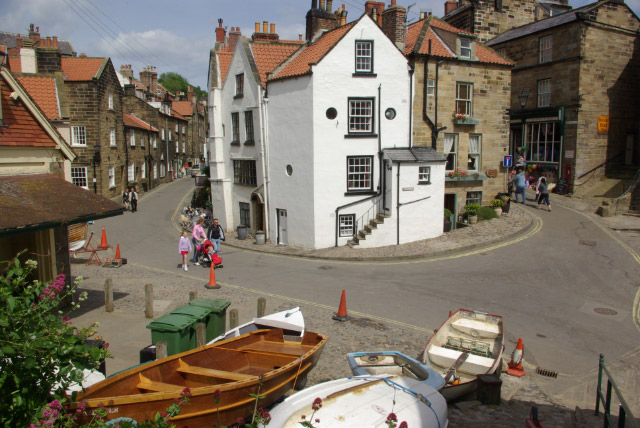 Robin Hood's Bay is a small fishing village and bay located in the North York Moors. It is locally known as Bay Town.
---
Early History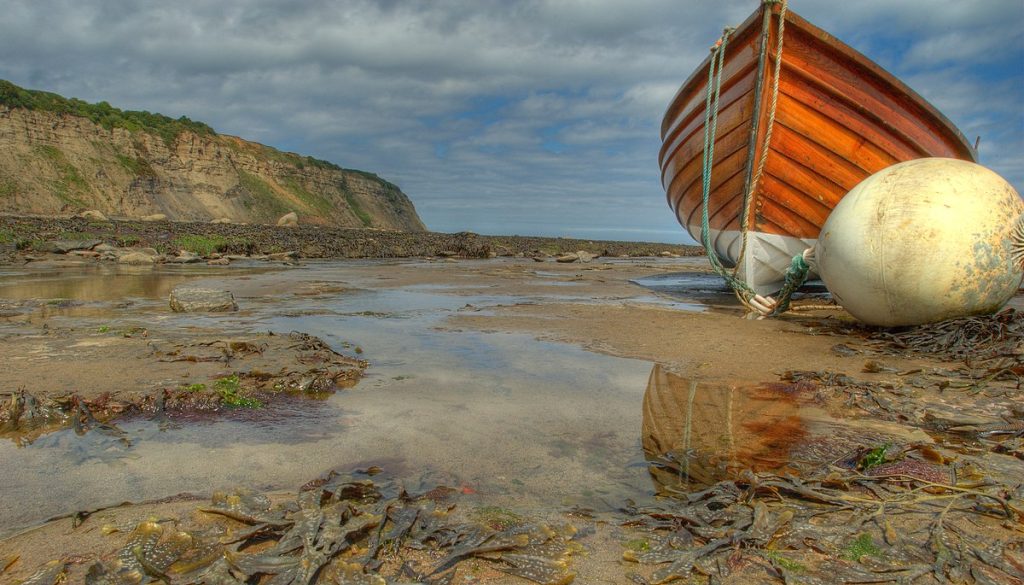 In around the year 1000 the hamlet of Raw and the village of Thorpe had been settled by the Norwegians and the Danes. After the Norman conquest in 1069 much of the North of England was laid waste in the Harrowing. In the period between 1324 and 1346 there was an early reference to Robin Hood's Bay. Louis the first of Flanders wrote a letter to King Edward the third in which he complained that Flemish fishermen and their boats were accosted and taken by force to Robin Hood's Bay. The settlements themselves were a mile inland at Raw but by about 1500 a settlement had grown on the coast which would become known as Robin Hood's Bay. By the 16th century, Robin Hood's Bay was a more important port than Whitby. Being described by a picture of  tall houses and an anchor on old North Sea charts published in 1586.
---
Smuggling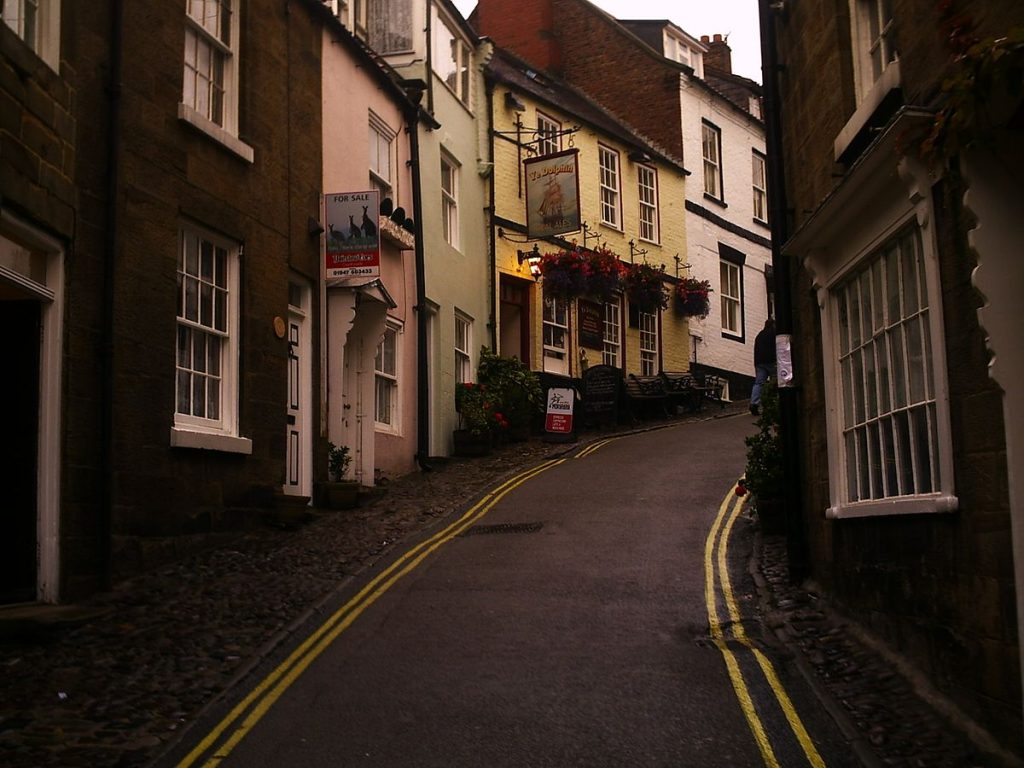 The village which consists of a maze of tiny streets has a rich tradition of smuggling, with even a reputed network of subterranean passageways linking the houses. During the late 18th century smuggling was rife on the Yorkshire coast. Vessels from the continent brought contraband which was distributed by contacts on the land and the operations were financed by smuggling syndicates. Tea, gin, rum, brandy and tobacco were among the most common contraband smuggled into Yorkshire from the Netherlands and France to avoid the duty tax.
In 1773 two cutters were outgunned and chased out of the Bay by three smuggling vessels. Again in 1779 a pitched battle between smugglers and excise men took place in the dock over 200 casks of brandy, gin and 15 bags of tea.
---
Fishing, Farming and Lifeboats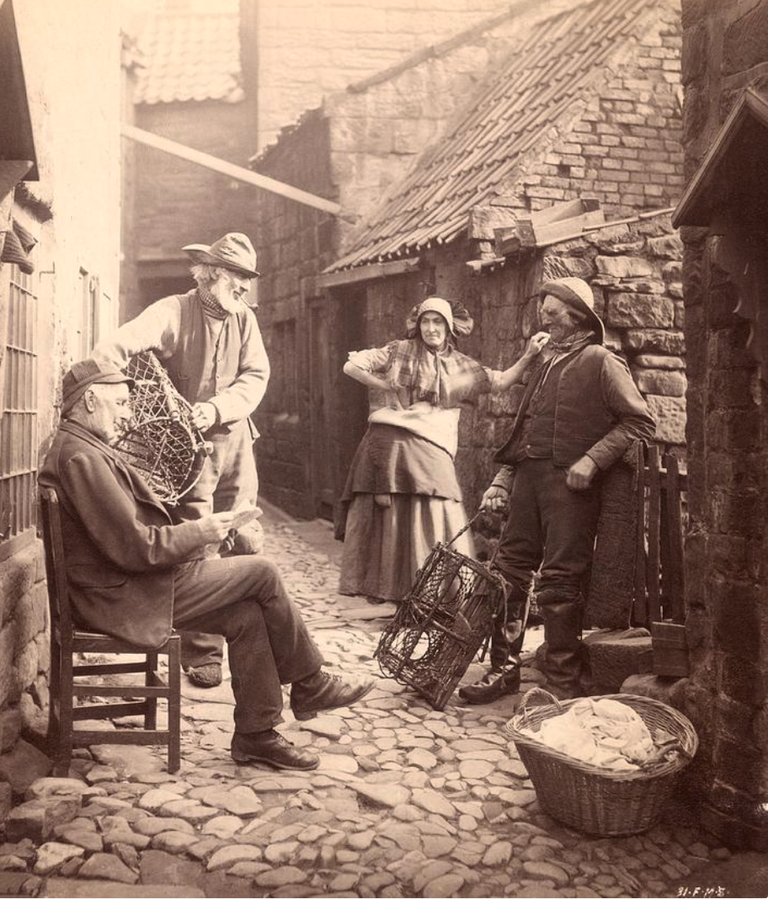 Fishing and farming were the original occupations followed by generations of the Bay Folk. Many houses in the village were built between 1650 and 1750 and whole families were involved in the fishing industry, with many families owning their own vessels. Fishing reached its peak in the 19th century, fish was loaded into panniers and men and women walked or rode over the moorland tracks to Pickering or York. the main legitimate activity had always been fishing, but this started to decline in the late 19th century. In the modern day the majority of the income comes from tourism. Robin Hoods Bay is also known for the large number of fossils which may be found on its beach. The foreshore rocks on the north side of the bay are well known for finding ammonites especially after winter storms.
---