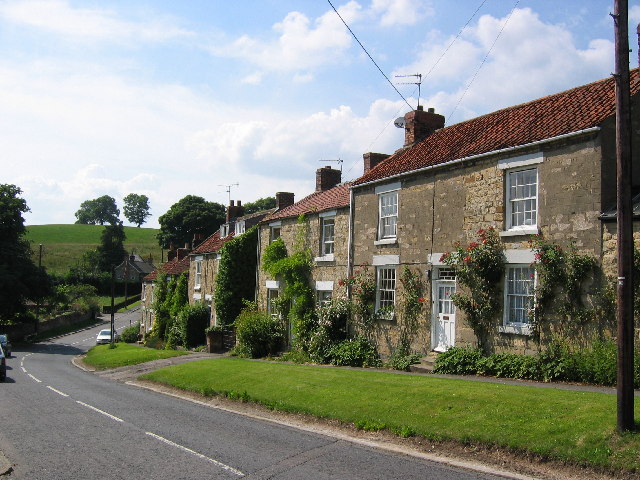 Ampleforth is a village situated in Ryedale, North Yorkshire. It is situated on the edge of the North York Moors national Park. The Name Ampleforth means 'the ford where the sorrel grows'.
---
Roman Artefacts: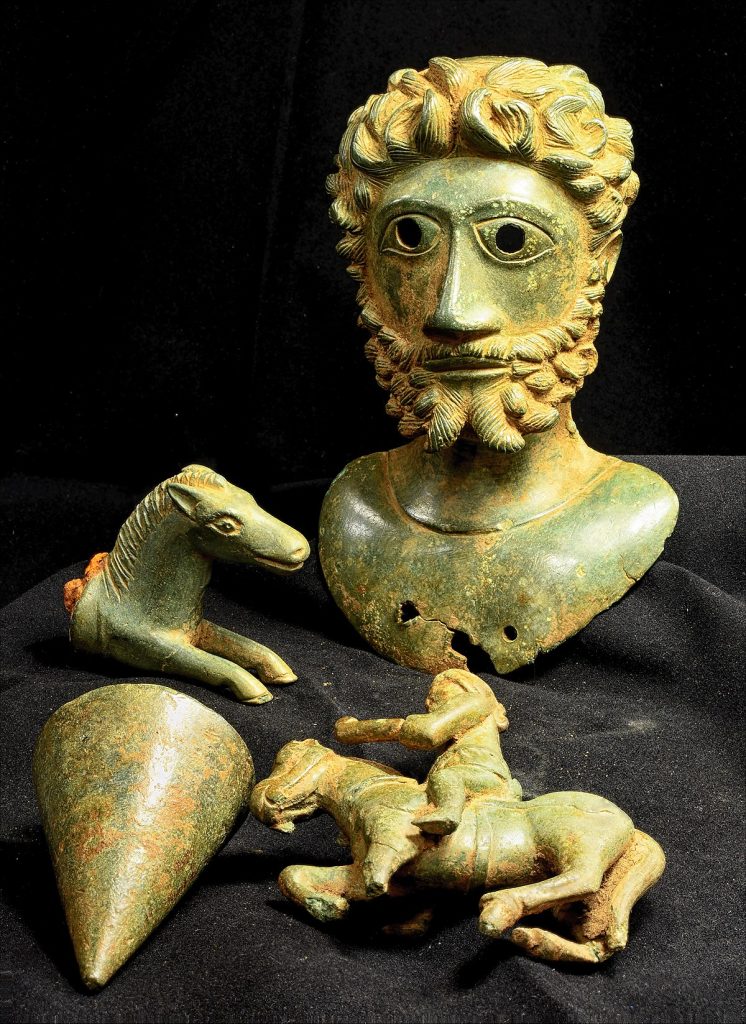 In a field near ampleforth in 2020. Two metal detectorists discovered a hoard now known as the Ryedale Roman hoard. The assemblage is a collection of four pieces made out of metalwork, all of which are copper-alloy. The hoard includes a plumb bob, a horse and rider figurine, a horse head figure and a figural bust. The bust is in the shape of an emperor most likely Marcus Aurelius therefore dating the hoard to around the late 2nd century AD. The assemblage is now housed in the Yorkshire Museum.
---
Domesday Book and early history: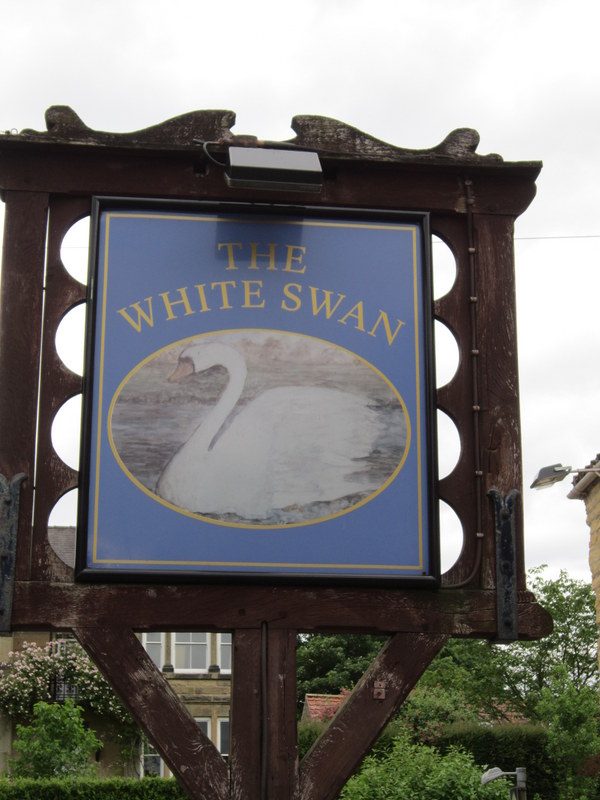 Ampleforth is mentioned in the Domesday Book as belonging to the archbishop of york. However, it is suggested that the land was possibly 'waste'. At the time of the Domesday book record the village had only 54 inhabitants. Being mostly rural there were 15 ploughlands and 8 leagues of Woodland. Ampleforth mainly consisted of houses built along the main road, used as the main thoroughfare for the town. The Church of England parish church is dedicated to St Hilda who founded Whitby Abbey. The church dates back to Saxon times, with elements from the 13th century. Attached to the church is a primary school which is jointly run by the church and the county council. The town in the present day contains several buildings that date back to the 19th century including the village shop which was constructed in 1856.
---
After the Second World War: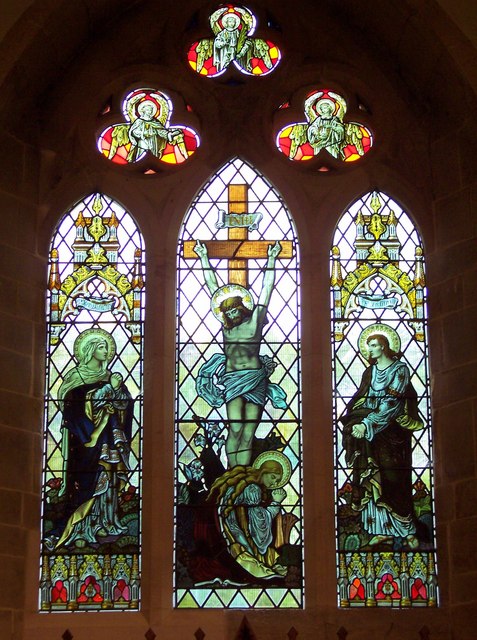 Shortly after the second world war the village began to spread southwards and further east. Creating the Mill Land and East Lane areas. At the southern end of the village a council estate was constructed in the 1960's which formed the greatest part of the development and provided housing for many families. Construction of new housing developments continues into today. Along East Lane small farms are gradually being developed into large homes. The village used to contain a railway station on the Thirsk and Malton Line that was 1.5 miles south of Ampleforth. Services ran between York and Pickering from the 1930's onwards until the station closed in 1950 a few short years before the rest of the line closed to passengers.
---
Black Friday Sale on whole collection with 20% off with code: BF20