As most of you know, Yorkshire is home to the absolutely stunning "3 Peaks" which consists of; Ingleborough, Pen-Y-Ghent and Whernside. There is a set walk you can join to able to say that you have completed "The Three Peaks Challenge" in Yorkshire. Furthermore, for those wanting to book or are just interested in learning more, here are a few details;
Ingleborough:
723 m or 2,372 ft tall
Supposedly the hardest to climb.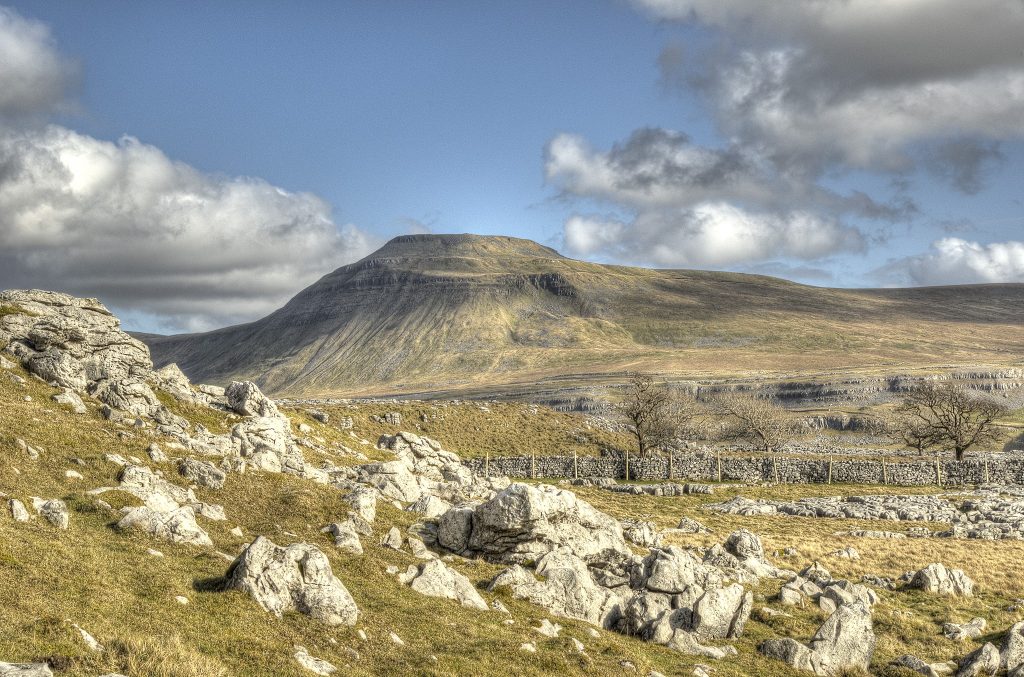 Pen-Y-Ghent:
694 m or 2,277 ft tall
Shortest of the three peaks.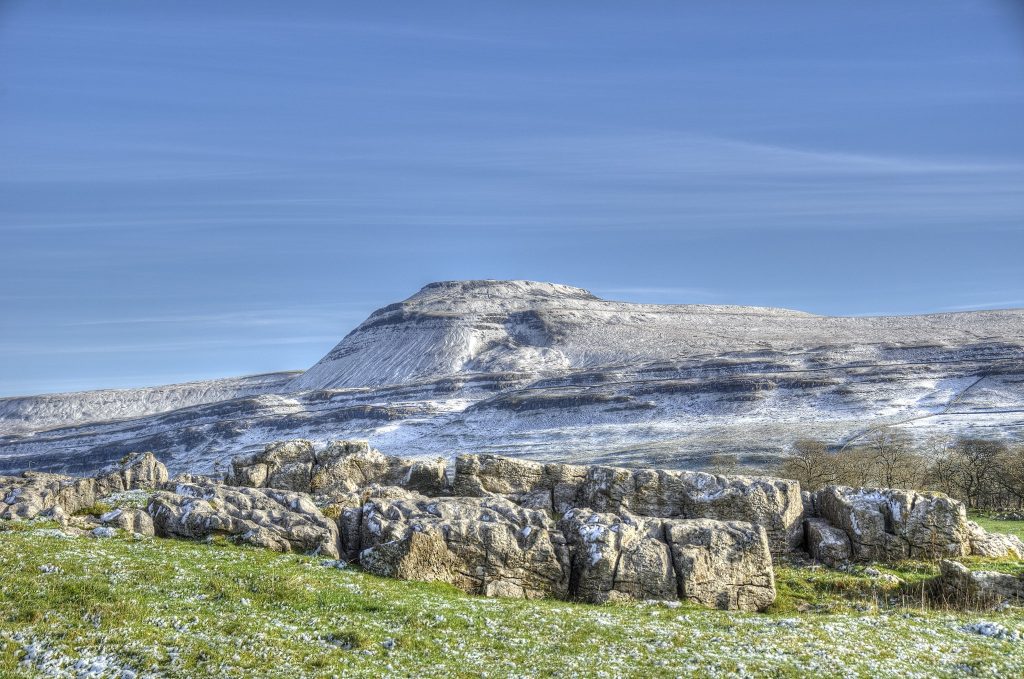 Whernside:
736 m or 2,415 ft tall
Tallest of the 3 Peaks.
Supposedly the easiest to climb
Most time consuming.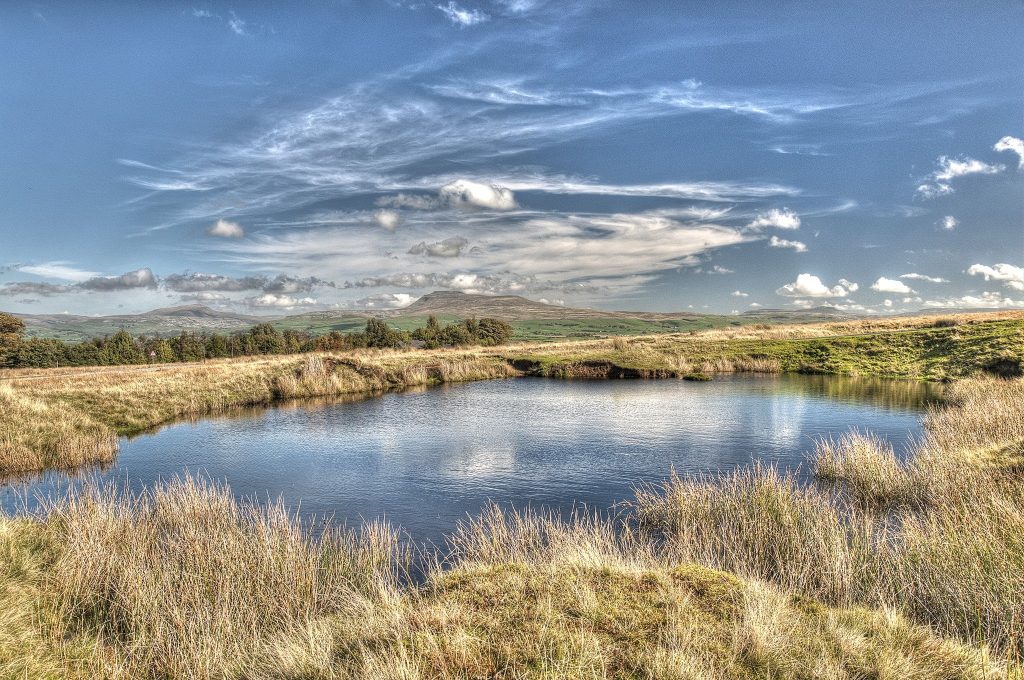 Now the challenge is free of charge if you wish to gather a few friends and go out with a map and compass on your own, or you could pay to join a guided tour with many others who are choosing to brace the walk themselves.
Frequently asked questions:
1. What equipment will I need?
You certainly need a map and compass, warm clothes (it can get cold at the top of the peaks, even in summer) and a backpack to keep it all in.
2. How long does it usually take to climb the 3 peaks?
The challenge is to complete the circular route in less than 12 hours.
3. Are dogs allowed on the route?
Dogs are allowed on the peaks and are a common sight. Additionally, just remember to avoid getting between cows and their calves and to keep any dogs close and under effective control on a lead around cows and sheep.
4. Are there any toilets on the route?
There are public toilets at the start of the route in the National Park Car Park. There are facilities at The Old Hill Inn, Station Inn and Philpin Snack Bar, which are for customers only, so it may be worthwhile taking along a small amount of cash.
5. How much training will I need?
Some people will be able to complete the peaks without training; others may require a couple of months. Moreover, the level of training required is unique to each individual depending on current fitness levels and age.
Will you be taking on the three peak challenge?
Source: ThinkAdventure