by Jonathan Rudd
On 1st August every year us Yorkshire folk all come together and celebrate our great county, its people, food, language and just everything that is great about Yorkshire. Here is a short guide to its origins and what makes the day so special for us in God's own county.
1. The original Yorkshire Day was a Military Ceremony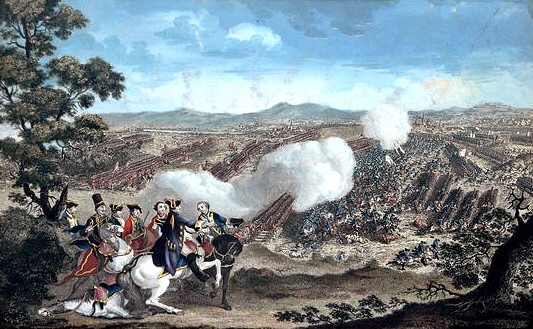 Originally Yorkshire day was celebrated to mark the county's regiment's famous win in the Battle of Minden on 1st August 1759,  during the 7 years war with France and Austria. In battle soldiers wore wild roses as they defeated their enemies. To help mark the celebration, soldiers wore white roses on their headdresses. The original Yorkshire Day also celebrated the political achievements of William Wilberforce after 1834.
2. The modern Yorkshire Day was created as a protest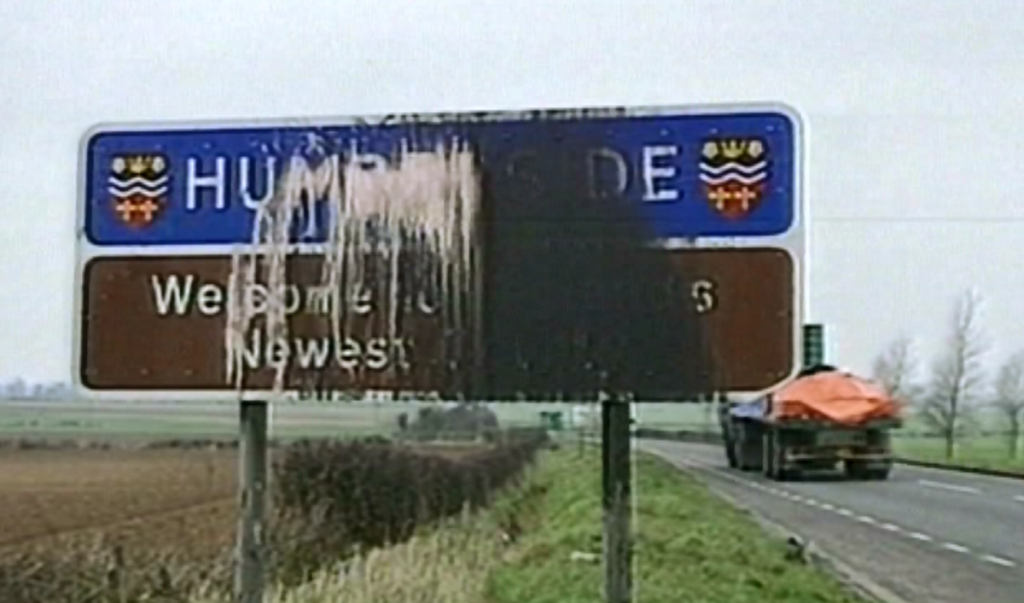 In 1975 a group from Beverley, known as "The Yorkshire Society," revived Yorkshire Day in protest at the recent boundary changes which put their area in a weird, alien territory known as "Humberside." This meant that places like Beverley, Hull, Driffield and Bridlington were banished forever outside of Yorkshire. Folk from the East Riding hated Humberside so much that they re-invented Yorkshire Day to celebrate the county they still felt part of. Luckily in 1996 the government finally saw some Yorkshire common sense and restored the historical East Riding, putting it back where it truly belongs, thus sending the hated Humberside to the history books, at least to us Yorkies. The name still lives on though in the area's police force, BBC local radio station and uneducated Southerners who still refer to East Yorkshire as "Humberside," which is still a dirty word east of the River Derwent to this day!
3. Every year there is a host town

or city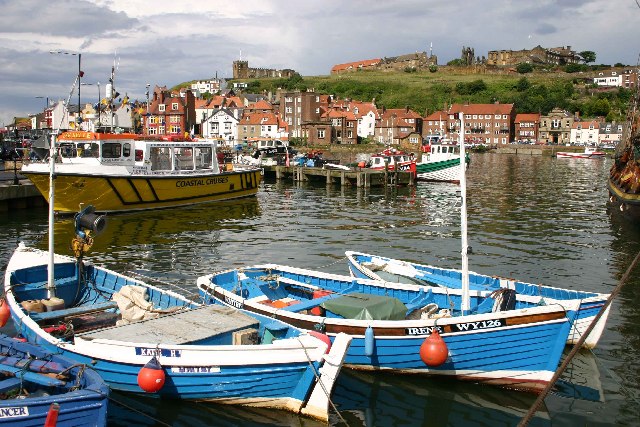 Like the Olympics, or the World Cup, a host is nominated for the event each year. Several places in the county have had this honour in recent years, including Halifax (2016), Sheffield (2017), Ripon (2018) and Whitby (2019) All the county's mayors and dignitaries, plus The Yorkshire Society, who revived the event in 1975 gather here. The 2020 Civic celebrations which was due to be in this year's host town, Rotherham has been cancelled due to the current pandemic and an online version will be held instead.
4.

There is an actual declaration of Yorkshireness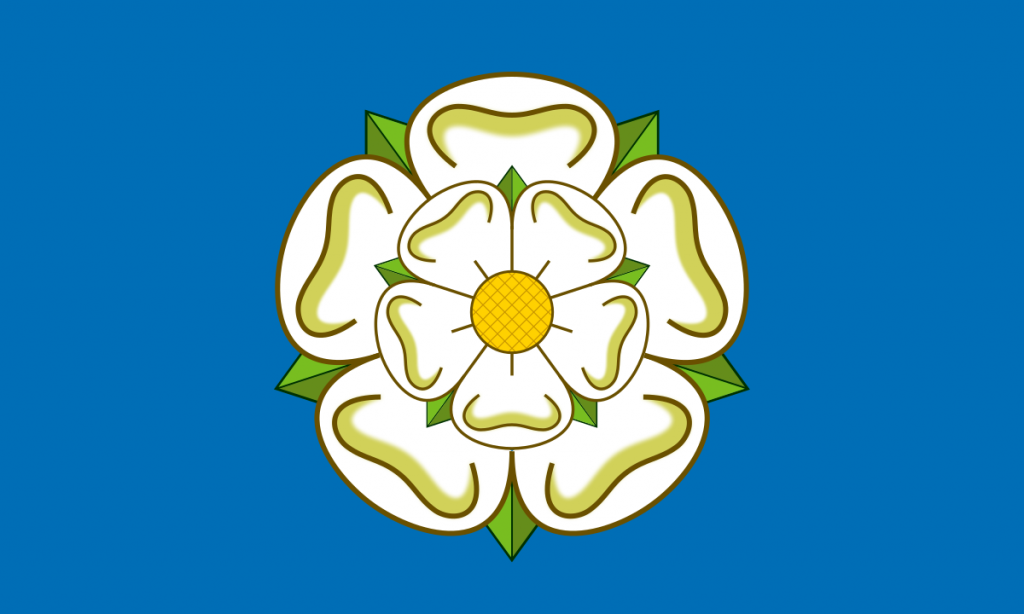 Every 1st August in York the Yorkshire flag is carried to the four walls of the city and a declaration swearing loyalty to the county is read out. It reads:
That Yorkshire is three Ridings and the City of York with these boundaries of one thousand, one hundred and thirty nine years standing;
That the address of all places in these Ridings is YORKSHIRE;
That all persons born therein or resident therein and loyal to the Ridings are Yorkshire men and women;
That any person or corporate body which deliberately ignores or denies the aforementioned shall forfeit all claim to Yorkshire status.
YORKSHIRE FOREVER!
GOD SAVE THE QUEEN!
5. Welly wanging and ferret racing take place on Yorkshire Day and it's fun!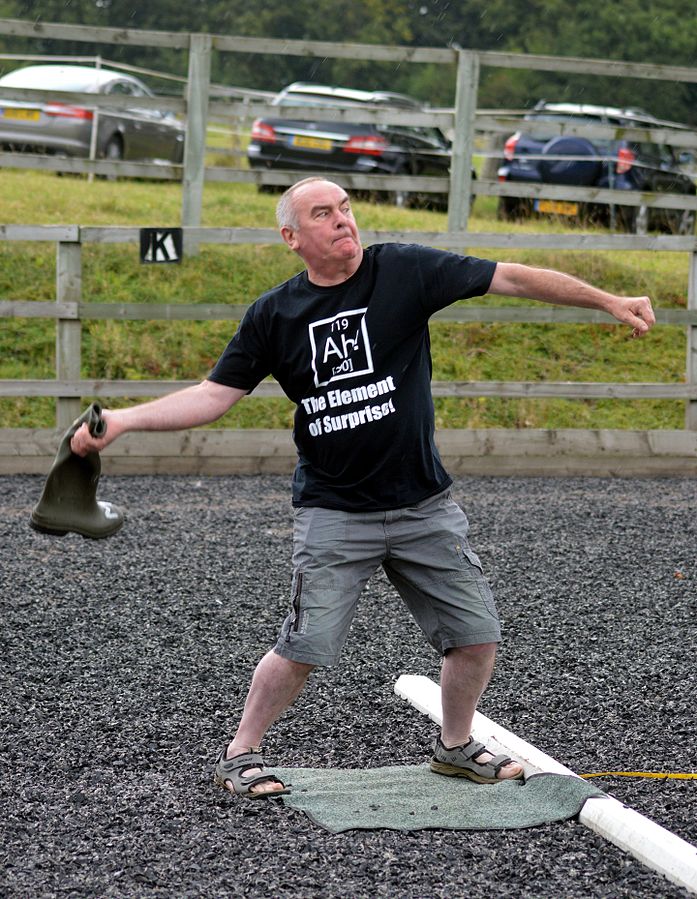 If you are from Yorkshire you will probably already know this, but as we are on t'internet and potentially someone could be reading this on a desert island, it is important to point out that welly wanging does exist and is a truly great sport. The rules are simple, grab a welly and "wang" (or throw) it as far as you can.
Events can be found at Yorkshire Day events across the county. Its origins come from the Pennine village of Upperthong and a World Championships, are held in June, every year.
Likewise, ferret racing can also be found at Yorkshire Day events across the region and the competition will be as fierce as ever!