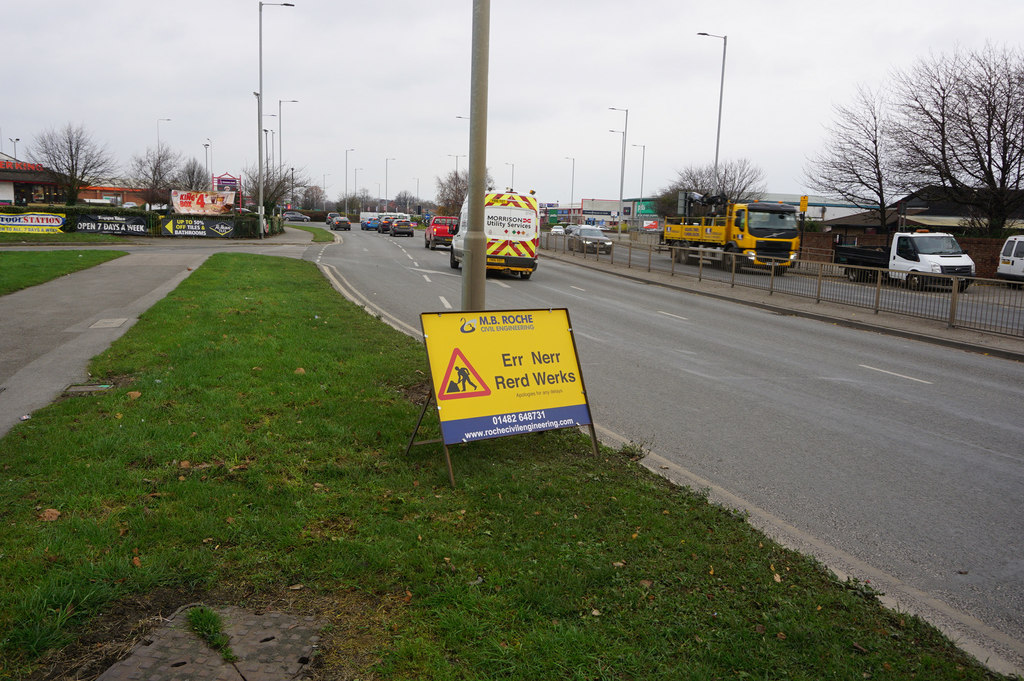 Milestones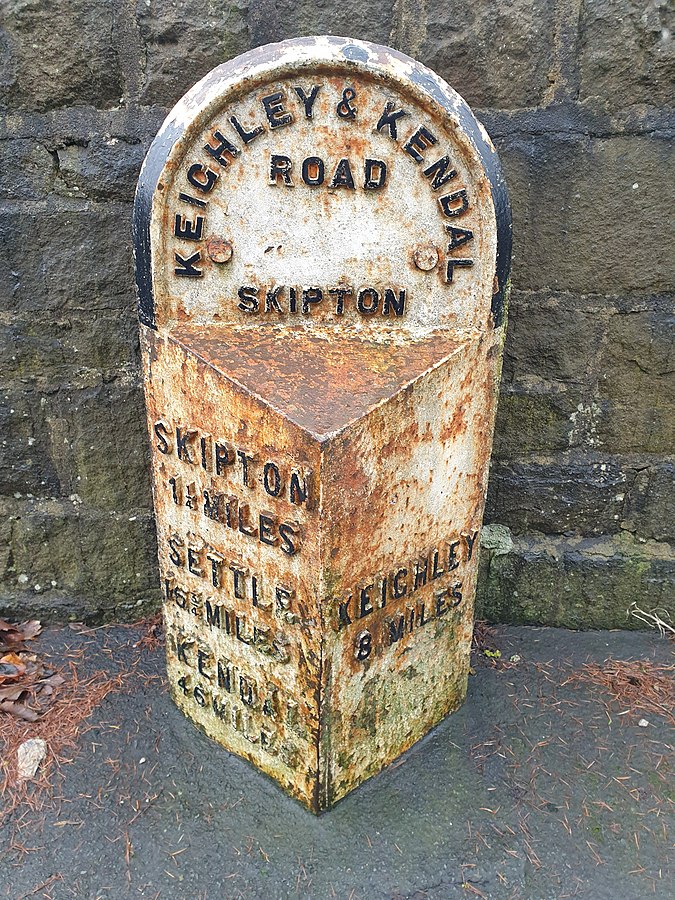 Milestones have been used throughout the world since Roman Times to provide information about the distance between two places. These became especially popular during the Victorian Times when the horse and cart was a primary mode of transport. Although their use has since diminished due to faster motorised transport and the gradual modernisation of road signage from the 1920s onwards, there are still plenty of these milestones which still exist in Yorkshire, some of which have been restored to their former glories, while others still show their age.
West Riding & County of York Signs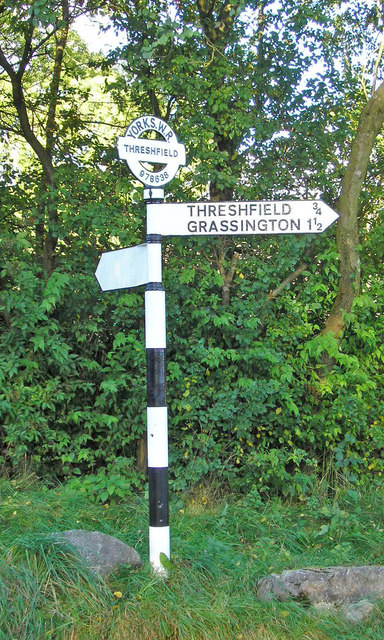 A long time ago, from 1889-1974, the West Riding of Yorkshire stretched from the Derbyshire border in the South, right up to Cumbria. This larger West Riding also included the city of York and what is now South Yorkshire, which did not even exist back then. There are still some old road signs around which still have an annulus on the top bearing the "Yorks. W.R moniker, which date from pre-1974 and means 'The County of York and West Riding.' Another feature which can be found on these old road signs are grid references, which were part of a Government pilot scheme which were trialled in The West Riding and Dorset, but was never rolled out across the rest of the country. Many can still be seen, especially in rural areas of the old region.
Pre Worboys Signs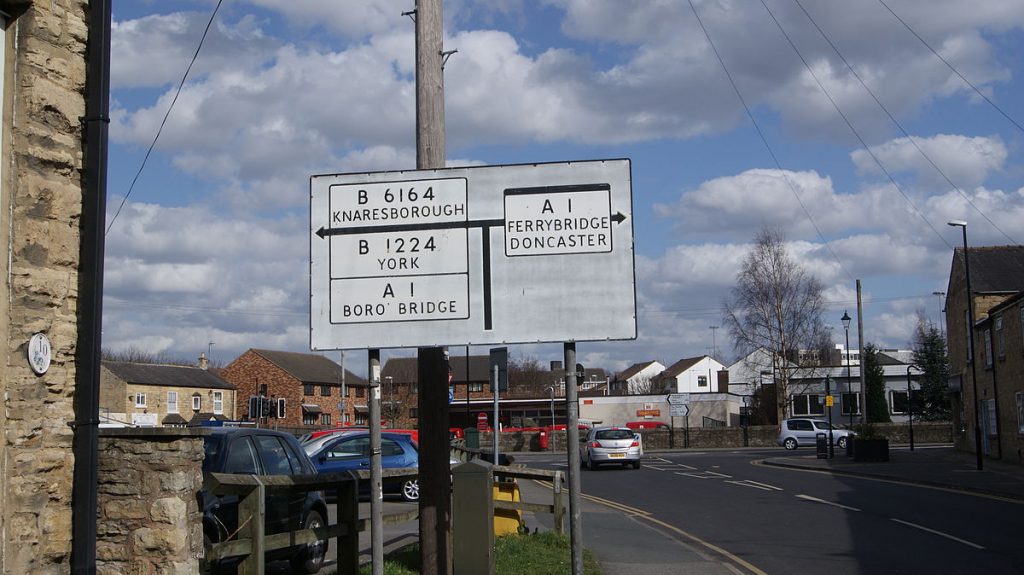 Some of you may remember when all road signs looked like this! That was until wartime cartographer, Herbert Spencer wrote an essay in 1961 outlining how chaotic Britain's road signs were. This was passed onto the Government who took on board his concerns and formed a committee led by Sir Walter Warboys to design new British road signs, much like ones we see today. The colour-coding system was also introduced in the mid 1980s. Not all of the old pre-Warboys signs were removed and there are still a few of these pre-1963 road signs dotted around the county to this day, including this one in Wetherby.
Old County Signs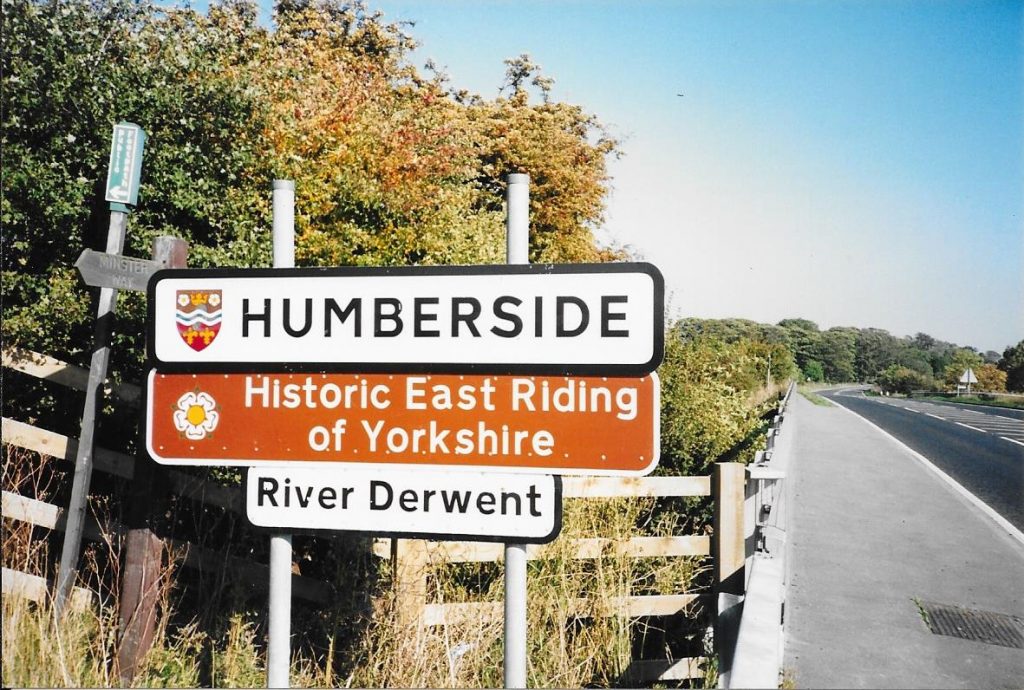 These county signs no longer exist and were taken away just before East Yorkshire and Cleveland were restored to their rightful place in Yorkshire in 1996. Please tell all your Southern friends who still think these counties still exist. They haven't for twenty five years, although in Hull the radio station and police force still have the H-word in their names.
And finally… Yorkshire Local Dialect Signs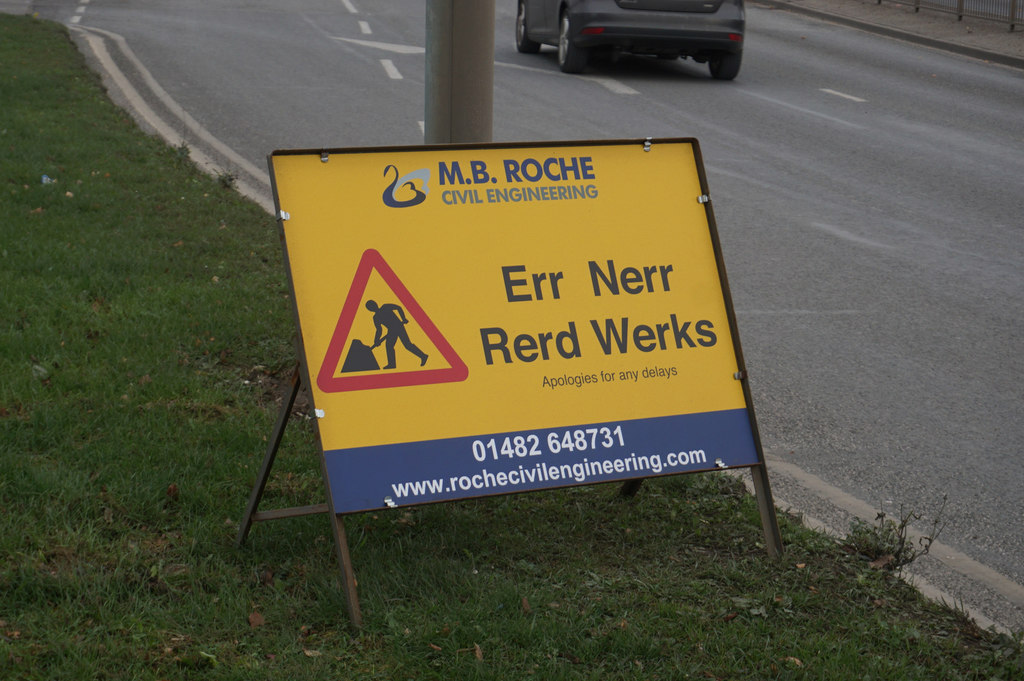 Some signs you won't find anywhere else but Yorkshire, like this brilliant sign from a local engineering firm in Hull which warned of roadworks in their local dialect in 2018. Translates: 'Oh no road works' for those of you who are not quite in tune with the Hull accent!