On August 1st every year, us Yorkshire folk gather together to celebrate the greatest county in the UK; its food, landscapes, people and all that is good in God's own County. We must educate those from Lancashire on what a real county looks like. Here's a few pointers on what you should know about Yorkshire Day;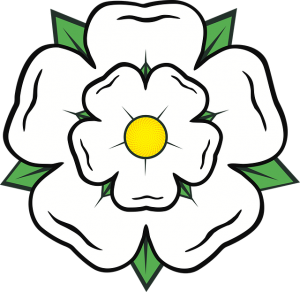 1. There is a host town Each Year for Yorkshire Day.
Each year, towns in Yorkshire are nominated, much like the World Cup or the Olympics, in order to earn the prestigious right to host Yorkshire Day. In previous years places like Doncaster (2015), Skipton (2013) and Scarborough (2012) have all hosted this brilliant event. For 2018 the host town is… Ripon!
At least you know where you can go if you want to celebrate the day properly!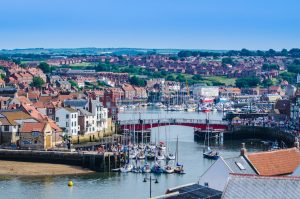 2. It is not only Yorkshire that celebrates Yorkshire Day.
Surprisingly there are people that are born in Yorkshire and they decide to move away (Crazy right). However, this does not mean that they forget their Yorkshire Roots. This means that they make a conscious effort to celebrate on the 1st August by either having Yorkshire family come to visit, having a proper Sunday roast (Yorkshire puddings included obviously). This being all around the world even; New Zealand, Australia and even Canada.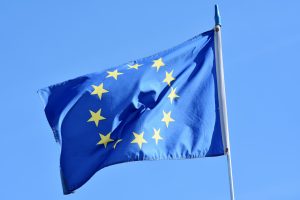 3. Welly wanging happens on Yorkshire Day!
For those who don't live in Yorkshire or have no idea what it is (believe me, there are some people out there!)
Welly Wanging is a contest where Yorkshire men and women gather and aim to throw their wellington boot the furthest. (Don't knock it until you try it).
It is a great opportunity for a group of people who love Yorkshire to get together and have a day out. It is a bunch of fun and is a good chance for people to get their competitive streak out and to gain some extreme bragging rights.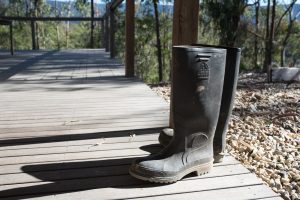 4. Yorkshire Day was originally created as a protest.
Back in the day, Yorkshire Day was was to mark the county's regiment's famous win in the Battle of Minden of 1759 and the freeing of the slaves by the Hull MP, William Wilberforce. As time has past, the true idea behind why Yorkshire Day is a thing has become more distant but it doesn't stop the day from being celebrated. On the other hand, in 1975, a group called "The Yorkshire Society" revived our special day in protest at the recent boundary changes which put their location in an area known as "Humberside". Thankfully, in 1996 the traditional Yorkshire was fully restored! Then sent Humberside packing.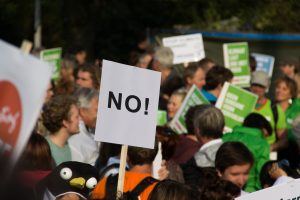 5. A declaration of Yorkshireness is real!
Every Year, Every August 1st in York the Yorkshire flag is taken to the 4 walls of the city and loyalty sworn to the county. It reads:
– That any person or corporate body which deliberately ignores or denies the aforementioned shall forfeit all claim to Yorkshire status;   
– That all persons born therein or resident therein and loyal to the ridings are Yorkshire men and women;
– That the address of all places in these ridings is Yorkshire;
– That Yorkshire is three ridings and the City of York with these boundaries of one thousand, one hundred and thirty nine years standing.
Keeping all these things in mind, I'd Like to wish everyone
HAPPY YORKSHIRE DAY!