Two major mobile networks have announced that they will be launching 5G networks in Leeds and Sheffield later this year. Many people are excited about the possibility of faster mobile internet connection, by many are also worried about the apparent health risks of the new technology – so what can we expect?
5G Rollout – The Where and When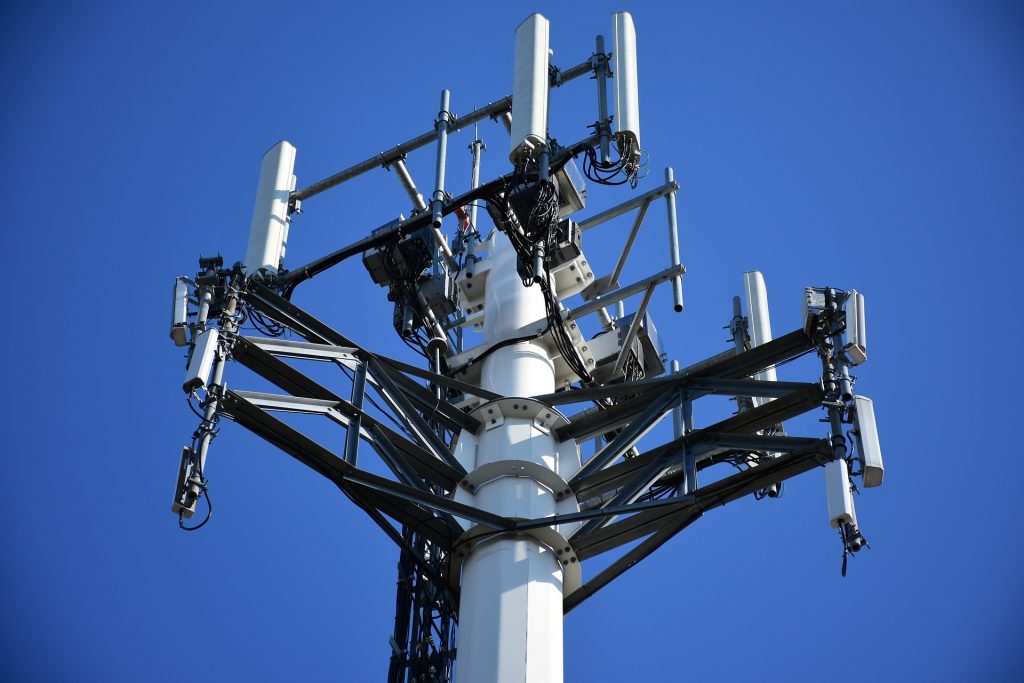 The network provider EE have already piloted their 5G network in London, Cardiff, Edinburgh, Belfast, Birmingham and Manchester, with seemingly good results, despite health concerns. The fact that they have decided to roll out their network nationwide can only be a good sign. The provider Three has also stated that it will be rolling out 5G home broadband service in August, and plans to reach 25 UK cities and towns by the end of the year, with both Leeds and Sheffield appearing high on their list.
5G itself promises to be a revolutionary technology, provided there are no side effects. It has promised to be 100 times faster than 4G, and will provide up to 100 gigabits of data per second. This means that we will now be able to download, stream and enjoy our favourite content much faster, and often in much better quality. But just because we can go faster, should we?
Health Risks – Fact or Fiction?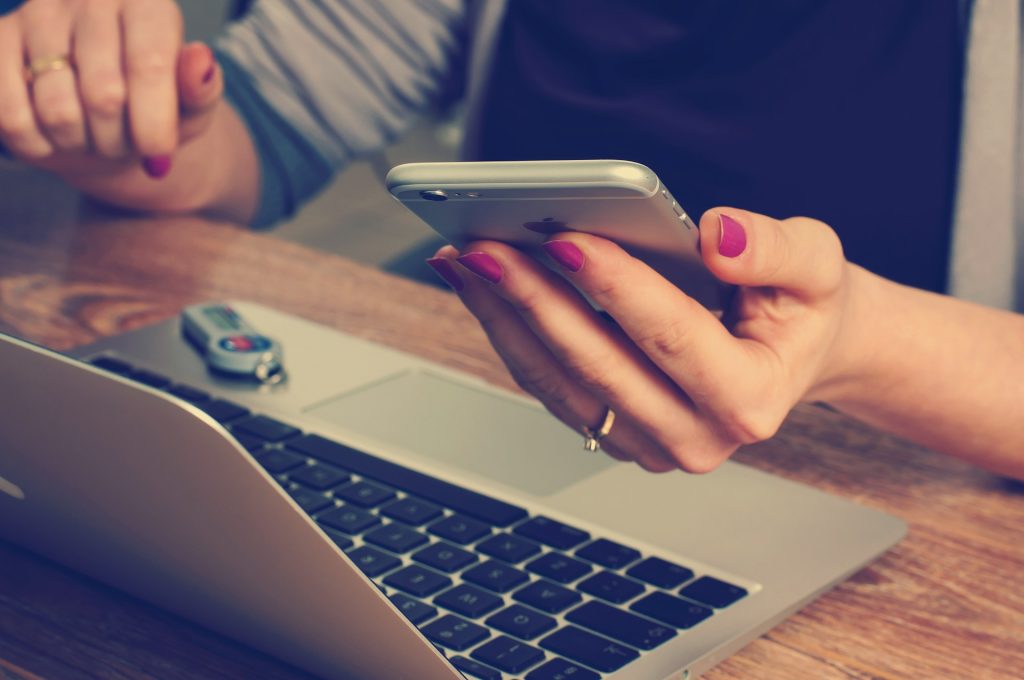 The issue lies on the untested health effects of 5G radiation. Many claim can cause cancerous cells to appear in humans, affect brain development and cause accelerated aging. 5G technology differs from 4G by a degree of wavelength used – and many cite that this higher wavelength, or (millimetre-wavelength) is much more damaging towards humans. Although none of this has been directly proven, the fact that there actually haven't been any rigorous scientific tests conducted on the long-term effects of the technology is what affects people's opinions.


Another worrying fact is that a similar technology is used by the U.S. Military as a 'crowd control' weapon called the Active Denial System. This utilises millimetre-wavelength radiation to produce an uncomfortable sensation in a target. The system was designed in 2010 for the Afghanistan War, and has also had application in prisons and riot control. This system does not neccessarily mean that the 5G we experience in our homes will be dangerous – for example, microwaves and WiFi utilise the same wavelength, and current WiFi systems have not been shown to cause damage – as the signal is a lot weaker than in a microwave.
Its clear at least, that more information is needed for this conversation. What's your opinion?