Now, every Yorkshire citizen loves a day out at the cinema, but sometimes you don't want to watch the latest releases in a cinema with inconsiderate nattering cluttering your experience. And if you agree with that statement then you need to spend a night at the Shhh! Cinema.
What is Shhh! Cinema?
Shhh! Cinema is a part of the Electric Theatre Cinema, a community cinema group dedicated to screening independent and world cinema throughout the year. Once a month Shhh! Cinema screens a movie in a section of the Magic Rock Tap in Willow Park Business Centre, Huddersfield. But what makes the evening unique is that instead of relying on speakers you listen to the movie through headphones.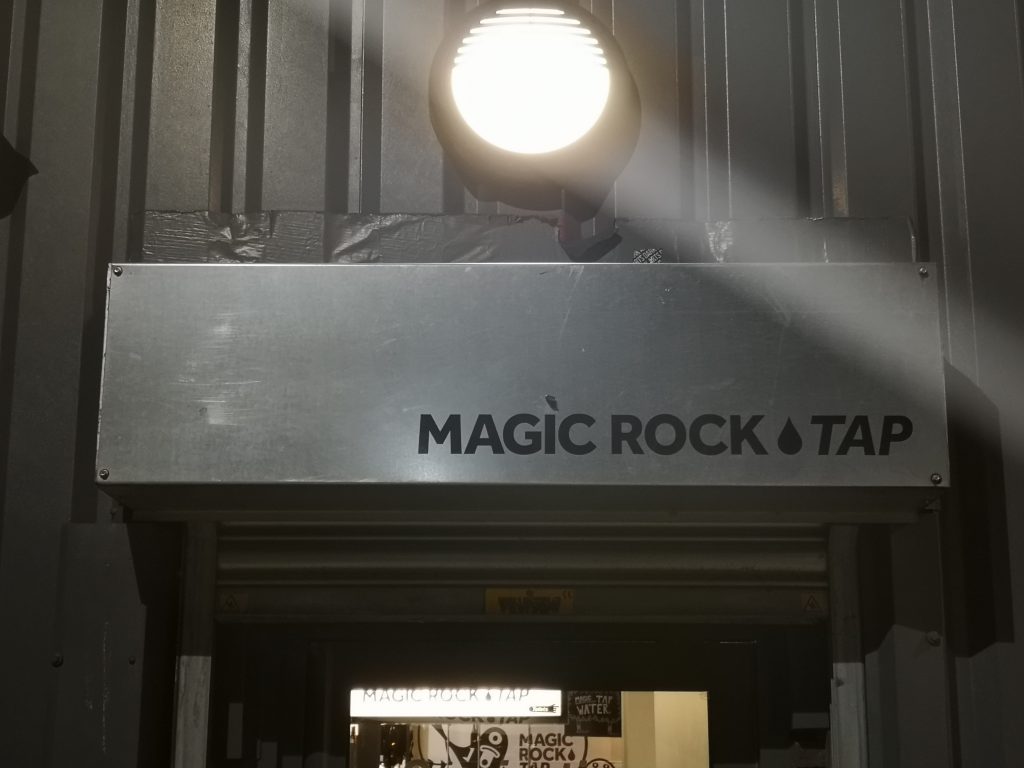 Positives
Shhh! Cinema is a great experience for film fans and casual moviegoers alike. There is been a great variety in the movies screened at the Tap. Ranging from foreign language films to English speaking cinema, both new and old. Which is sure to please an avid film buff.
As well as this the casual atmosphere of the bar (and the opportunity to enjoy some beer) allows a great opportunity to relax and unwind for those viewers just looking for a nice way to spend their weekend.
All of which is accompanied by great friendly staff who love to engage in conversations with their customers, which makes everyone feel welcome.
But the biggest positive to the night is Shhh! Cinema's unique selling point. The use of headphones allows you to become truly immersed in the film you are watching. Because the sound is piped directly into your ears you are able to hear every intimate detail of the film's sound design. Plus because your headphones allow you to adjust the volume you are able to decide your own level of immersion. Meaning you can reduce the volume to talk to friends or increase the volume to drown out the noise.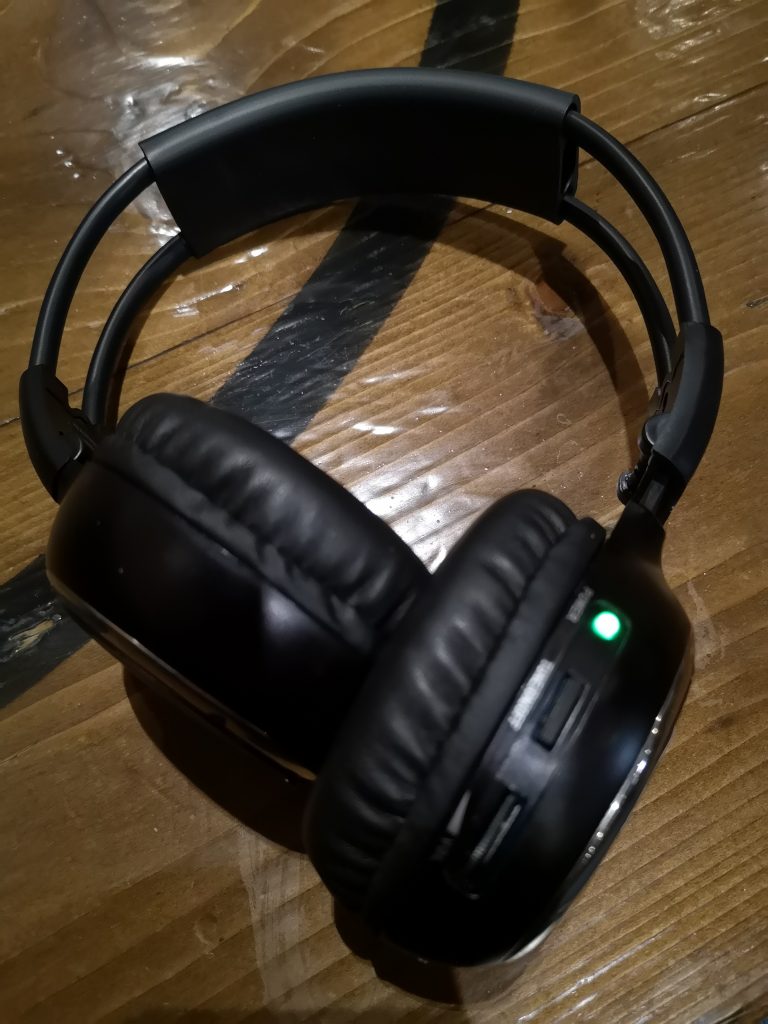 Negatives
There are minor things that you should bear in mind before attending. Because the event takes place in a section of an active bar there is always an element of background noise as you watch the film. Such as music played over the speakers and conversations from other patrons. However, this becomes less of a problem as you become immersed in the movie and if it bothers you just turn your headphones' volume up a little more.
The seating is also less comfortable than it is at the cinema. Most of the seats are wooden stools. So it does lose a few points for comfort.
Finally, during my visit, the event did not use a high definition transfer of the film for screening (for technical reasons). So if you are a real stickler for quality then the event may run the risk of disappointing you. But it is worth mentioning that the organizers are committed to screening films in high quality. So much so that they offered everyone at the event I attended free tickets to the next screening to make up for the slight downgrade in picture quality.

Verdict
While the quality may sometimes not be high def, the seating may not be the most comfortable and the sounds of the bar may get in the way for some, if you are looking for an immersive film experience, that provides a range of different films for viewers, hosted by friendly caring people at a fun and laid back venue, then you owe it to yourself to check out Electric Theatre Cinema's Shhh! Cinema.
Be sure to tell us what you think in the comments and check out our other articles for more things to do around Yorkshire.