We know entertaining the kids over the easter break isn't easy. It's even harder when the school holidays have already finished, meaning that there are an extra few days to fill with activities over the four-day weekend. With that in mind, we've found some of the best events on this weekend that will help keep you and the kids happy!
1) 'Easter at the Pit' at the National Coal Mining Museum, Wakefield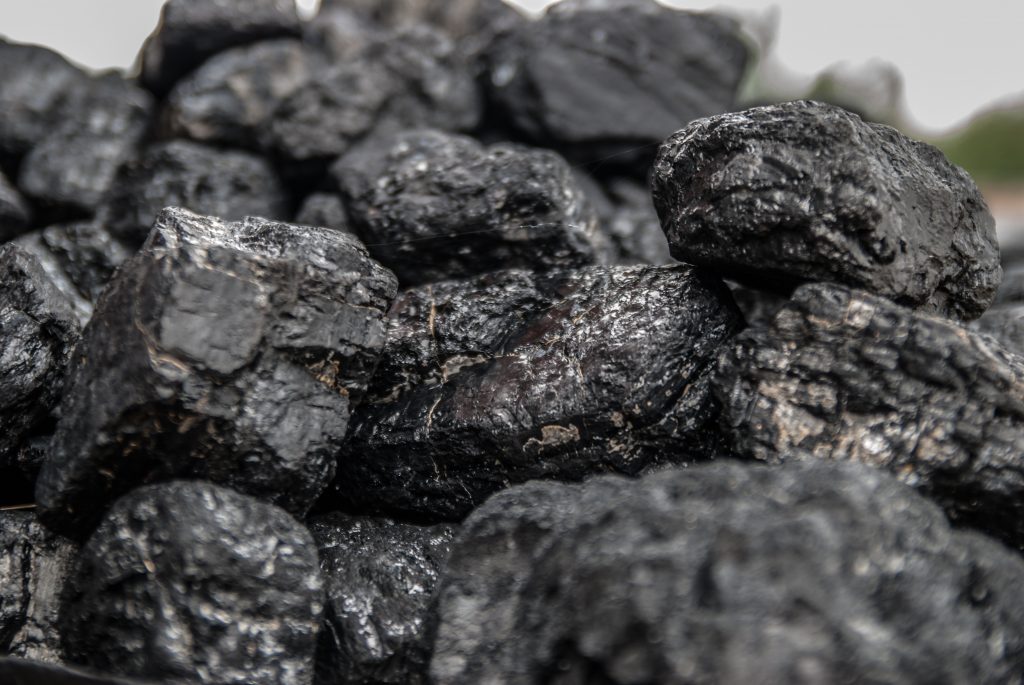 The National Coal Mining Museum have a huge program of events for Easter. We suggest you have a look at everything that is going on there for the next few weeks. However, for the Easter weekend, there will be a mining-themed egg hunt and a chance to meet living history characters. Fun for all the family!
2) 'Michael Morpurgo: A Lifetime in Stories' at Leeds City Museum, Leeds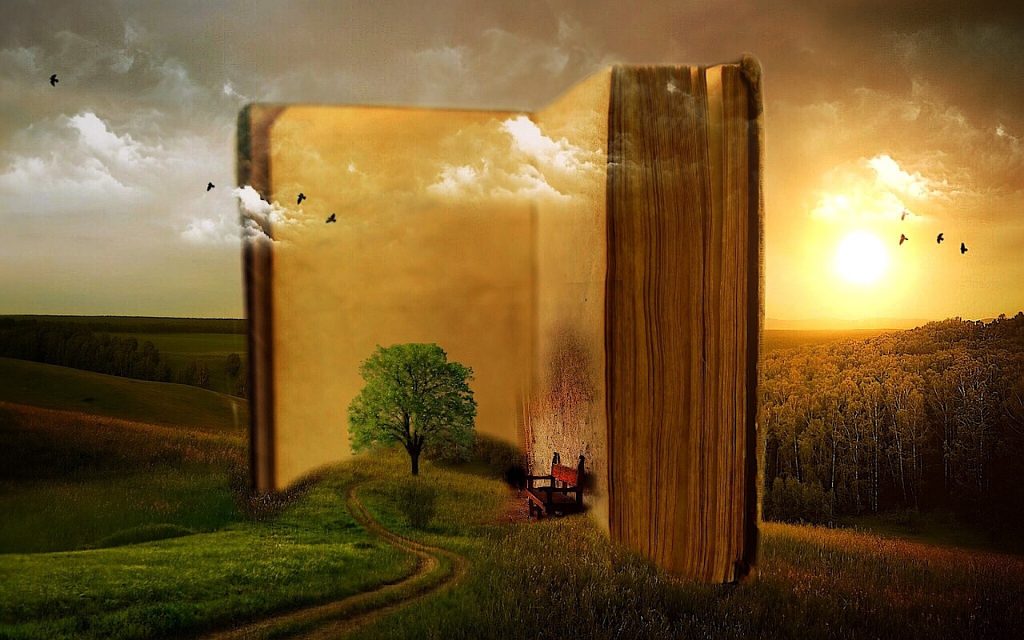 Michael Morpurgo is one of the most prolific and important British authors of our time. His books remain one of the bedtime-story favourites for many children across the country. At the Leeds City Museum, you can catch the exhibition 'A Lifetime in Stories' celebrating his life and work. Perfect for the kids!
3) 'Easter Egg-stravaganza' at Piglets Adventure Farm, York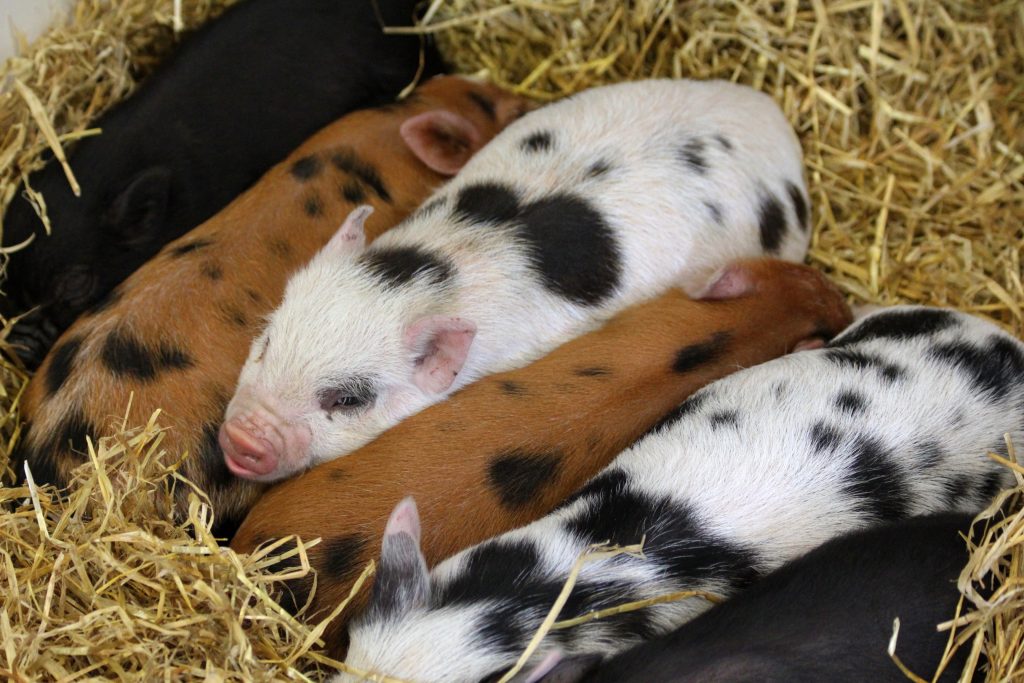 Piglets adventure farm are also hosting an Easter egg hunt for the kids, combined with some great live animal shows. There's also a comedy show for the little ones- it's bound to be a great day out. Especially in this weather!
4) WonderLab at Bradford Science and Media Museum, Bradford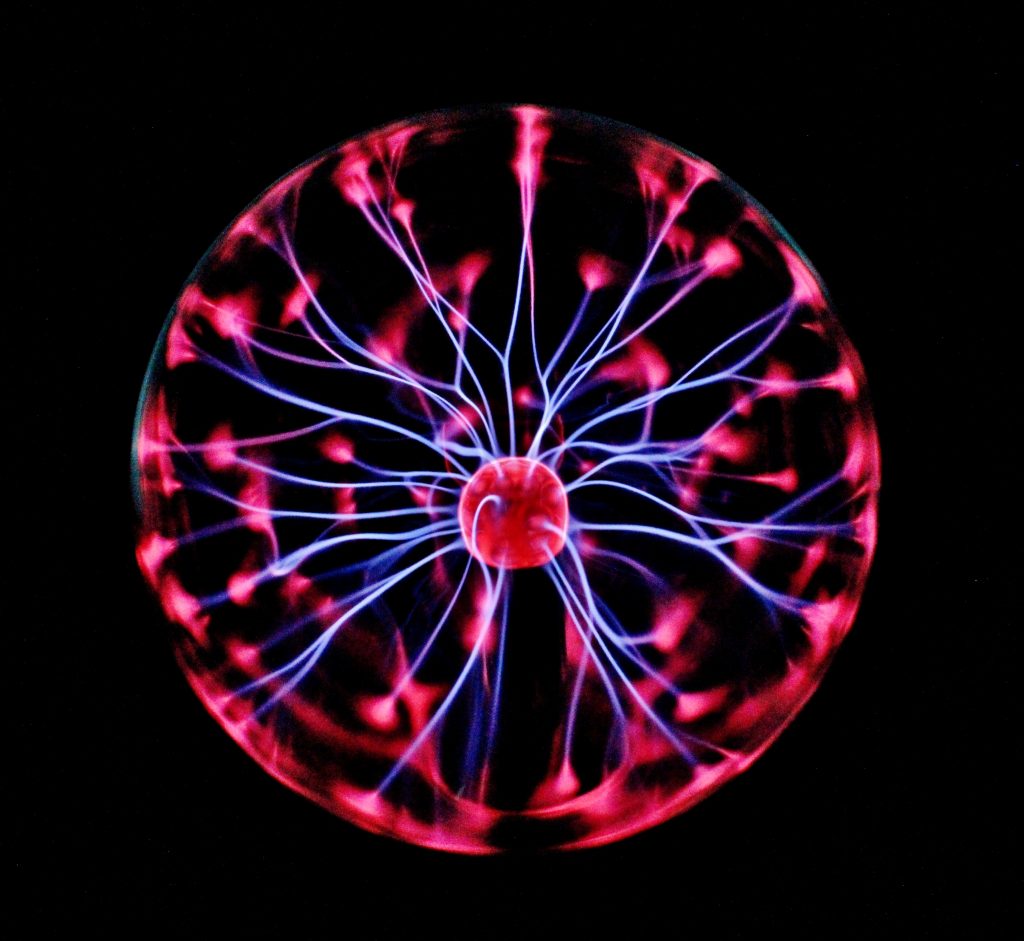 Wonderlab is another great exhibition for the kids. Feed their scientific curiosity (and your own) as you journey through 20 unique and mid-boggling exhibits, each designed to be interactive, fun and educational.
5) 'Junior CSI' at Thackray Medical Museum, Leeds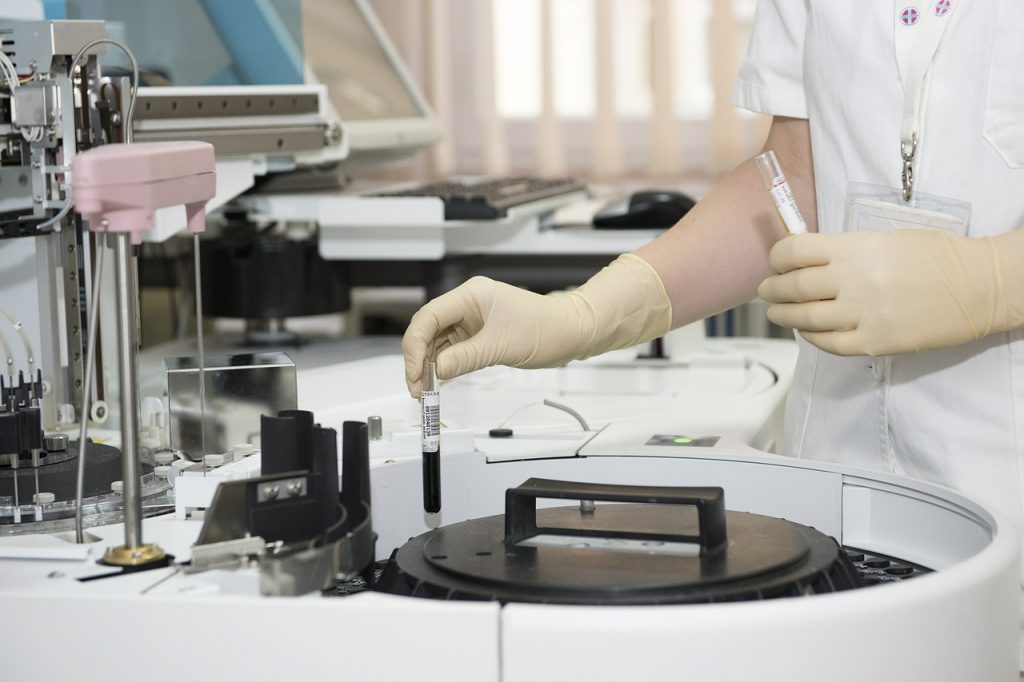 Thackray medical Museum has staged a crime, and is asking for young detectives to help solve the case!
The drop-in workshop looks at crime scene investigation for kids – teaching them how DNA, hair and fingerprints are used to help solve crimes. There is also a chance to learn some of the history of CSI. It's guarunteed to be entertaining and educational!
Please note, this workshop will only be available on Good Friday and Easter Monday.
6) 'Steampunk Science' at Eureka! The National Children's Museum, Halifax

The Eureka Museum in Halifax are bringing together Steampunk and Science in their latest exhibition, with science demonstrations and a brand new 'Professor Spark's Science Show'. Find out how to send coded messages, build your own mechanical machines and play with giant marble runs!