One of the classic sights of the city has been a little underwhelming over the last few years. In 1996, when the building was purchased from Odeon, the neons were restored. However in recent years it has been increasingly difficult to maintain neon lights. Fewer and fewer technicians and engineers are able to service them. This is also not helped by the increase in the cost of traditional materials needed to create neon displays, and as a result the lights have slowly faded from memory.
Modern Alternatives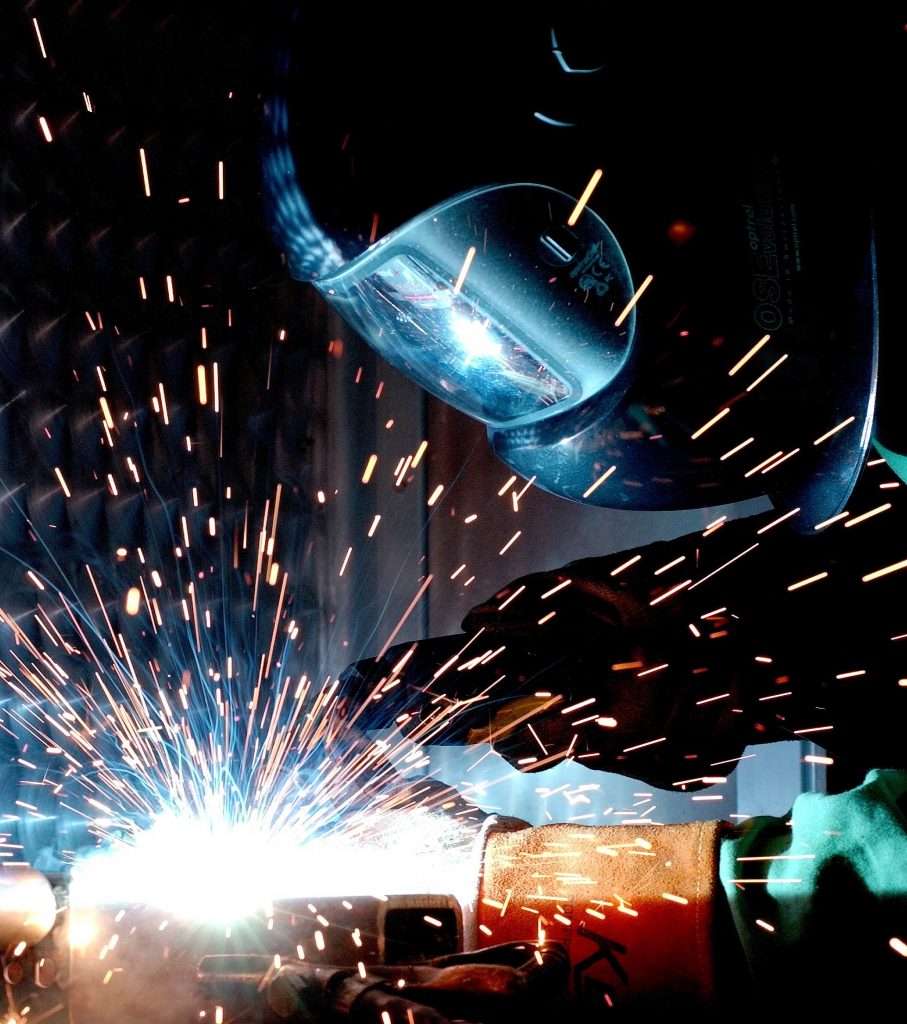 That changed last night, however. In anticipation for the theatre's next main summer production (a revival of Alan Ayckbourn's Season's Greetings), the theatre have been restoring the display, using new state-of-the-art Linearlight Flex. These lights are LED, and as a result are far more resilient, durable and energy-efficient than the previous display. It uses under a quarter of the power used by the neon equivalent. They were first switched on last night, marking a fantastic new milestone of restoration for the town.
Restoring Forgotten Gems


The restoration was made possible by funding from Arts Council England. The SJT's Executive Director, Caroline Routh, says: "The neons are an integral part of this iconic building and really add something special to the night-time experience in Scarborough town centre. We're delighted to see this landmark lighting up the town centre again, and we're hugely grateful to everyone who helped us to achieve this."
At i-Yorkshire, we're absolutely thrilled to see one of the Seaside town's glowing gems restored to it's former glory. Now's the perfect time of year to go check it out!