We've been at odds since before the War of the Roses, and the rivalry lives on and runs deep. Yorkshire knows they reign superior to their archenemy, Lancashire, and it's certainly for some good reasons. From frying our chips in dripping, to Yorkshire puddings and gravy, our county wins hands down.
1. Our National Parks

If you've never strolled around the North York Moors or being hanging from a crag in The Peak District, you're missing the chance to see some real English beauty. Yorkshire is home to two of the most stunning national treasures of our country; which is more than we can say for Lancashire.
2. Henderson's Relish
The condiment of Gods, Henderson's graces the tables of every Yorkshire home as part of the family. Whether it's in the gravy or on your cheese on toast, Henderson's tickles our taste-buds every teatime. What have Lancs got to liven their tables?!
3. Stunning Cathedrals and the like

From York Minister to Whitby Abbey, from Wakefield Cathedral to Sheffield Cathedral, Yorkshire is bustling with beautiful buildings that will make your jaw drop. The architecture has seen history, standing the test of time and doing our county proud.
4. Our Celebrities are the Best

We love our Sean Bean and that's no secret, but from Brian Blessed to Dame Judi Dench, Yorkshire has bred some family favourites that the whole country loves. I think it's clear that Patrick Stewart beats Lancashire's Johnny Vegas!
5. Yorkshire is Taller than Lancashire

We have the Emley Moor Tower gracing our lands, which was once the tallest structure in the UK (now 4th). It is 330.5 metres tall; a soaring height compared to Lancashire's tallest structure, which is a measly 183 metres.
6. Lancashire Rains More!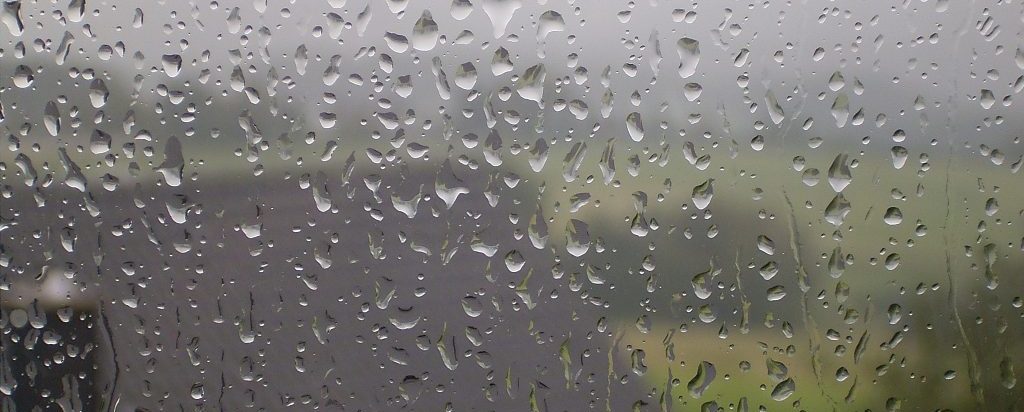 With Manchester literally known as 'The Rainy City', it's common knowledge that Lancashire experiences far more rain than Yorkshire. It's probably why we're much friendlier than those folk; we don't have as many miserable days!
7. We Host Leeds Festival

We love our community and we love to get together and show it. One of the most famous festivals in the history of UK festivals, Leeds Fest is hosted on Yorkshire soil and has seen a long history of welcoming some of the greatest artists of our time. You can't beat that Lancashire!
Have any other reasons?