Yorkshire is famed for its market towns. Our county is home to many traditions, including farmers markets, food markets and antiques markets. In this weeks article, I want to showcase a market town from each end of our beloved Yorkshire, from North, East, South and West.
North – Helmsley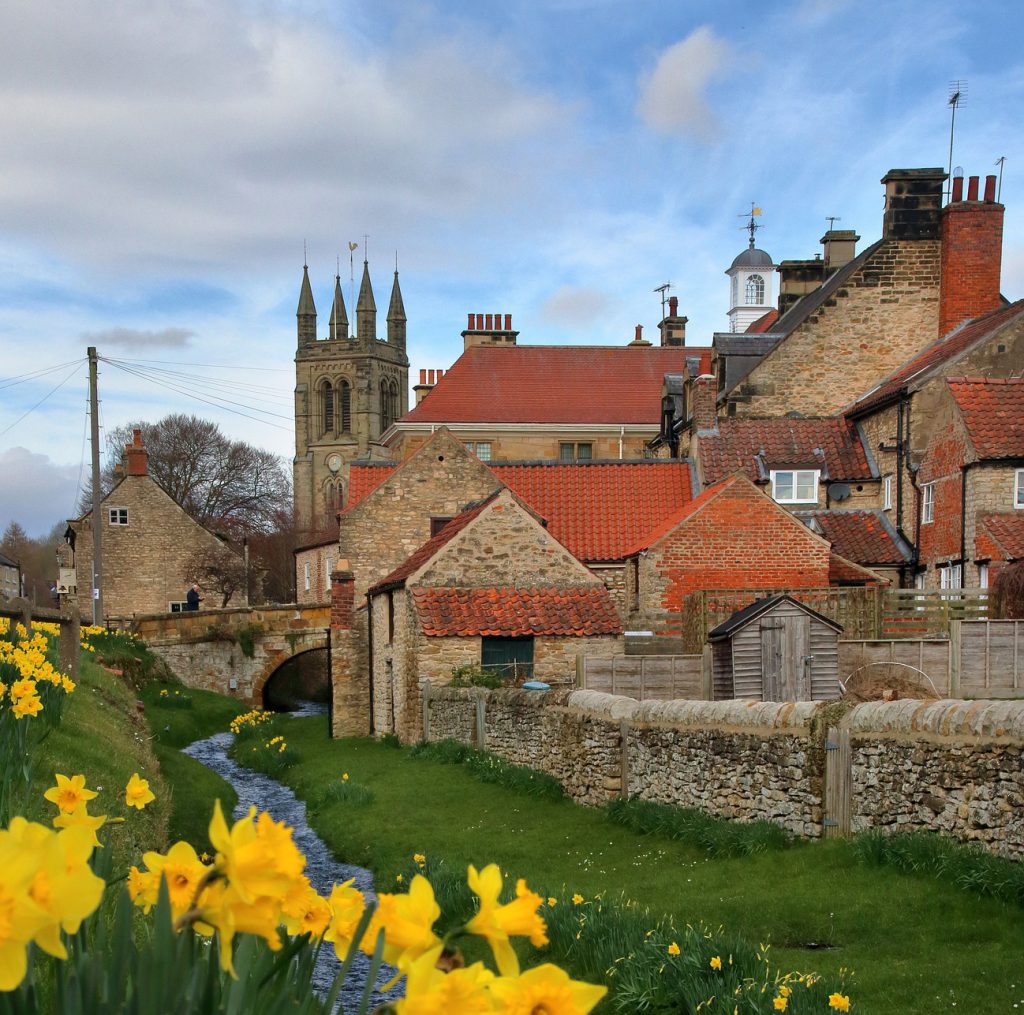 Helmsley is a market town on the edge of North Yorkshire Moors National Park in the Ryedale District, alongside a number of other market towns nearby. Helmsley's market takes place on Fridays in the central ancient market square (this market is said to date back to the 13th Century). There is typically also a craft fair held at the Old Town Hall in Helmsley on most Fridays. As with many Yorkshire market towns, Helmsley is full of history and impressive architecture. Whilst visiting, explore Norman castle ruins and Helmsley Castle for a fun-filled day out.
East – Beverley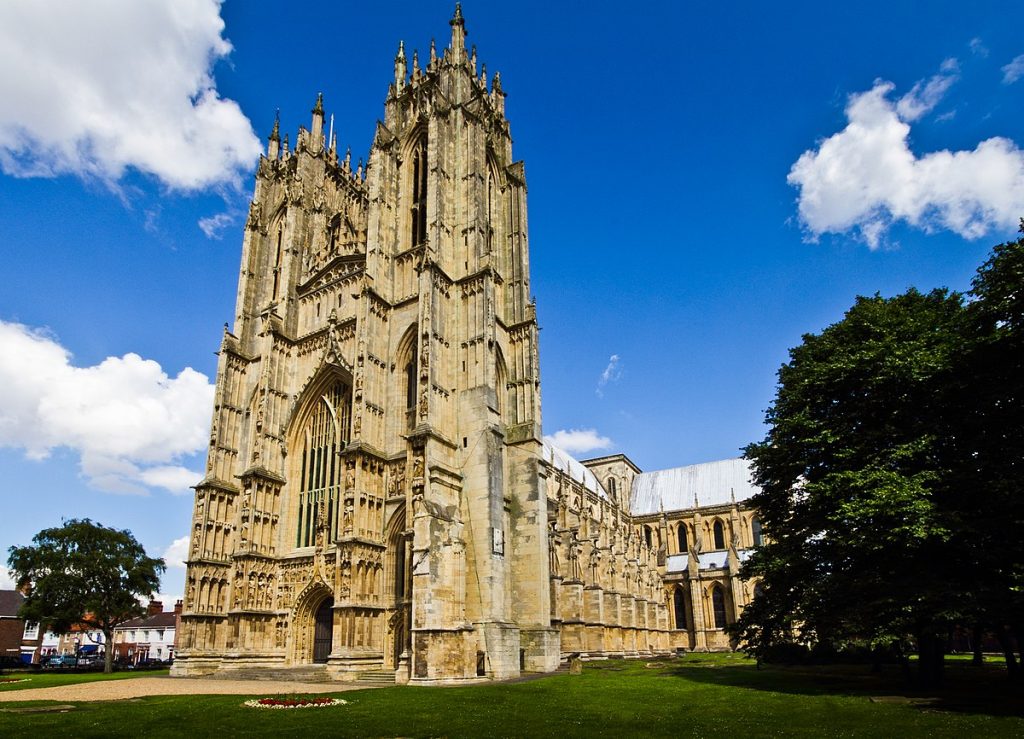 Beverley is a town in East Yorkshire, not far from Hull. Beverley is full of history, and is probably most famous for its Minister – which is in fact one of the largest parish churches in the UK. Beverley's markets are centuries old, held in the town centre on a Saturday and Wednesday. ('Wednesday Market' the smaller of the two being held on both Wednesday and Saturday!) These markets attract both visitors and vendors from near and far destinations, with a great array of items on offer. Beverley's Saturday market holds a varying mix of over 120 stalls offering food, arts and clothing. You can also find stories of the town's historical past along Beverley's cobbled streets on the town trail, followed by a drink in one of Beverley's historic pubs.
South – Penistone

Penistone is the highest market town in England, sitting nearly 750ft above the sea level. Penistone's market is held in an oak barn in the town centre and runs on Thursdays and Saturdays. Thursday sees a classic market, selling food, local produce and household items. The weekly Saturday market changes from week to week, so always has something new such as antiques and crafts, but you can still find classic market ware such as fresh produce and clothing. While visiting Penistone, take in the beautiful countryside and wander the Pennines.
West – Hebden Bridge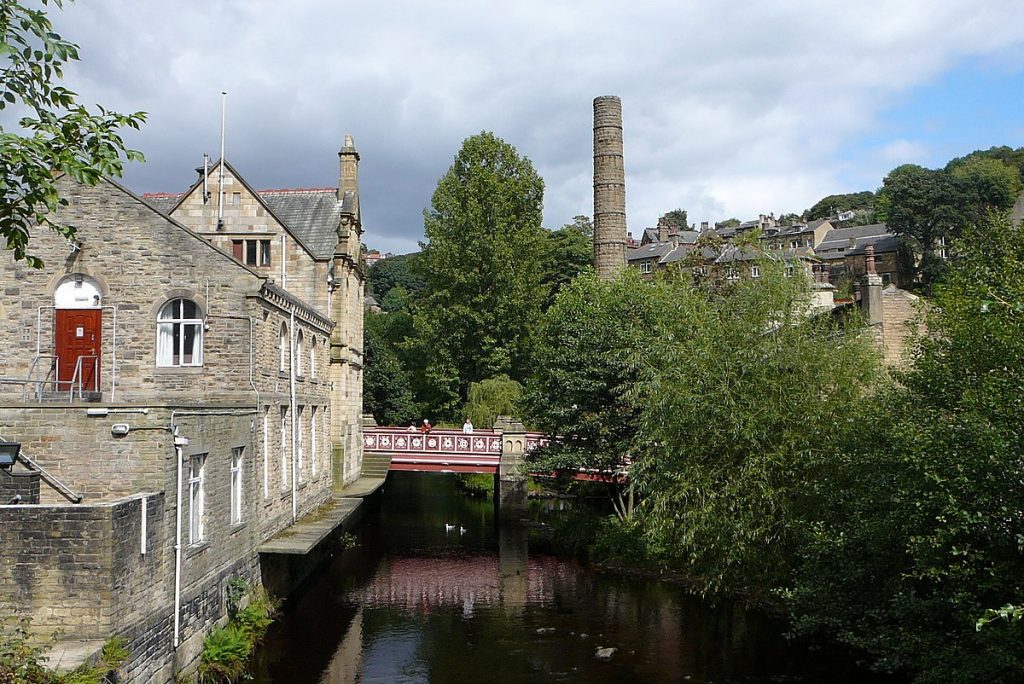 Hebden Bridge hosts an Open Market from Thursday to Sunday and was the winner of Britain's Best Small Open Market in 2016. On Thursdays you will find fresh produce and general retail stalls, on a Friday you will find second hand goods, Saturday offers arts, crafts and artisan products and Sundays boast local produce and food. Even as a compact 40 stalls, the Hebden Bridge Open Market is definitely one to visit. Alongside the market, Hebden Bridge has a lot more to offer, including artisan shops, cafes, craft beer and last but not least, its beautiful nature . Hebden Bridge offers both rivers and canals, woodlands and the National Trust site of Hardcastle Crags.
Where is your favourite market town?