The Ice-Cream Van melodies are one of those irreplaceable and characteristic sounds of a British summer, along with the screeching seagulls and the old-fashioned pier attractions and arcades if you're lucky enough to live in one of the Yorkshire seaside towns. Who can deny that Whitby or Scarborough would be complete without a Mr Whippy 99 Flake and a stroll along the noisy beachfront?
The New Music Biennial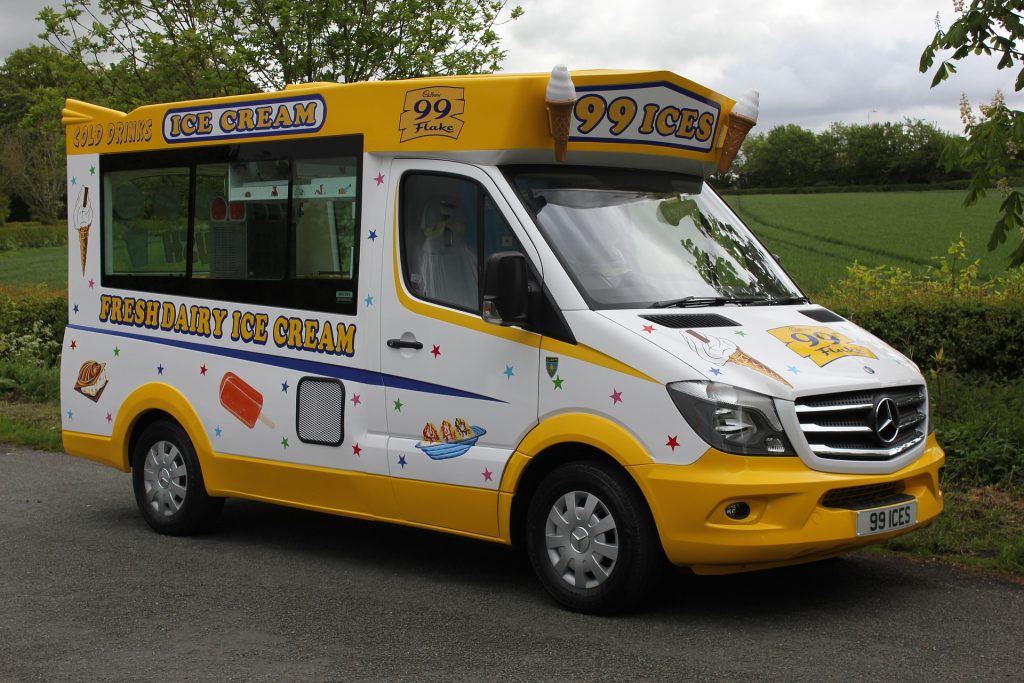 The team at Hull's 'Absolutely Cultured' have teamed up with London's Southbank Centre to bring the PRS Foundation's New Music Biennial from July 12-14. It will feature 20 new pieces of music from some of the UK's most exciting composers and performers – including an awesome, ice-cream truck based piece from Hull's own Dan Jones.
Dan has painstakingly composed seven melodies, each one played on a separate ice cream van. As each melody comes in and out of hearing range, they combine, overlap and compliment each other and create a mesmerising and evolving symphony of sounds. The ice-cream trucks also mean that the piece won't have one location – but several. The trucks will be paraded over the city, through both residential and city-centre streets, each unsuspecting audiences will experience the music in a new way each time.
A Weekend of Fun

The rest of the music Biennial looks to be promising, too. With 20 pieces of new and experimental music being showed over the city, there's something for everyone. In addition to the main acts, several pop-up venues will appear across the city on Saturday the 13th, hosting free music events for all to enjoy. Make sure you check out their programme of events, and don't miss out!