No matter what you may have heard, we here in Yorkshire like a bit of romance as much as everyone else in the world. And with today being Valentine's Day we are going to celebrate by looking at what romantic activities Yorkshire has to offer. So join us and see what you can do to make your relationship as strong as Sheffield Steel.
Enjoy The Sites With Your Partner
Yorkshire has so many beautiful sites that can help give a little extra warmth and romantic ambiance to your date night. Why not take in a romantic stroll along Scarborough beach at sunset? Visit Haworth and see the sites that inspired the lust and longing of Wuthering Heights? Or why not ensure your relationship will last forever by kissing under the Heart of Yorkshire window at York Minster? Or if you would rather just enjoy your time together without getting too sappy then why not go for a drink at the Bingley Arms, England's oldest pub? There is something here for everyone.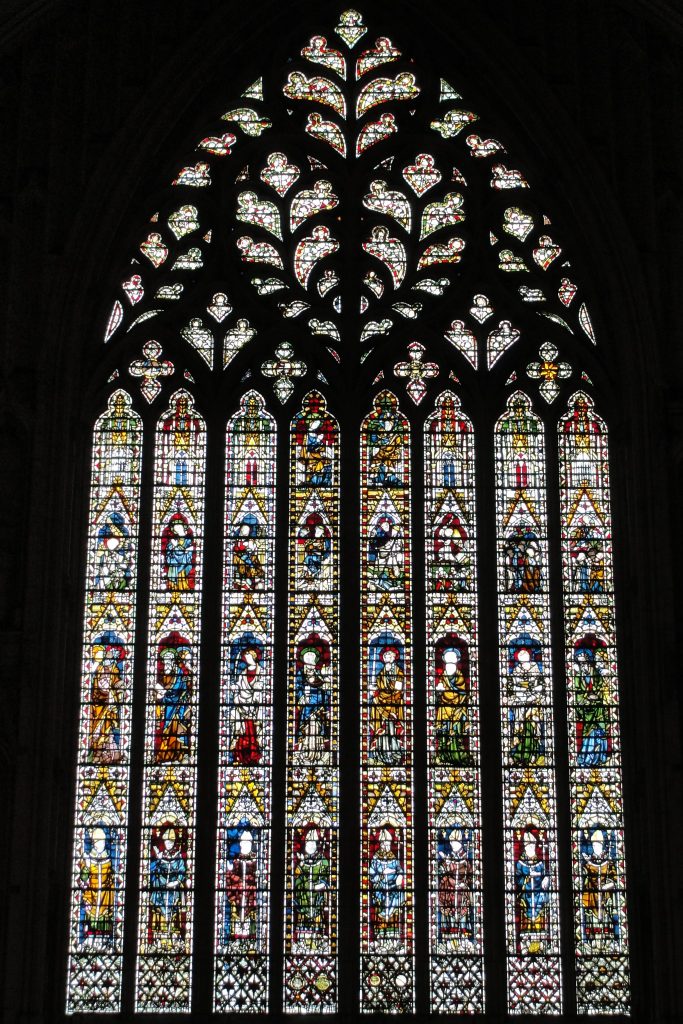 Enjoy A Relaxing Day At The Spa
Sometimes all you want to do is relax and have a fun day with your partner. So why don't you both take a load off and get some much-needed R&R at some of Yorkshire's famous spas? You could take in the Harrogate Turkish Baths which provide great treatment packages for a low price. If you are willing to spend a bit extra then why not enjoy the modern state of the art eco-friendliness of the Titanic Spa? Or you could enjoy the homely charm of Ossett's Vintage Garden Spa. And there are many more great spas available to give you and your partner the cleansing treatment you need.
Enjoy A Meal With A Difference
Of course, it wouldn't be a romantic day if you didn't treat yourselves to a good meal, and there are many great restaurants to choose from in God's own country. But why not go one step further and go for a more unique meal experience?
Why not have a meal for two as you enjoy picturesque sights of the railway on the Keighley & Worth Valley Railway's dining car? You could also be an old school romantic and take your lover out for a meal at Swinton Park and enjoy dining on a beautiful country estate. Or you can go to visit The Starr Inn in York and enjoy gorgeous food while overlooking the river Ouse. Whatever you choose to do you are sure to enjoy great food with the most romantic of surroundings.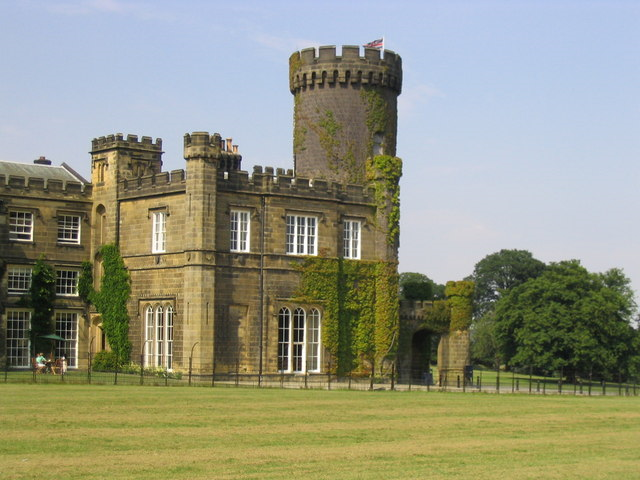 Enjoy The Arts Together
There's a reason why theatres, cinemas, and concerts have been date night staples for years. You get to share the experience together and you get to grow closer as a result of all the big emotions being shown in front of you. So either decide with your partner or go in blind and enjoy yourself at a wide variety of Yorkshire arts venues. Which range from the prestigious and big (The York Grand Opera House) to the small and independent (The Showroom in Sheffield) but all offer something unique for you to both get wrapped up in.

Enjoy Some Time With The Animals
It has been said that couples severely benefit from having pets in their lives. Petting animals causes stress hormones to lower and many couples grow closer through their shared interest in caring for animals. But if you aren't ready to adopt a pet together then go and indulge yourselves with a day out to see the animals.
There are plenty of animal cafes around Yorkshire that can allow you to both awh over cute critters while you eat. There's Salami & Co Coffee House where you can enjoy some lovely brunch and the company of dogs, there are many cat cafes all across the region from Sheffield to Leeds, Doncaster to York and many in between and there's even the Two Rivers Restaurant in Hull that allows you to have a romantic meal while surrounded by marine life.
And of course, there are a number of places that will allow you to view/interact with other animals, including The Tropical Butterfly House in Sheffield, The Yorkshire Wildlife Park in Doncaster and even the Bridlington Animal Park. So destress yourself and your significant other by enjoying some quality time together with the animals.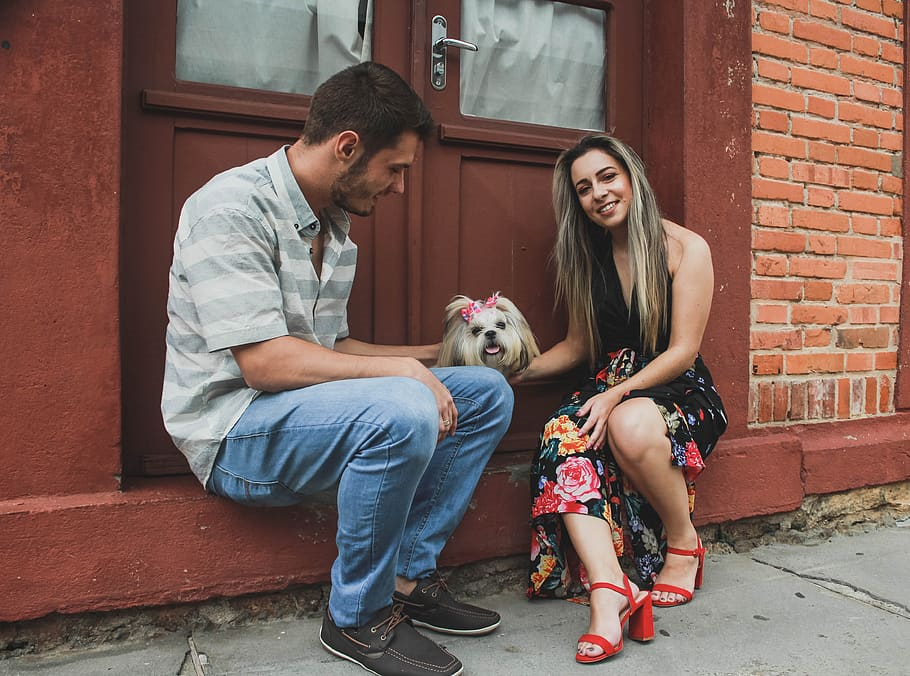 If you've got any suggestions for a romantic experience in Yorkshire then be sure to let us know and please tell us what you think of our romantic suggestions.