1. Yorkshire cricket started in Sheffield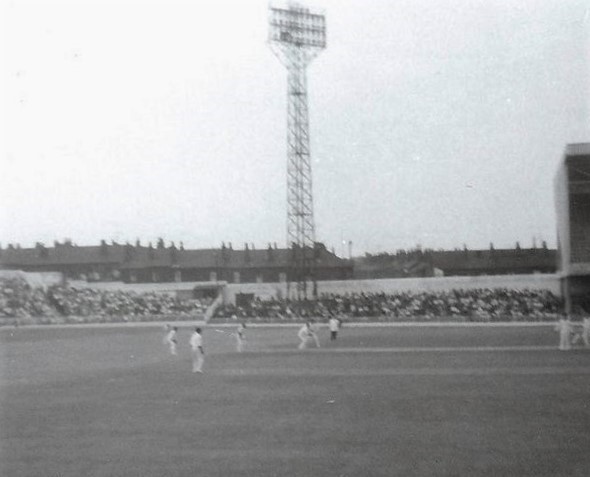 While Headingley in Leeds may now be the home of Yorkshire cricket, the origins of the sport in the region lays further south in Sheffield. The first recorded fixtures were played by a Sheffield XI in 1771 against city rivals, Nottingham. This city team developed into "Yorkshire" and by the 1820s used this name to play against other counties, such as Norfolk, even though all the players still hailed from the steel city. Purpose built grounds was built at Hyde Park, Darnall and the familiar, Bramall Lane. This became Yorkshire's home after the cricket club's official formation in 1863 and played first class matches there right up until 1973, long after their HQ moved up to Leeds in 1893.
2. Lords cricket ground was named after a Yorkshireman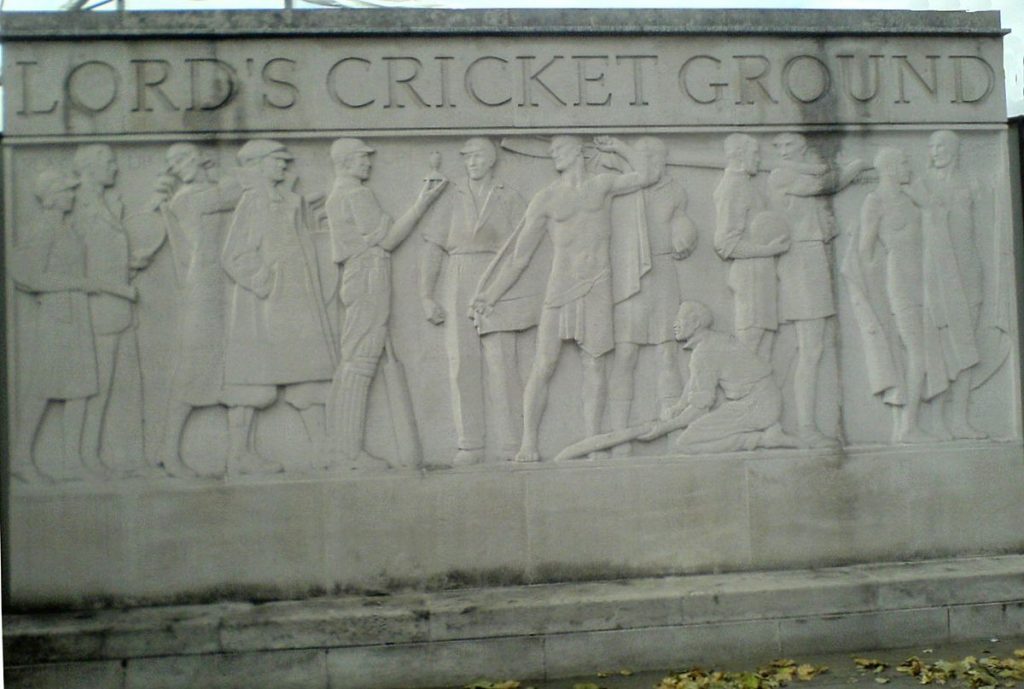 Thomas Lord was born in Thirsk and after his family moved to Norfolk due to loss of family fortune in the Jacobite rebellion. He set about re-making his family's riches and set up a business as a wine merchant. Through his new connections, Lord was employed by the White Conduit club in Islington, London. They had a cricket team, of which he used to help out by being a net bowler and groundsman. Eventually the club wanted a new ground to play on, as Islington, in those days was too far from the City Centre and too open, meaning they were at risk from thieves and highwaymen. Lord found a new site in Dorset fields, which temporarily became their new home. By 1811 the rents were proving too high and another location was found by Lord in St John's Wood. The first Test match was played here in 1814 and the rest of the land was sold off for housing. A clause in the lease states that 150 square yards must be left for cricket use. This is something that has remained to this day and the ground is named after the man who bought and sold the land, Thomas Lord.
3. Before 1992 you had to be born in Yorkshire to play for the county team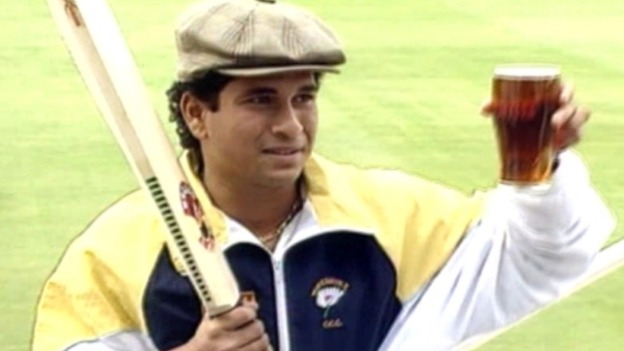 Throughout much of Yorkshire's history you had to be born in the three ridings in order to play for White Rose. The county had limited success and in-fighting during the 70s and 80s, so it was decided to lift the restrictions in order to compete with other counties and attract some of the world's best talent. The first was Indian batting legend, Sachin Tendulkar, who played for Yorkshire during the summer of '92. Previously the rule had been changed to anyone "educated in the county." This was to accommodate an up and coming prospect, who had the misfortune of being born the other side of the Pennines; his name was Michael Vaughan.
4. Cricket is everywhere in Yorkshire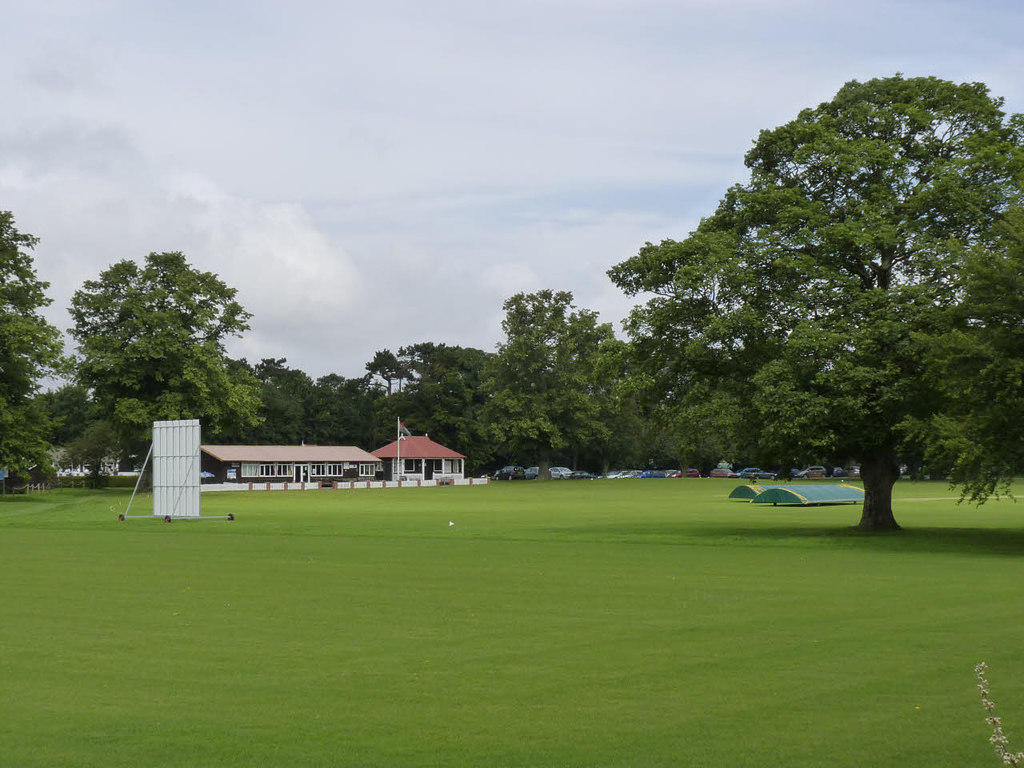 There are over 700 cricket clubs in Yorkshire, with even more recreational sides within them. Visit any town or village in Yorkshire and most likely at some stage you will pass or see signs for a cricket ground. If it is summer there may even be a game on, accompanied by a small ripple of applause set against rolling hills in the background. Cricket is part of everyday Yorkshire life with some of the strongest amateur leagues in the whole country.
5. A Strong Yorkshire is a strong England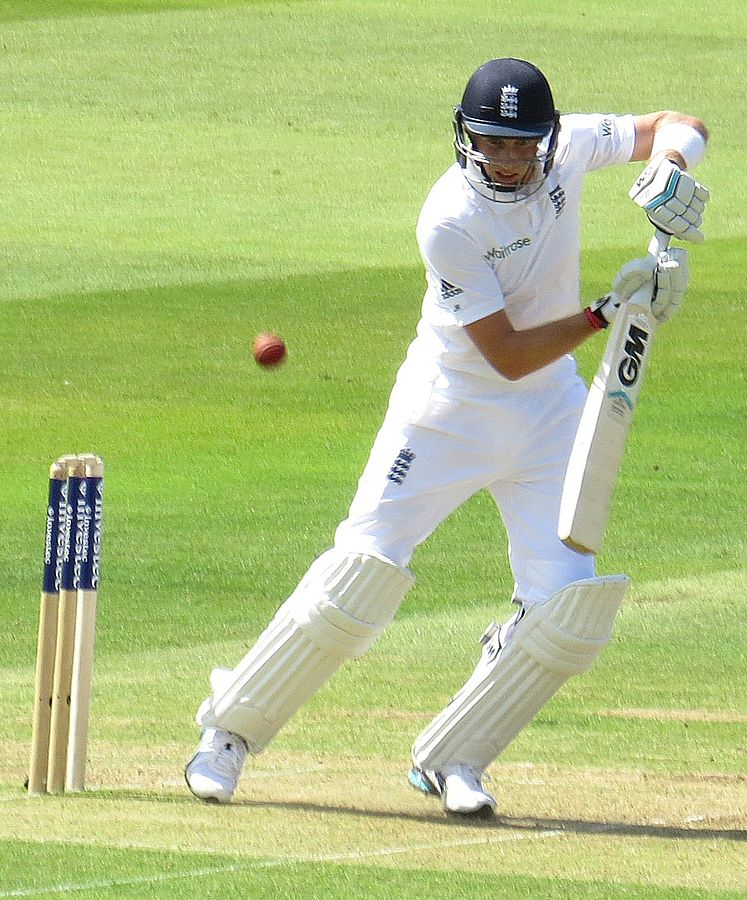 Whether these Southerners like it or not, once in a while a bit of Yorkshire common sense has been needed to lead the troops into an Ashes battle or two. Throughout the eras of English cricket, from Lord Hawke, Raymond Illingworth and into the modern era, Michael Vaughan and Joe Root, Yorkshire captains have proved to be worth their weight in gold in the England ranks. Thanks to the success of the Yorkshire teams in County Cricket there have been many Yorkshire greats who have starred for their country, including Messrs Boycott, Hutton, Trueman, Gough, Vaughan and Root to name but a few.
6. The Highest run scorers/wicket takers are not who you would think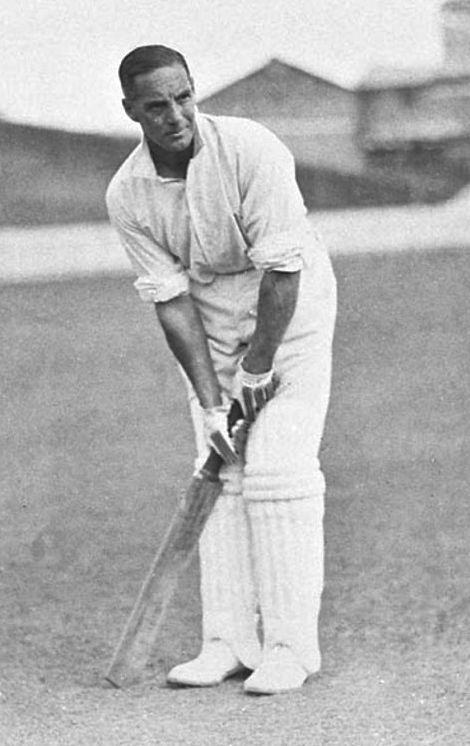 Out of all the great Yorkshire cricketers who have worn the White Rose, since 1863, it is two of the perhaps more unlikeliest people who hold the batting and bowling records. So, who do you think has scored the most runs for Yorkshire? – Geoffrey Boycott- wrong! Try again! "Len Hutton? wrong again; the answer is… Herbert Sutcliffe. Yes, the inter-war opener holds the record with a whopping 38558 runs. – Geoffrey is third on the list….with 32570…
Now onto bowling: Fiery Fred Trueman, it must be- Wrong. Darren Gough? No, Ryan Sidebottom? Good, but not right.. It is Wilfred Rhodes the prolific left arm spinner and all rounder who mesmerised batsmen in a career which spanned 31 years from 1899 to 1930. In total he took 3597 wickets for Yorkshire.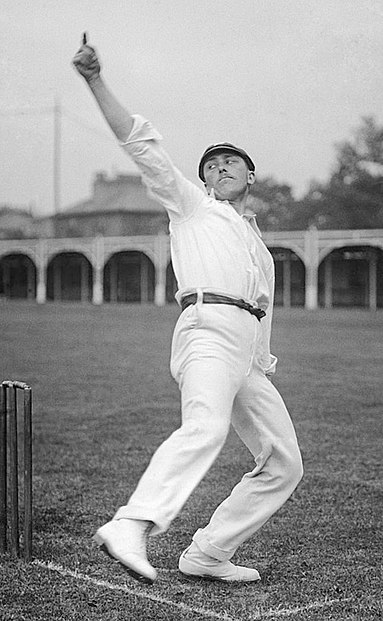 7. Best Cricket team in t'land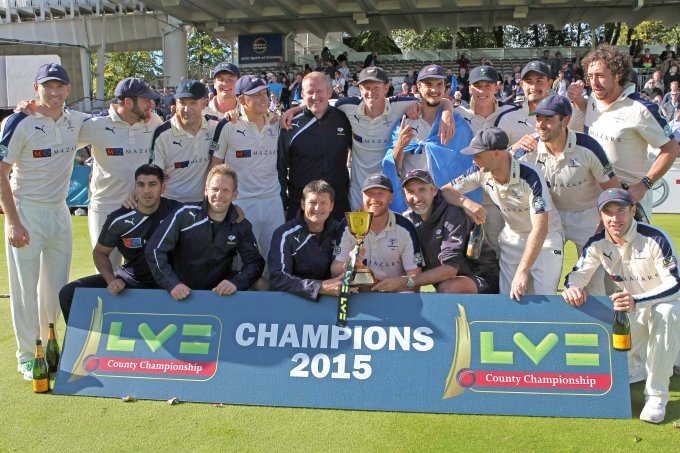 Yorkshire's latest County Championship title win, back in 2015 was their 33rd title in total and is the most times it has been won by any county. They also shared the crown with Middlesex in 1949. Best county in t'land!