The university recently overtook Imperial College London by attracting £124 million in research funds from various organisations across the globe. National funders such as Innovate UK and the Engineering and Physical Sciences Research Council (EPSRC) contributed (to name a few) as well as local initiatives, like the Sheffield City Region Local Enterprise Partnership.
'A Monumental Achievement'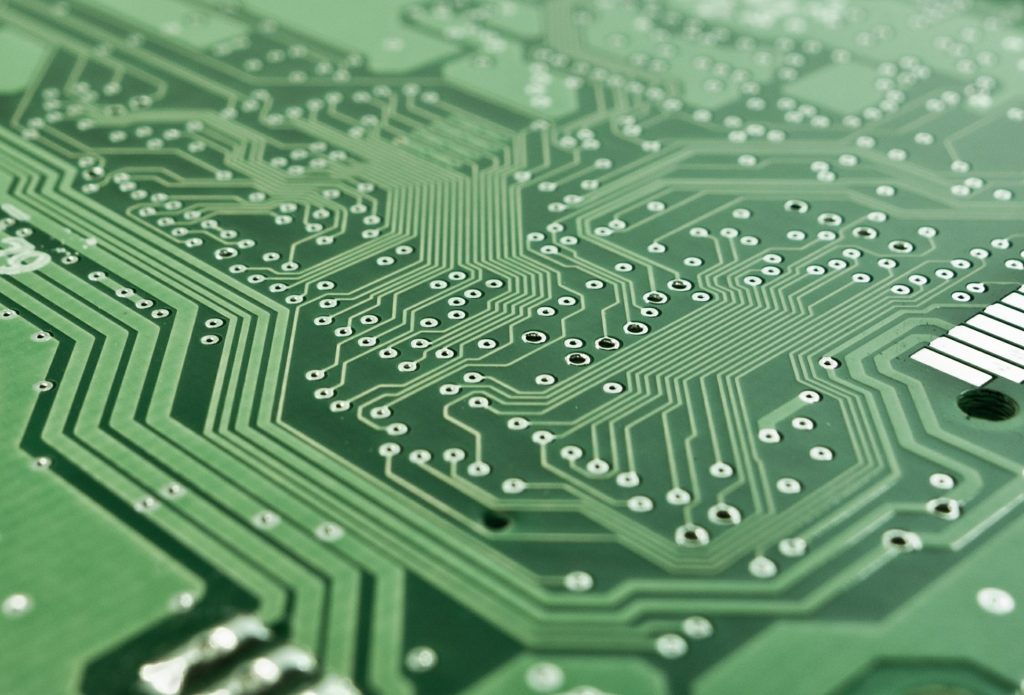 This is fantastic news for Sheffield, and the north of England in general. Professor Koen Lamberts, President and Vice-Chancellor of the University of Sheffield, said: "This is a monumental achievement for Sheffield. Having a university in the North of England leading in engineering research income and investment is a tremendous boost for the Northern Powerhouse as we seek to boost the aerospace, nuclear and manufacturing sectors and rebalance the UK economy.
Sheffield has always been an important city in terms of industry and production, so it's fantastic to see it's legacy continued at an academic and research level. The AMRC (Advanced Manufacturing Research Centre) within Sheffield's faculty of Engineering will be delivering the research, and they cover a wide variety of sectors including automotive, manufacturing, aerospace, energy and more. They are also exploring how emerging technologies such as Artificial Intelligence and advanced robotics will change and improve these industries.
A Powerful Collaboration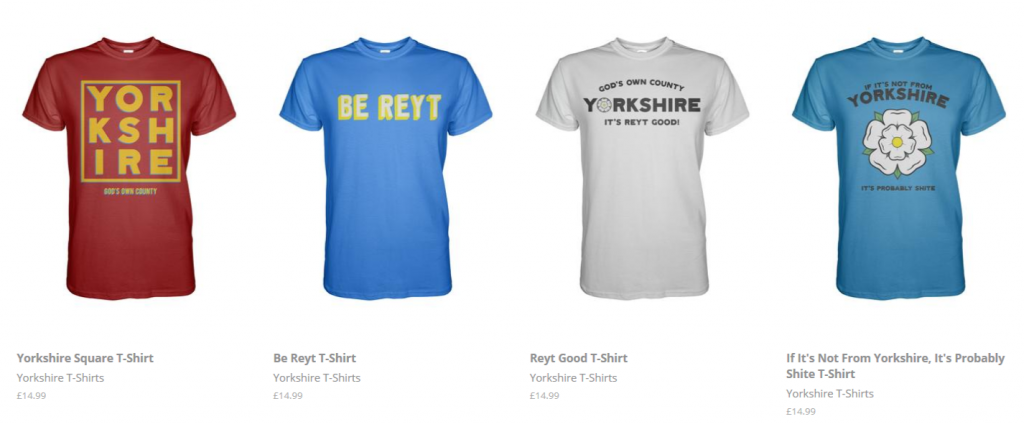 Much can be said for Sheffield's industry partners, too. Boeing recently built their first European manufacturing facilities, alongside AMRC's Factory 2050, and McLaren Automotive opened a new facility to manufacture carbon fibre chassis. This alone is set to open 200 new jobs and creating an economic boost for the region by 2028. In addition to big business, the AMRC has a number of small to medium enterprises that it also holds partnerships with. This stimulates economic growth in the region too; allowing small specailist businesses access to state of the art research and know-how, while the university benefits from regular contact with specifically focused companies. it's a powerful collaboration that has put Sheffield at the top of engineering innovation.