When hundreds of bottles of Gin going to auction, net worth of £50,000, it is not only the 'Craft Gin' company that are disappointed with the outcome as 20,000 advanced ticket buyers are left out of pocket after Yorkshire Gin Festival Ltd goes under.
£50,000 of Craft Gin goes Under the Hammer on Monday following the collapse of the Yorkshire Gin Festival Ltd based in Keighley.
Craft Gin went into administration in early July, this was after their continued failed attempts to find a buyer for the struggling business.
The auctioneers have divided the gin into groups of two to six. This will give members of the public a chance to get involved in the auction as well as trade buyers.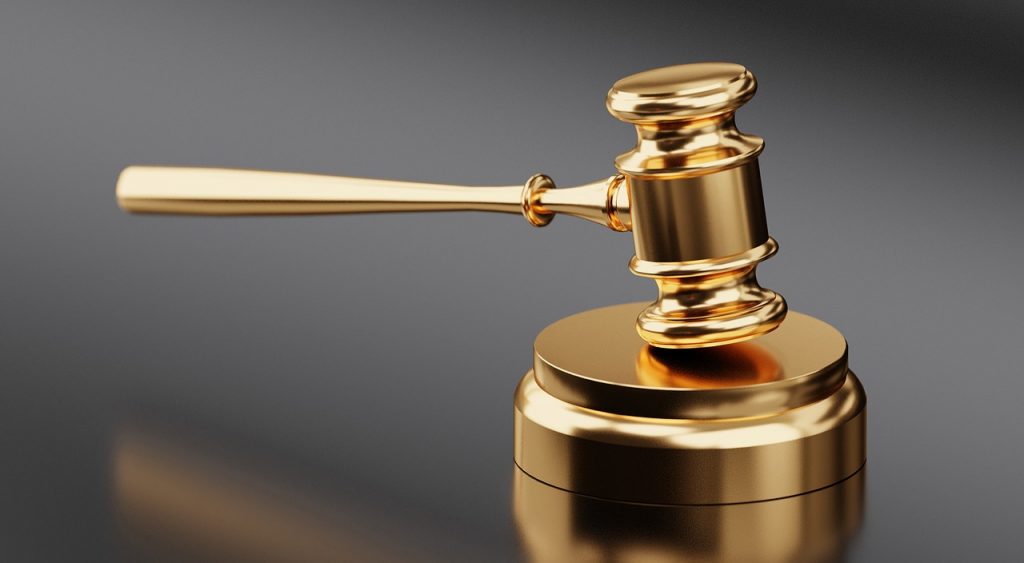 20 Gin festivals around the UK – Including those in Lincoln, Sheffield and Wakefield – had to also be cancelled. This left the buyers of 20,000 advance ticket buyers out of pocket.
Eddisons CJM director Paul Cooper said: "The auction will see over 1,200 bottles of craft gin going under the hammer, some of which sold for more than £40 a bottle."
What do you think?
Source: Yorkshire Evening Post