The office environment has changed a lot over the last few decades. Technology has taken us to new heights with productivity, communication and efficiency. However, there are definitely some drawbacks too – and Gerard O'Shaughnessy has made headlines recently with his new method of tackling the issue. He claims that phones are becoming a massive problem in his workplace, and too many of his staff are 'addicted'. This has led to the inroduction of a 'mobile ban' where employees have to hand in their mobiles before work, and are allowed them back on lunch and at the end of the day.
Mobile Bans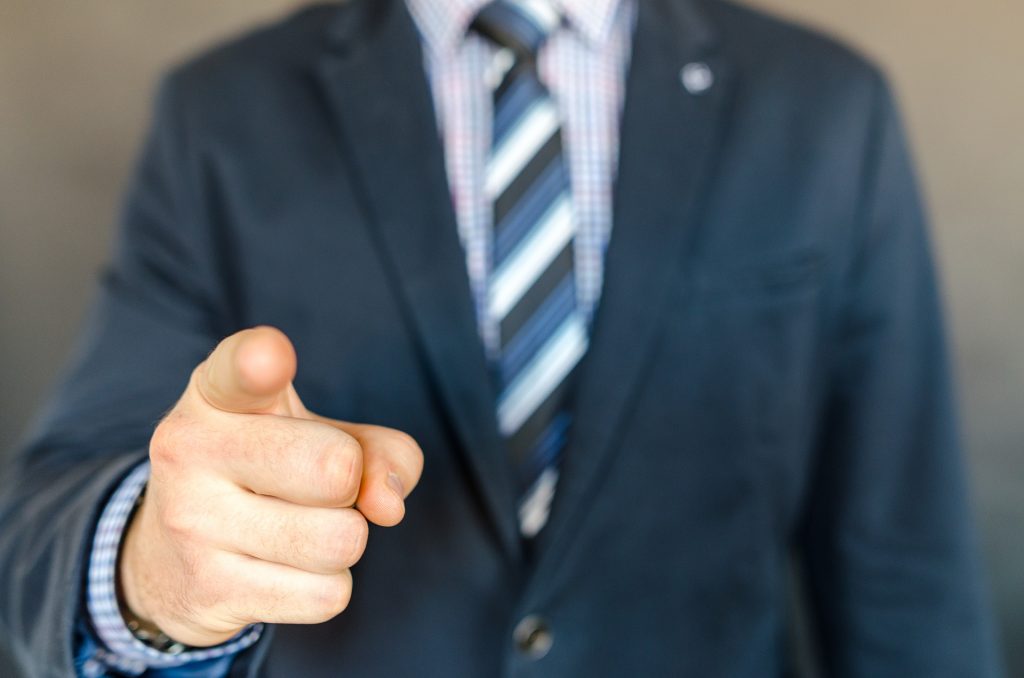 Workplace bans on mobiles are not uncommon. In fact, data protection laws require most offices dealing with sensitive information to have a complete ban on any kind of mobile or camera device. This hasn't stopped the staff complaining about Gerard's new policy however, with some employees describing it as 'controlling'. Freelance journalist Ms Rebecca Reid stated that "The idea that my boss would be telling me to hand in my phone, it's like going back to school, worse than school".
Mobiles have become a problem for most people, to some degree. However, the worst group affected are the younger generations, who have grown up using this technology. It doesn't help that social media and mobile gaming are designed to be engaging. But is there a limit of 'fair use' that is just to be expected in modern times? A lot of people keep their whole life on their phone: passwords, bank accounts, bills, emails, photos – you name it, there's an app for it. Is it really fair to take that away from your employees for the day? Or are employees slacking off and taking advantage?
Mobile Benefits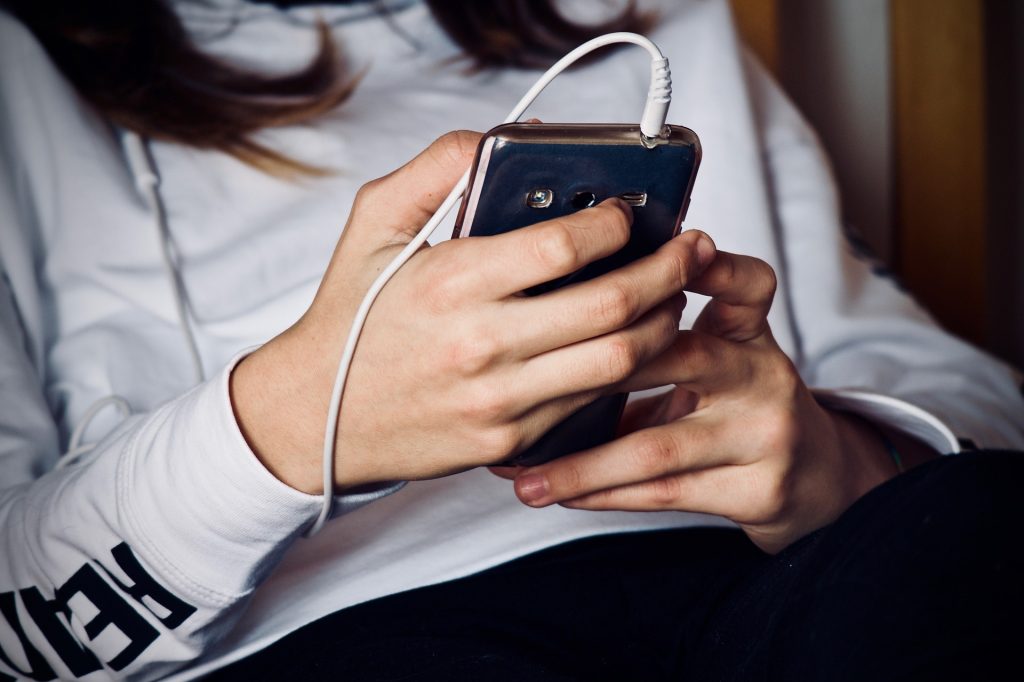 Of course, in every office there are the top performers and the lazy and unmotivated lot (another group that Gerard has warned not to apply). The problems arise when these top performers are penalised for behaviour of those who don't want to work as hard. And while in some roles mobile phones are banned by law, in other roles such as journalism and marketing they can be valuable tools that allow staff to work on-the-go. It's often stated that allowing employees access to their personal life during work hours is beneficial, too. Things like worrying about whether the kids are having an emergency and can't reach you, or waiting for an update from the plumber can cause extra stress, and may leave employees just as distracted. Having the phone on the side, just to acknowledge notifications and messages, can make a world of difference.
It's a thin line to walk, but at least Gerard is being honest about what he wants. What's your opinion?