When I tell people that I'm from Hull, I am often hit with the usual 'Oh I went there once, can't remember much though', 'Didn't you win city of culture?' or 'Don't you have an aquarium there?' among various other reactions. Some even simply remark 'Never heard of it'. Kingston Upon Hull is where I grew up and where I have lived my whole life. I might have left the city for three years to go to University in Leeds, but coming home was always a fresh experience. Especially with the city changing so much over the years when I was at University (2016-19) since winning the 2017 bid for the title of City of Culture (yes, we do have culture). Since claiming this title, a lot of new independent businesses have popped up and our existing local independents are thriving.
Inspired by these countless questionable responses to my home town, I wanted to make a list for visitors both familiar and unfamiliar with the city of Hull to turn to when visiting. Hopefully, this list will allow you to find something new to explore or guide you to revisit an old favourite spot and overall spread the love for the city of which I am proud to call my home.
Arts and Culture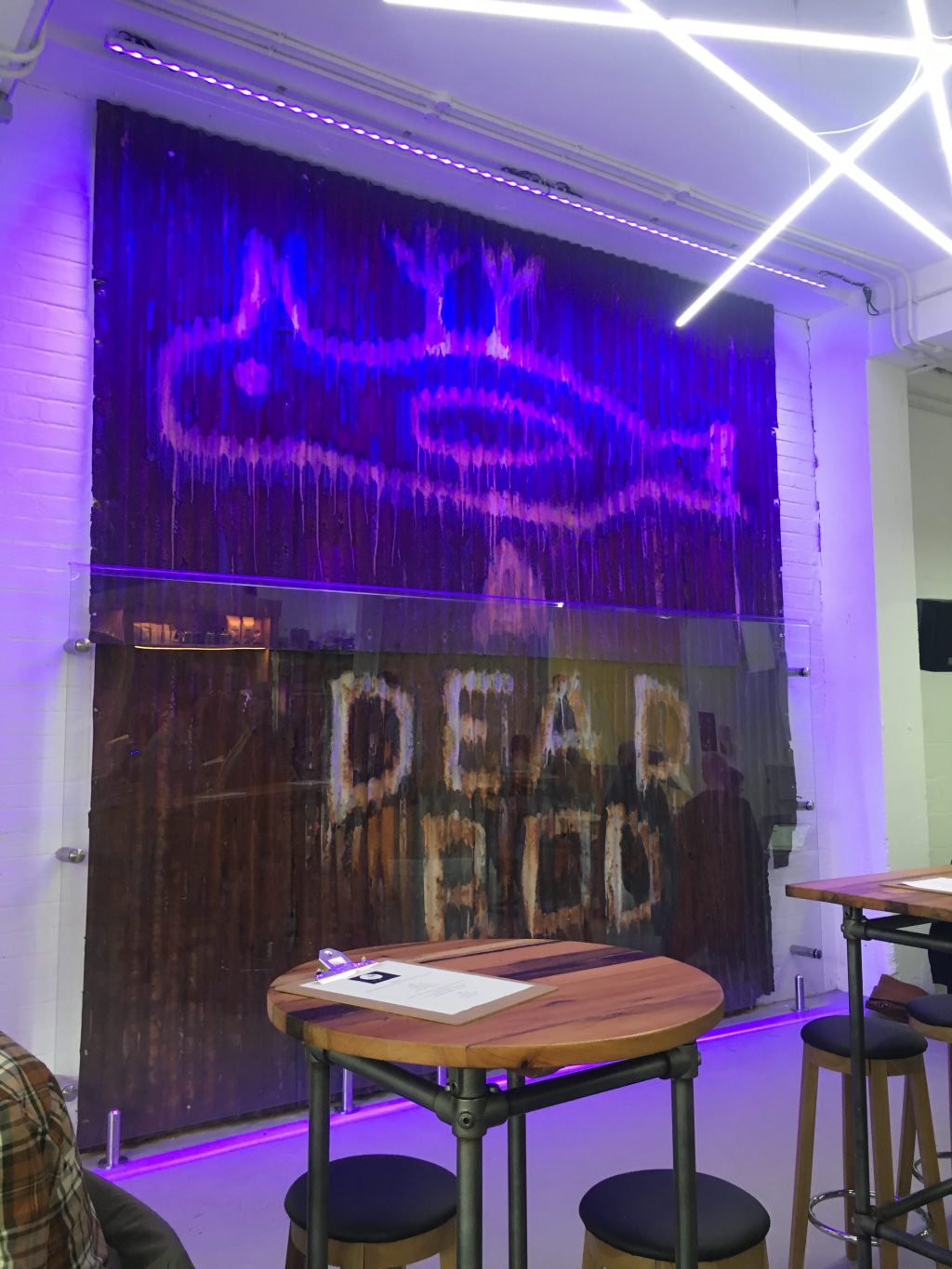 Firstly, Hull is home to some fascinating art galleries, no matter what your taste in the arts might be. For those wanting to experience an eclectic collection of contemporary art, Humber Street Gallery holds free vibrant exhibitions, be it performance art, screenings, photography, sculpture or art installations. The gallery not only exhibits art but is also home to their Gallery café and a rooftop bar for when the rain holds off for long enough. Humber Street Gallery is also home to 'Dead Bod', a curious piece of Hull history with a great story behind it. The piece was planned to be demolished in 2015, which was originally painted on a shed at Alexandria Dock in the 60s, but coverage in the local press led to a campaign to save the piece of art, giving it its new permanent home in HSG.
Hull's other main destination for your dosage of art is Ferens Art Gallery, home to both modern and contemporary art including portraiture, historical paintings and sculpture spanning over various artistic periods. Including works from the Renaissance, Medieval times and to the present day. Ferens is home to both permanent and rotating exhibitions, including touring exhibitions which in the past have included pieces from Andy Warhol, Leonardo Da Vinci and David Hockney.
Museums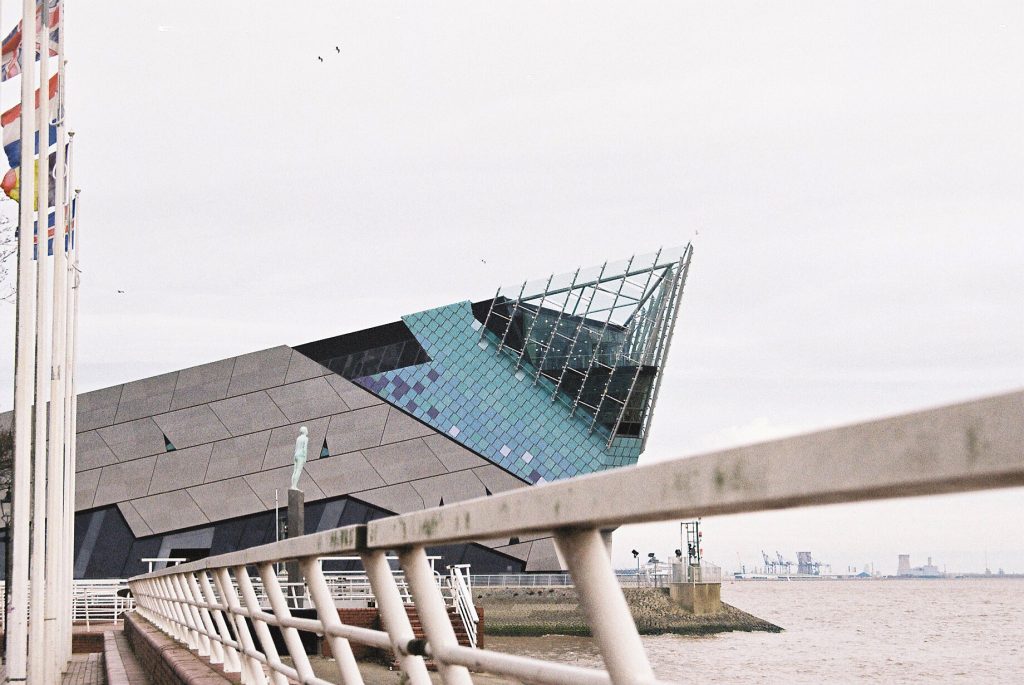 Hull is also home to several fun, educational and free museums, allowing visitors to explore the many corners of Hull's deep historical past. The museums quarter, situated in the cobbled High Street of Hull's old town, features the Hull and East Riding Museum, the Street Life Museum, and William Wilberforce House. More museums that can be found in Hull city centre, are the Hands-On History Museum and the Maritime Museum. Within these museums, visitors of all ages can discover Hull's intriguing past, from a life-size Woolly Mammoth at the Hull and East Riding Museum, to over 200 years of transport history at the Street Life Museum, there is something for everybody.
Just across the water from the Marina is The Deep, Hull's fascinating aquarium. The Deep is more than just a tourist attraction, it operates as an education and conservation charity and plays an important part in our marine conservation. At The Deep, you can see sharks, rays and exotic fish up close in one of their many large tanks, or see the penguins in their kingdom of ice. You can even dine beside the marine life at their Two Rivers restaurant!
Food and Retail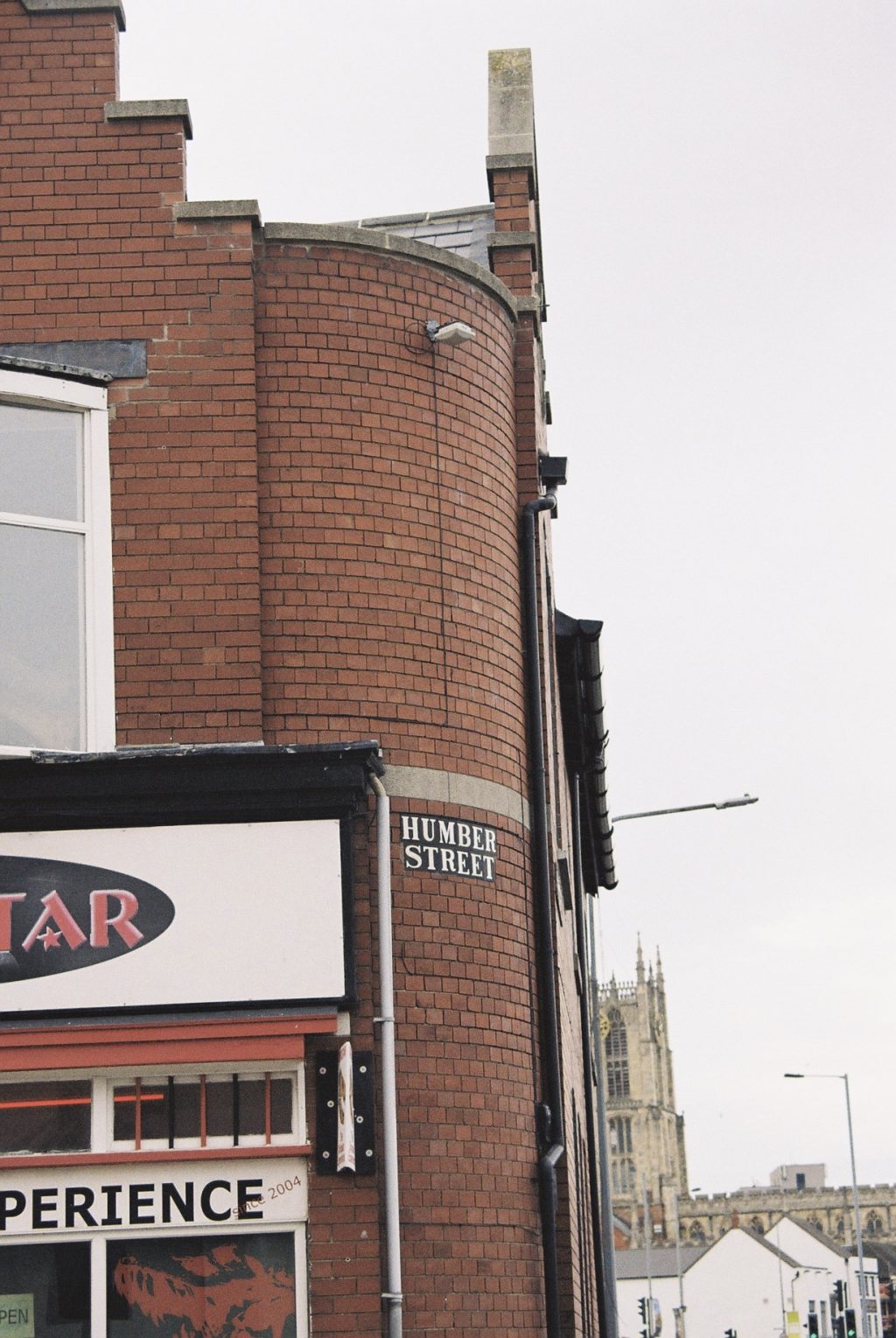 Another one of the top destinations to visit is 'the jewel in Hull's crown', Humber Street. Humber Street is home to many independent businesses including restaurants, shops and bars. It is also the main venue for the infamous music festival Humber Street Sesh in the summer, which just took part in early August (one not to miss next year!). Humber Street is situated alongside Hull's Marina, a great place to visit in the sunshine with wonderful views across the docks.
If you're looking for a bite to eat or a mooch around some local retail stalls, Trinity Market is a definite go-to for foodies looking for local traders. The recently refurbished market is bustling with local food vendors, the classic market fruit stall and retail stalls such as Spin-It Records and Outside The Lines graffiti and art supplies.

Another stop for local retailers and food is Paragon Arcade, a beautiful 18th Century shopping arcade, filled with shops both new and old. The arcade is home to many notable infamous local greats; including Two Gingers coffee shop, Silver Springs vintage and 80 Days Bier Market. Not only a great place to visit in the day, but Paragon arcade also hosts an 'after hours' event on the first Saturday of each month, offering great music, beer and street food 5:30 until late.
Hull is also a great place for vintage shopping, with city staples such as Beasleys in Hepworth Arcade and Poorboy Boutique on Humber Street, or newbies such as Dirty Cash Vintage in Trinity Arcade. Selling everything from 70s flares to Y2K sweaters, whatever your style, Hull's vintage stores have you covered.
All in all, Hull has something for everyone. If you want to explore the classic tourist spots and get lost in Hull's history at the museums, or if you want to explore some more and support local businesses from creative supplies to bites to eat, there's more than a day's worth, and I am only just scratching the surface here!