Atom Brewing was founded by Allan and his wife Sarah, with a unique ethos built around both science and education. They founded their brewery in Hull in 2014, and their primary goal has always been to use the brewery as a means to educate and inspire our next generation of scientists. To this end, Atom Brewery have run regular classes with local colleges including students from all walks of life. They have been helping new generations to understand the innovative uses of mathematics, physics, chemistry, biology and more, and how these can be applied within the real world. They have only just begun to scratch the surface with this so far, with much more planned for the future. 
Background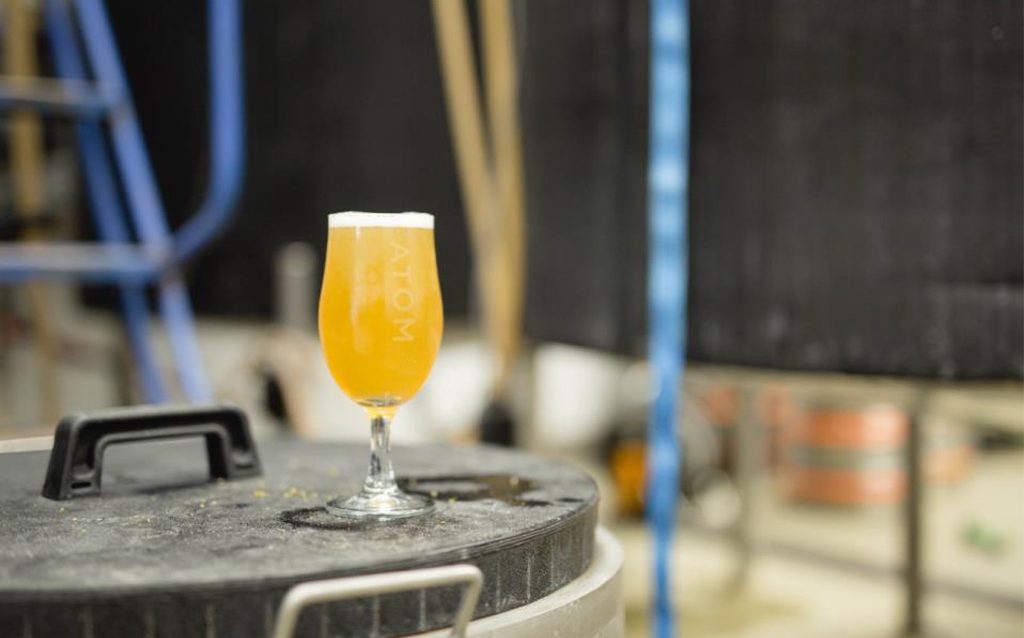 Since their arrival onto the Yorkshire beer scene in 2014, the team at Atom have aimed to continuously create highly drinkable, flavour-forward beers that are not only challenging but also interesting and consistent. To this end, they have brewed beers such as Schrodingers Cat 3.5% (which was a project with the University of Hull), New England IPA's like Spectrum, sours such as Litmus (which I tried on my recent trip – pictured below!) and all the way up to Neutron Star, which is their 12.6% imperial coffee. Spanning the past 5 years, Atom have brewed almost 200 different beers, distributing their incredible flavours both internationally and across the UK.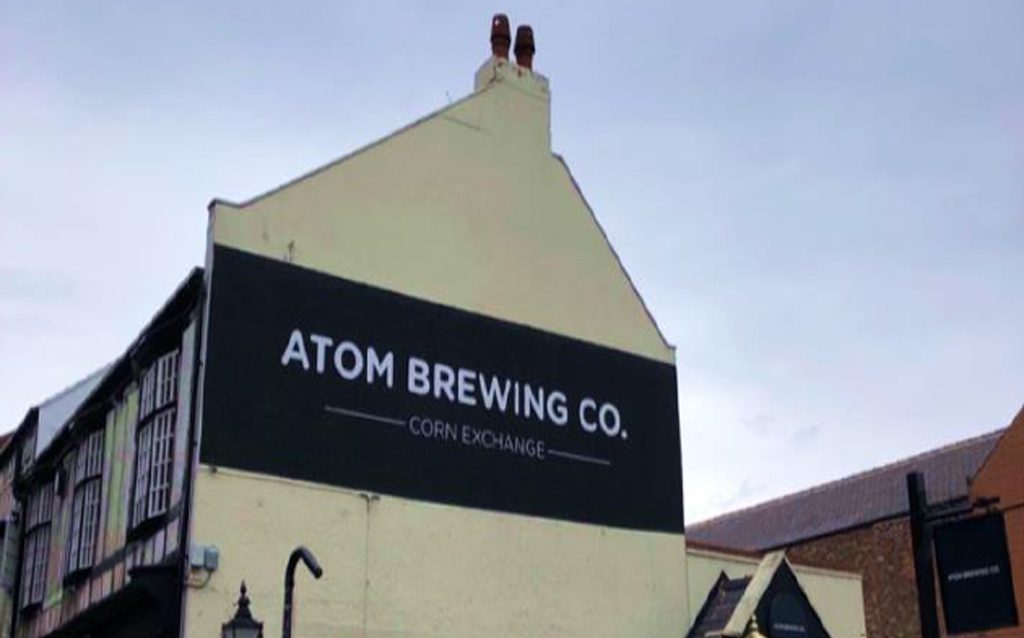 When speaking with Allan, he told me that like with all businesses it hasn't been an easy ride for them. They have had to overcome numerous challenges – including losing half of their volume and a substantial amount of their finances when four of their brewing vessels imploded, causing significant damage and putting them back a couple of years. Nobody ever said it would be easy – but it's worth it for their unique, Yorkshire beer! 
Atom's Future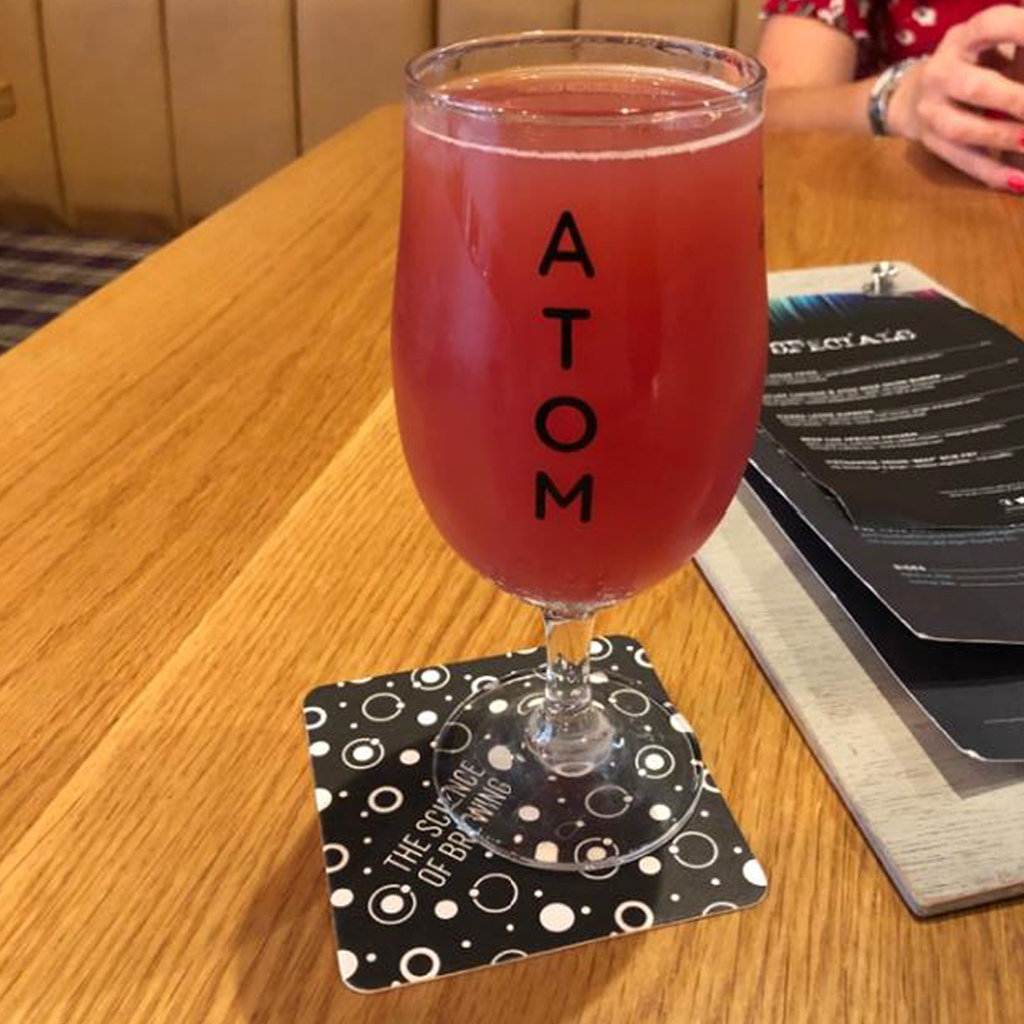 Building on the past two years, Atom is about to take the biggest leap forward for their brewery by installing a new automated canning line, enabling them to release more products in cans for distribution worldwide and direct from our bar(s). You will note the plural here, as Atom have just secured the lease on potentially their second venue in East Yorkshire. There are still a few final pieces of the jigsaw to complete, but the team are looking at building on the success of their first venue unique in Hull to create a fresh new welcoming space, with great beer, coffee, food and the same wonderful community that they currently bring together with their great beer.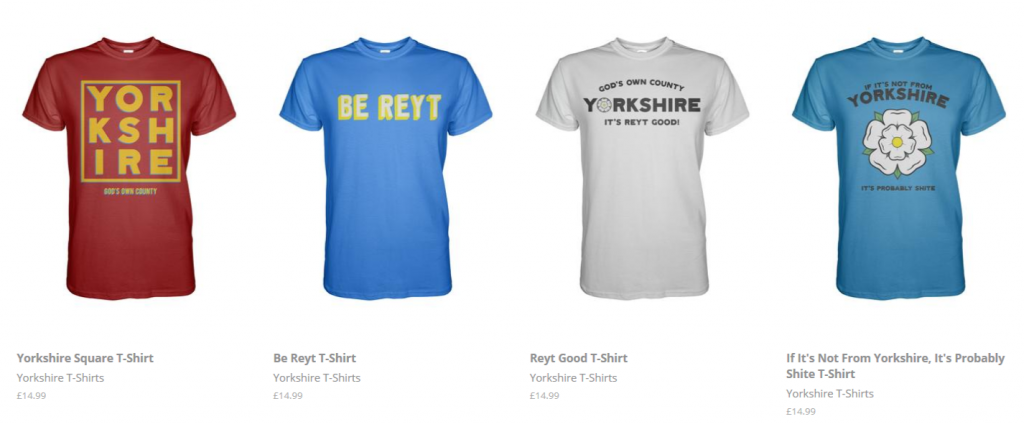 To keep up with Atom and all of their beer-y goodness, you can follow them on Instagram at @atombeers and @atombarhull.