Follies are buildings made purely for decoration and whimsy, not practical use. Yorkshire has a few interesting follies you can visit and look at right now! Discover these hidden gems with us.
---
Roundhay Castle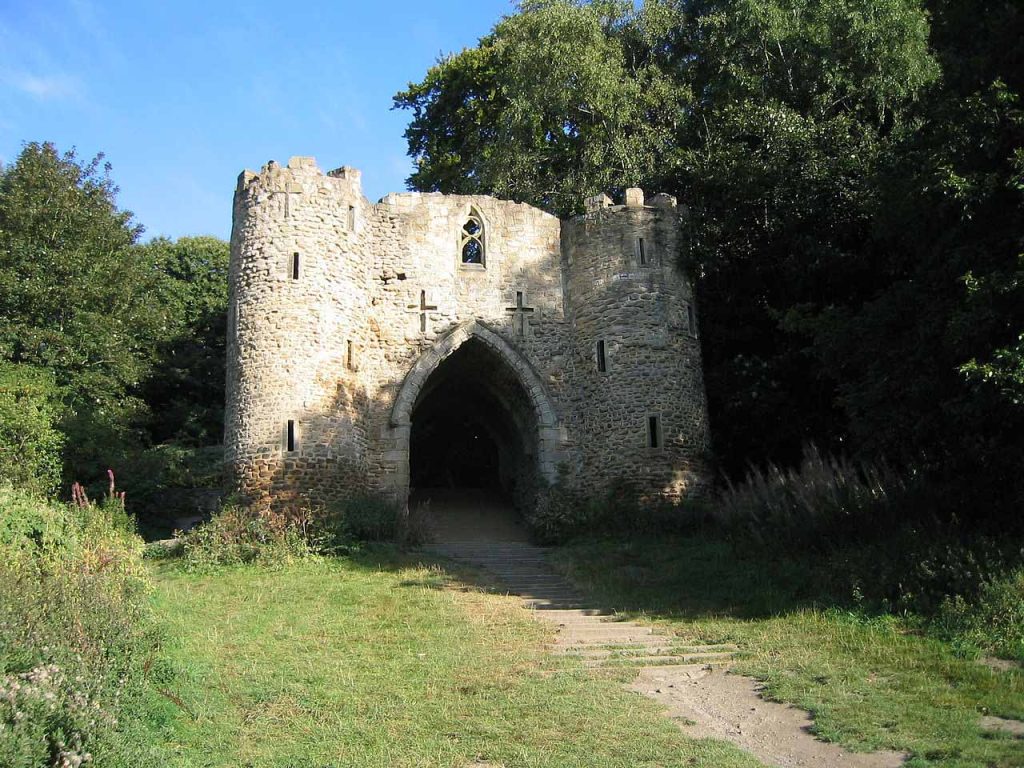 The first is situated on the grounds of Roundhay Park is a folly built in 1811. It gives the appearance of a castle gate and was constructed by master builder George Nettleton. It originally had a wooden roof with a complete upper room. This room was used intermittently as a summer house. Sometimes it would also be used as a sewing room by the Nicholson girls, the children of Thomas. It also was minorly utilised for social functions such as dinner and party gatherings.
---
Culloden Tower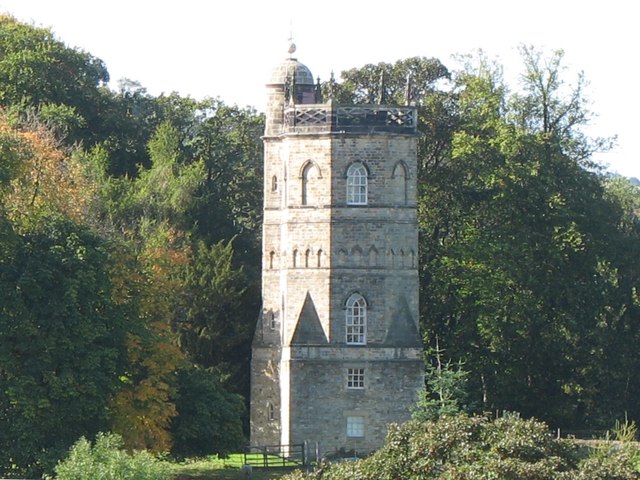 The Culloden tower was built on the estate of John Yorke, who was a Whig member of parliament. On his estate in Richmond, North Yorkshire in 1746 to commemorate the battle of Culloden. The tower has four storeys and a roof terrace and features a spiral staircase inside to reach the roof. The building is also known as the temple. The tower was saved and restored by the landmark trust in 1981 refreshing it and making it really earn the name the temple. It is also available as a unique holiday let.
---
Forbidden Corner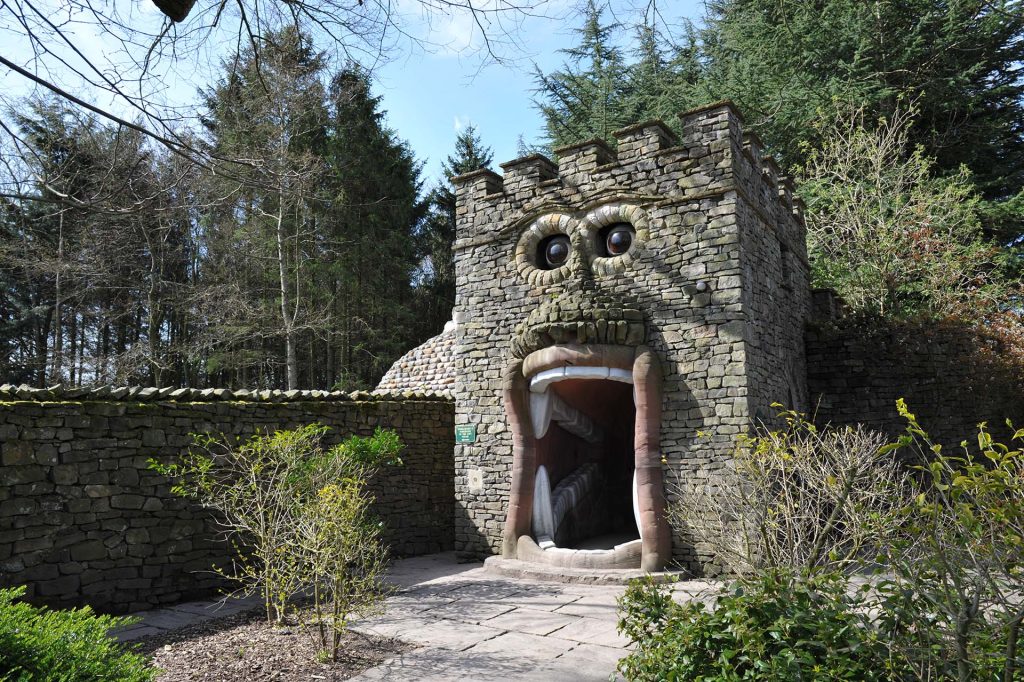 Forbidden corner is a stunning garden filled with different kinds and shapes of follies. It is situated in the Yorkshire dales and is open to visit by the public. It was built in the 1980's as a private pleasure garden and is based in the walled gardens of a 600 hectare estate. The garden first opened to the public in 1997 and as of 2000 the gardens were visited by 80 thousand people. The garden features statues and sculptures and towers, even a labyrinth with a moving floor. There is the famous oak green man as well as some accompanying water fountains and grottoes. It was voted the best European folly of the 20th century by the folly fellowship.
---
Wentworth castle folly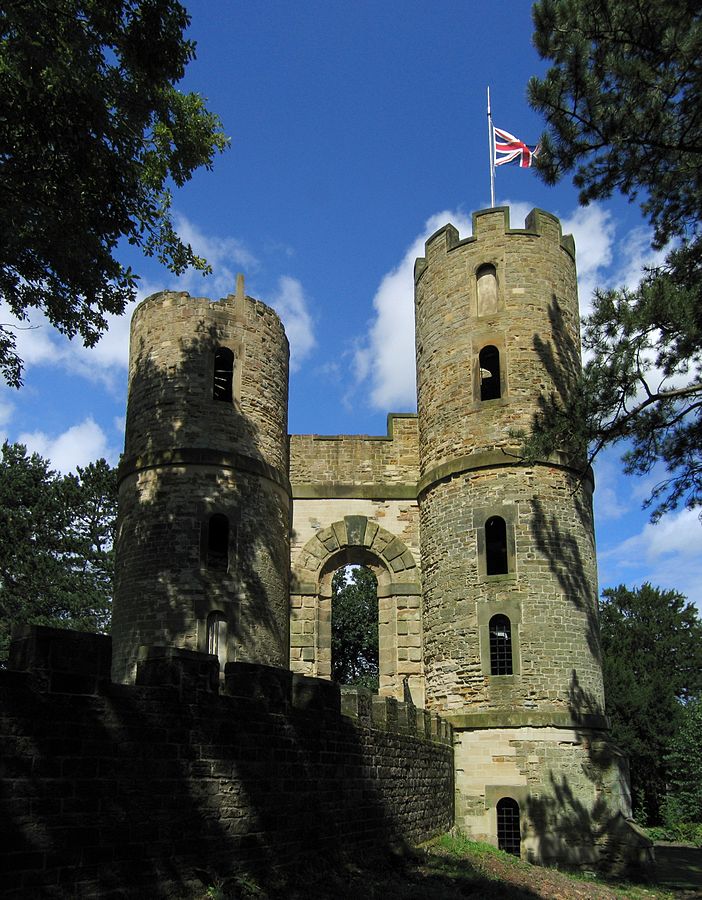 Wentworth castle estate contains a sham ruin styled folly called Stainborough castle. It was built to look like a ruin and now is even more ruinous with only two of the four towers remaining. Stainborough castle was built as a ruined fake castle built by Thomas Wentworth to impress his friends and visitors following a feud with family members. It was built with the intention of giving the impression that it had been with the family and on the estate for generations.
---
Lund Tower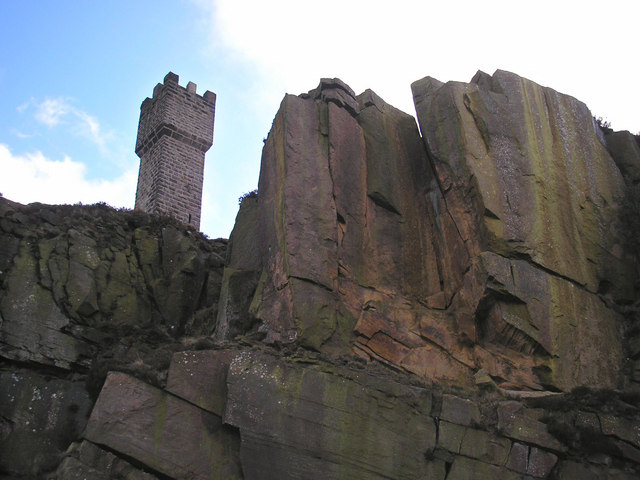 Lund's Tower is a stone watch tower style folly in Sutton-In-Craven in pair with Wainman's Pinnacle. The pair are referred to colloquially as salt and pepper pots. The towers were built in 1887 being commissioned by James Lund. Many reasons have been discussed as to why James may have built the tower. With locals calling it Ethel's tower believing it was built for Lund's daughter's birth. Alternatively some call it the jubilee tower believing it commemorates the 1887 jubilee of Queen Victoria. The interior has a stone built spiral staircase of thirty nine steps and a viewing platform at the top. It is set on a gorgeous natural backdrop with a nearby crag.
---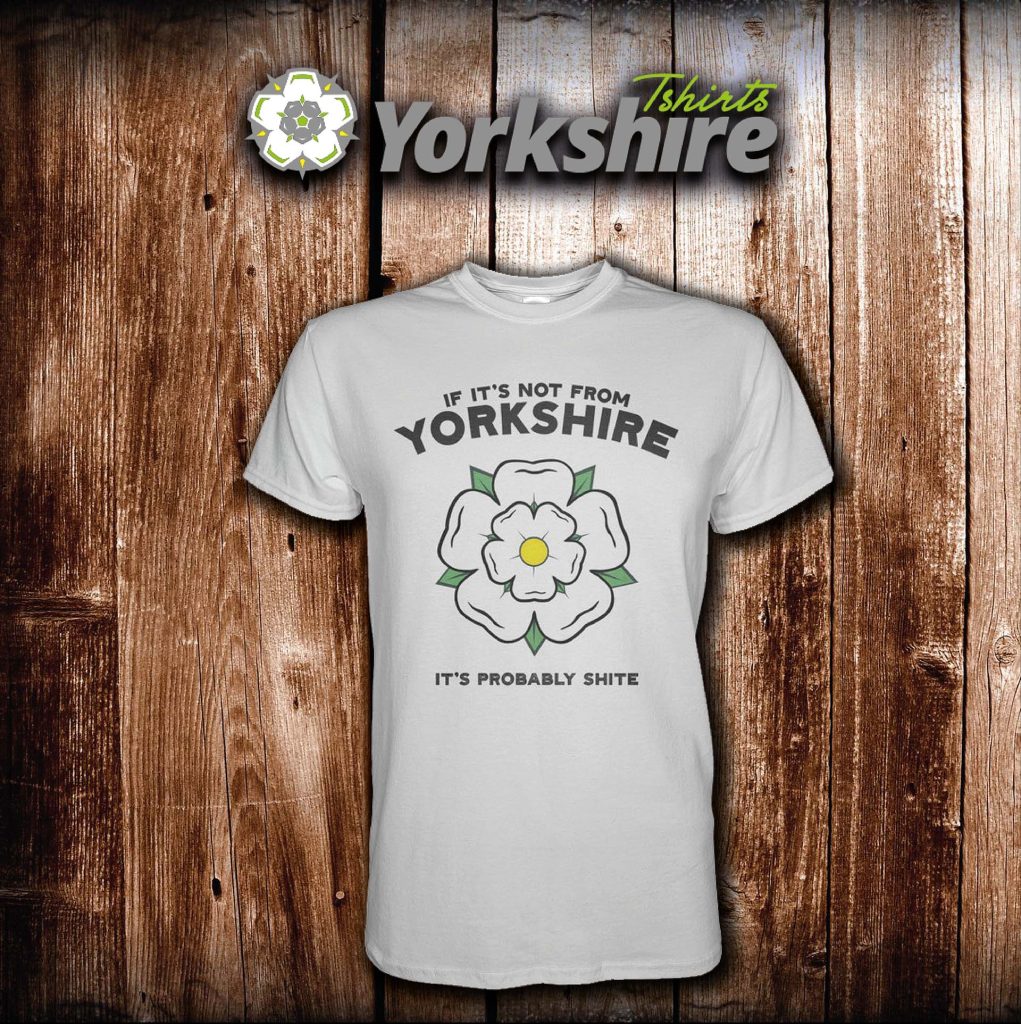 Show the world that if its not from Yorkshire its not worth the time of day!
Many more shirts just like this at Yorkshiretshirts.com shop now!