We all love Yorkshire and for good reason! Yorkshire has many fine points, one of which being its food. Below we shall explore some of those foods and even tell you how to make them.
---
Yorkshire parkin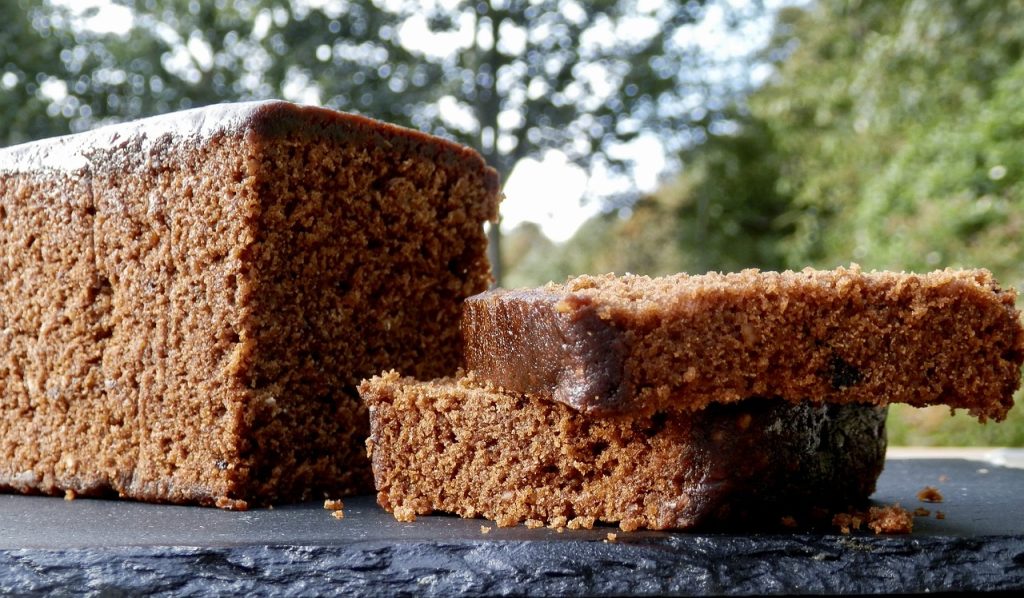 Yorkshire Parkin is a gingerbread-like cake made with oatmeal and black treacle. It is a hard cake initially but becomes moist and sticky after resting. It is full of ginger and toffee flavours with a nutty texture from the oatmeal. Traditionally a Yorkshire treat it is usually enjoyed on Guy Fawkes night. Below we Have Provided you with a recipe to try this yourselves!
Ingredients
110g Soft Butter
110g Soft Dark Brown Sugar
55g Black Treacle
200g Golden Syrup
225g oatmeal
110g self raising Flour
2 tsp ground ginger
1 tsp mixed spice/ pudding spice/ pumpkin pie spice
2 eggs beaten
1 tbsp Milk
Pinch of salt
Recipe
Preheat the oven to 140 C / Gas Mark 1
Grease an 8 x 8 Inch cake tin use greased parchment paper if possible
In a pan over a gentle heat melt the Butter, Sugar, Treacle and golden syrup. DO NOT allow it to boil or bubble. Once melted together remove from the heat
In a large bowl stir the Flour, Oatmeal, Ginger, Mixed spice together
Gradually add the melted butter mixture to the bowl stirring to coat all the dry ingredients mix thoroughly
Beat the eggs in a few tablespoons at a time
The goal is a soft batter if it feels dry add the milk
Once satisfied, pour the mixture into the prepared tin and cook for around 1 and a half hours or until firm, set and dark golden brown.
Leave it to cool in the tin then cut and enjoy!
---
Yorkshire Pudding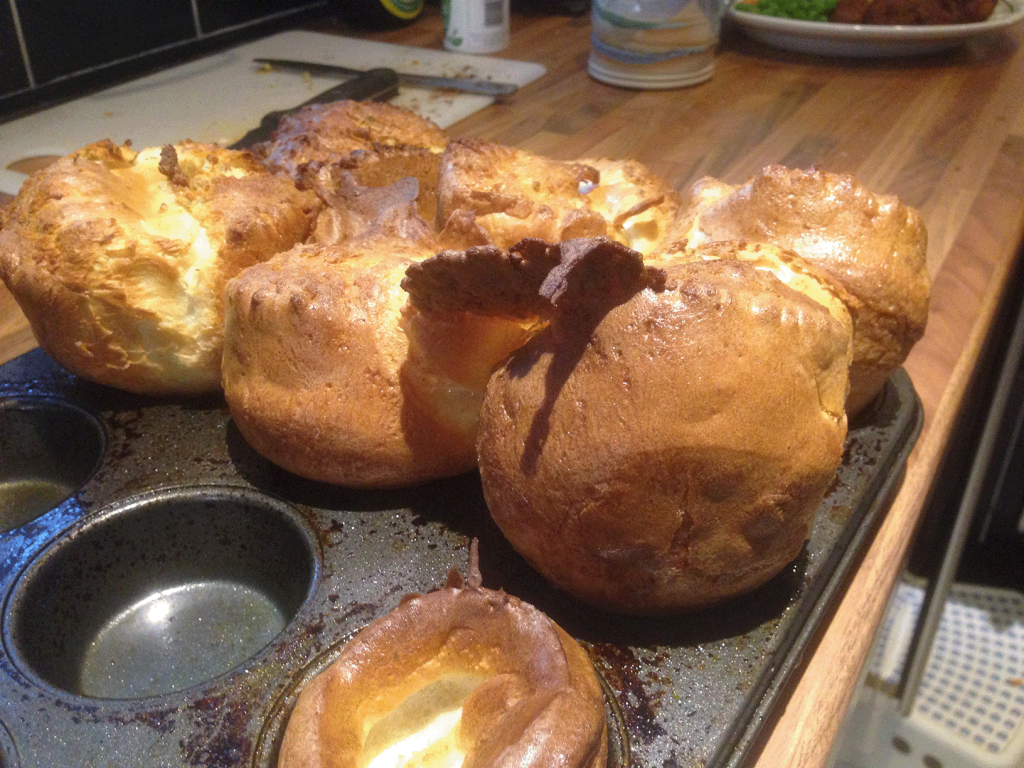 Yorkshire pudding is synonymous with Yorkshire. We all know what one is and we all love them. It is a baked flower type pudding usually paired with a Sunday roast and gravy. With a day dedicated to it on the first Sunday in February. The Yorkshire pudding is fairly easy to make and we are probably speaking to the choir but nothing beats a homemade Yorkshire pudding.
Ingredients
140g plain flour
4 eggs
200ml milk
Sunflower oil
Recipe
Preheat the oven to 230C/ gas mark 8
Prepare a cup tin or cup baking tray with sunflower oil and place into the oven to heat through
Prepare the batter by mixing the flour and eggs until smooth
Once combined gradually add the milk and carry on beating until the mix is lump free, Season at this stage if you wish
Pour the batter into a jug for ease of pouring and remove the hot tray from the oven and evenly pour the batter into the trays
Place the tin back in the oven and leave undisturbed for 20 – 25 minutes as the puddings rise and brown
---
Fat Rascal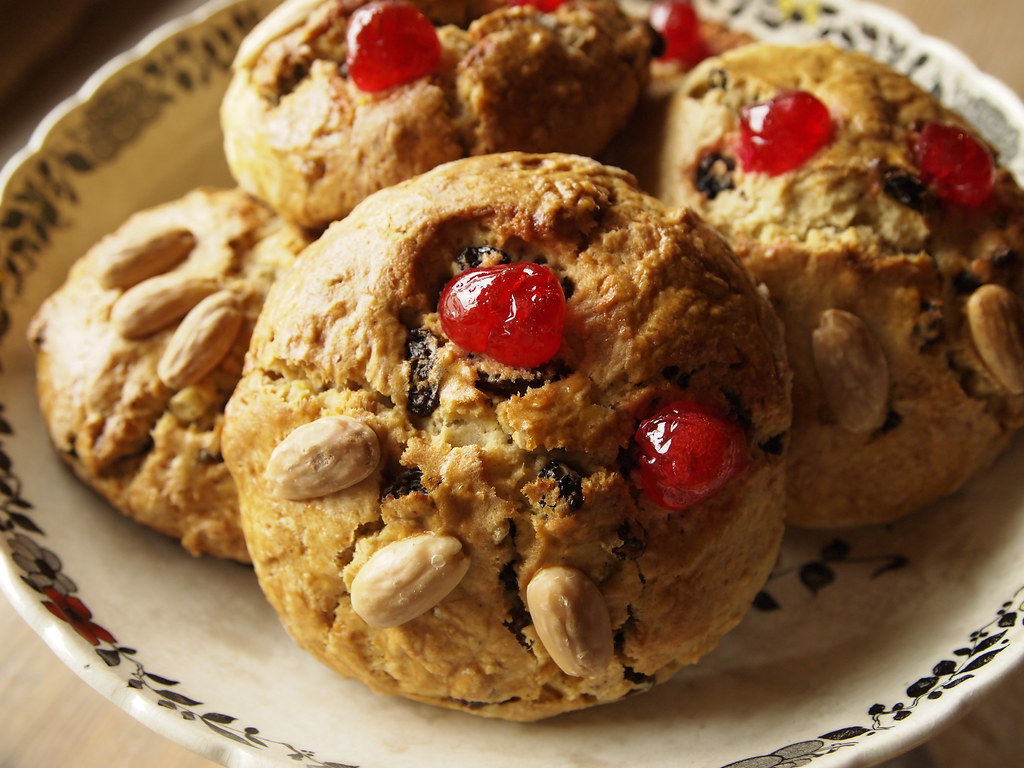 A little different is the fat rascal, a Yorkshire scone type baked good with fruits. It is a form of tea cake known as a specialty from Bettys tearoom. Traditionally they would have been made from leftover pastry scraps and it is very similar to a turf cake sometimes having the names interchanged. You don't need any leftover pastry for this recipe but you will need an assortment of ingredients.
Ingredients
150g plain flour
150g self raising flour
1tsp baking powder
65g lard
65g unsalted butter
90g castor sugar
1 orange zest
1 lemon zest
1tsp ground cinnamon
Half tsp grated nutmeg
50g currants
50g raisins
50g sultanas
50ml Double Cream
2 eggs beaten
50g Glace Cherries
50g Blanched Almonds
Recipe
preheat oven to 200C and line a baking tray with greaseproof paper
Get the flour into a bowl and stir in the baking powder
Add the diced lard and butter rub it into the flour by hand until it resembles breadcrumbs
Add the sugar, orange zest, lemon zest, cinnamon, nutmeg and dried fruit until well combined
Stir in the cream and half of the beaten egg until the mixture comes together like dough
Cut the dough into six pieces shape them into large round shapes and place onto the prepared baking tray
Brush the remaining egg over the top of the dough pieces and top with the cherries and almonds
Bake for 15-20 minutes and then set to cool
Serve them with accompaniments such as tea or jam or butter
---
Yorkshire Curt Tart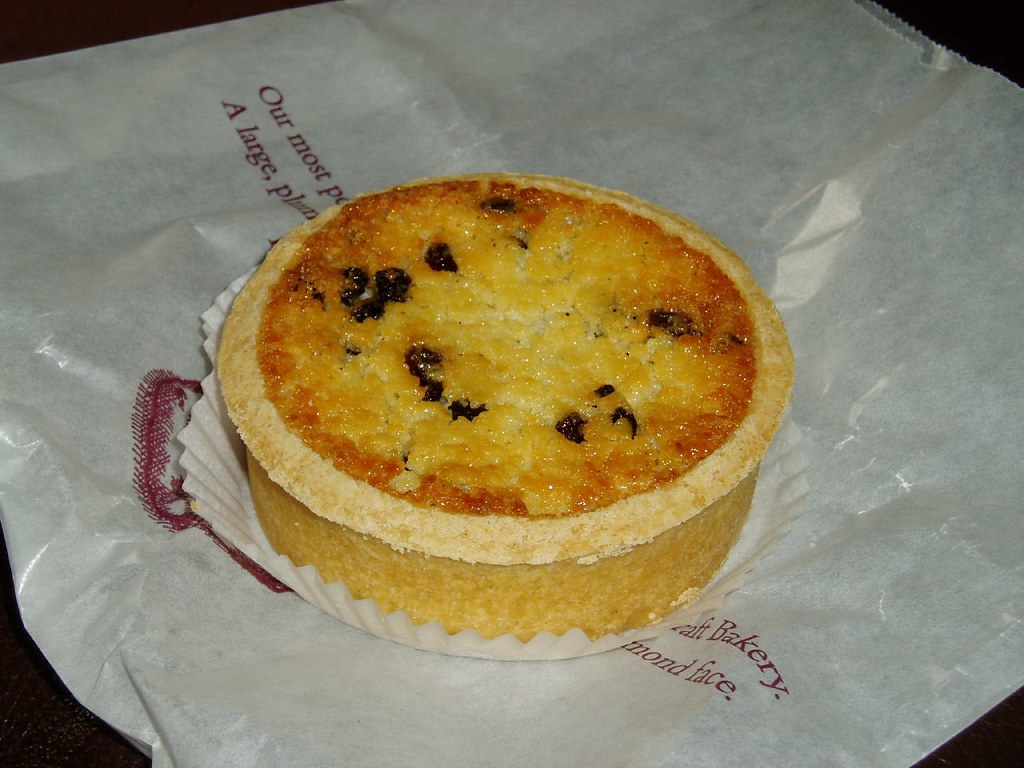 The Yorkshire curd tart is a rustic style tart baked with a short crust pastry filled with curd cheese and mixture of fruit and spices. Making it a nice flat tart with a crusted top and a mix of savoury and sweet taste.
Ingredients
140g plain flour
Half tsp baking powder
85g salted butter
1tsp caster sugar
1.2l full fat milk
Juice from one lemon
50g unsalted butter
50 caster sugar
1 large beaten egg
25g currants
Recipe
NOTE: (The curd needs to be made prior to drain overtime)
Heat the milk in a large saucepan
As the milk comes to simmer add the lemon juice
Turn the heat to low and stir as the curds form taking care not to break the curds
Once the mixture resembles watery liquid with creamy lumps in it remove from the heat and allow the curds to cool in the whey
Drain the curds overnight through a clean tea towel
The day after you can start your pastry to begin blend the flour and baking powder butter sugar and salt together
Add water to the bowl and attempt to make a smooth but not sticky dough
As soon as the mixture comes together knead very lightly then wrap in cling foil and chill for around half an hour preheat the oven to 180C whilst you wait
To finish the filling beat the butter and sugar until soft then add the egg a little at a time
Add the curds to the mixture and lightly whisk to break up any large lumps
Once blended add the currants
Roll out the pastry to line a greased 20cm pie dish spread over the curd mix and bake for 35 to 40 minutes until browned
Leave to cool then cut into slices and serve.
---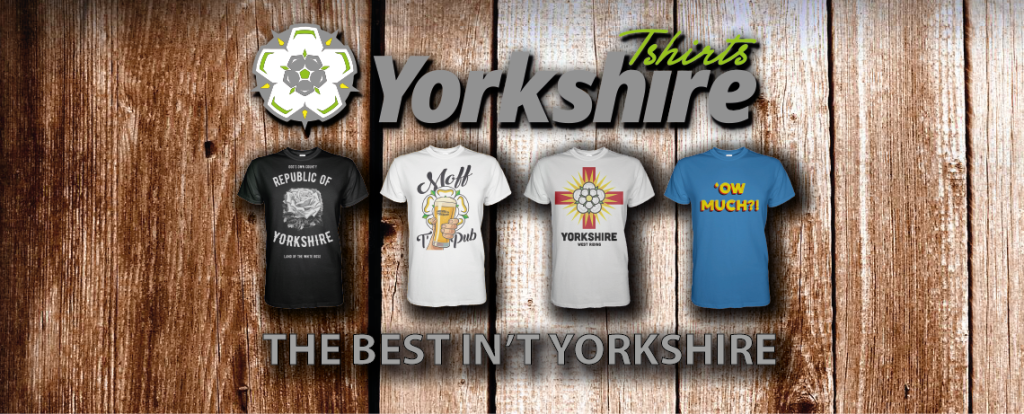 Get the best Yorkshire T-shirts around from Yorkshiretshirts.com