Yorkshire is a place that breeds proud people. Yorkshire runs through their veins and even when they're not in their home county, Yorkshire's people need a few home comforts to keep them from getting home sick.
Yorkshire Tea
Tea can fix anything in Yorkshire and without the blessed brew, people from Yorkshire feel a little lost. It's not as simple as any cuppa though, Yorkshire lads and lasses need their home county favourite: Yorkshire Tea.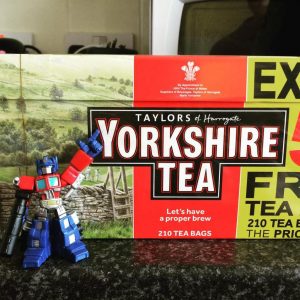 Yorkshire Puddings
Roast dinners are a must that go without saying. More importantly, however, is that a Yorkshire pudding is found on the plate of every beef roast. Without a Yorkshire pudding, the plate is naked to any Yorkshire native.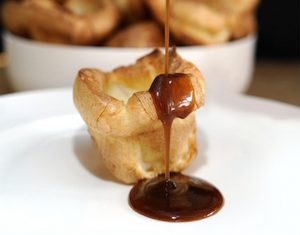 A Good Bargain
While many people have the idea that people from Yorkshire are miserly or 'tight', this isn't true. Generous in heart and spirit, there's still nothing that gets a Yorkshire folks like a good bargain. If someone from Yorkshire feels like they're being ripped off, they just won't be able to live with it!
Gravy
Whether it's on chips or a full roast dinner, Yorkshire's native love a big dollop of gravy to moisten their meals. If you serve a Yorkshire person a dry roast dinner, you'll hear the cries of despair. Layer it on thick and watch the smile spread.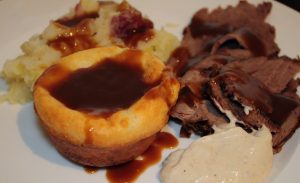 Cooplands
While Greggs bakery may be a favourite for many, Cooplands is the bakery for the Yorkshire dweller. Hailing from Yorkshire, residents all across the county know where to get the best bread cakes (bap, bun, roll, barn, or cob — whichever they call it!) in town.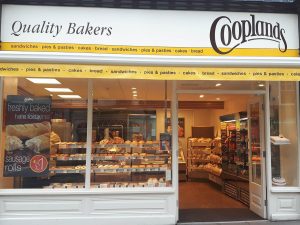 Real Ale
Not ones for watery beer, Yorkshire likes its beer thick and full of flavour. Famous for its real Yorkshire ales, people from Yorkshire need a real ale wherever they're drinking, if they really want to wet their whistle.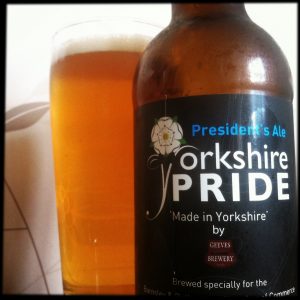 Henderson's Relish
There's just no such thing as Lea and Perrins in Yorkshire. If you're spicing up your cheese on toast or giving some boost to your gravy, 'Hendos' is a must for any Yorkshire person. Traveling without your own personal bottle is perilous to say the least!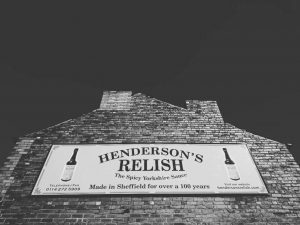 Yorkshire Tshirts for sale!