Coming from Yorkshire invokes a real sense of pride in the folk that were born and bred there. From the distinct dialects to the local food choices, people from Yorkshire are proud to be from their county. With such venerable honour for their place of birth, Yorkshire-people don't take to kindly to outsiders mocking their ways. Here are a few things that irritate the people of Yorkshire beyond believe.
1.    Not Saying Thank You to the Bus Driver
While it isn't so common in the South, thanking the bus driver is a mandatory politeness in Yorkshire. Those who jump off the bus without waving their gratitude really niggle the locals. After all, it doesn't take much to say a quick 'thanks'!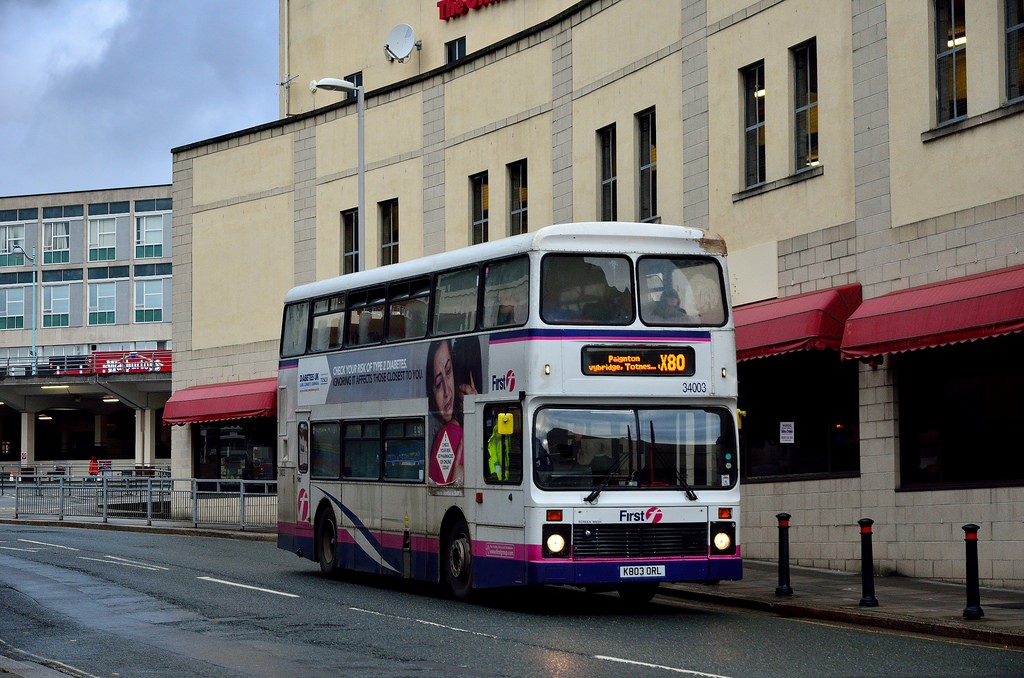 2.    Eating a Dry Plate of Chips
Eating your chips without gravy or curry sauce is considered sacrilege in Yorkshire. While traditionally gravy was the preferred drizzle, curry sauce is also a popular choice. Dry chips are absolutely forbidden.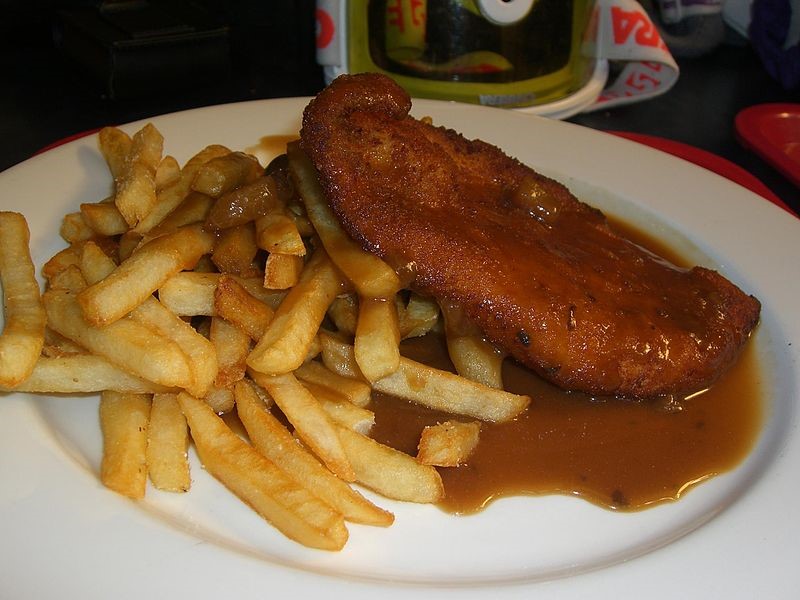 3.    Mimic the Accent
From 'we're goin' oop Norf' to dropping the 'T's, people who don't come from Yorkshire love to give the accent a whirl. For people who dwell in this glorious county, there is nothing more annoying than hearing people try out their accent and inevitably fail. Yorkshire-people are proud of their accent, — the broader the better — and they don't need outsiders butchering it!

4.    Serve Roast Beef without a Yorkshire Pudding
Yorkshire puddings are one Yorkshire's best delicacies. Served with roast beef, a Sunday dinner without one is a crime of the kitchen. Every beef roast should have a 'Yorkshire' and homemade is the only way to go.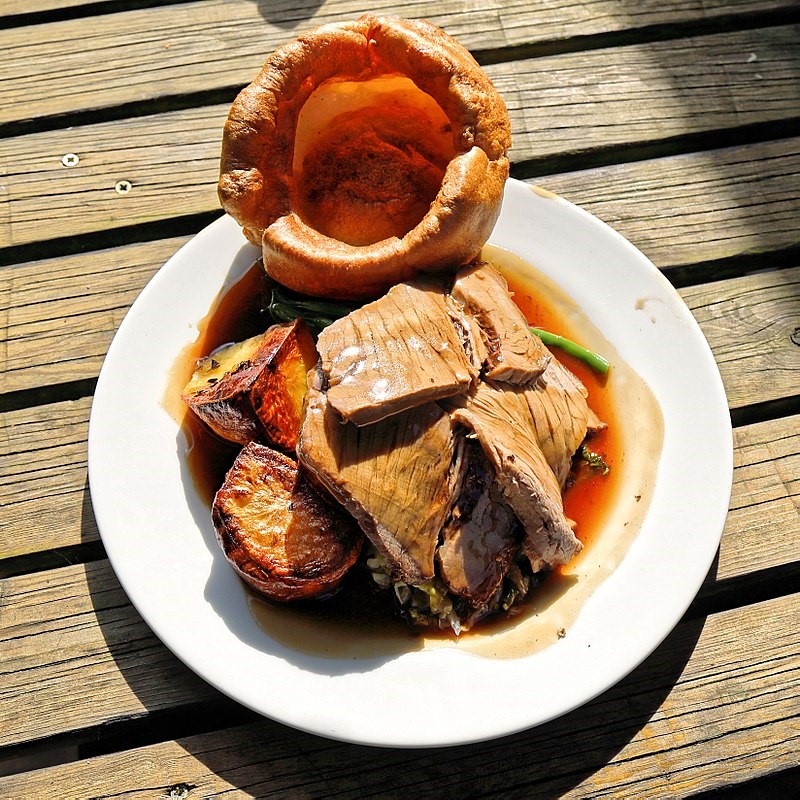 5.    Be from The South
The old North/South divide is ever alive in Yorkshire. From the stereotypes of Southern 'fairies' to being snobs, people from Yorkshire are definitely not enamoured with Southerners.
6.    Talk Football
When it comes to football, people from Yorkshire are proud of their hometown teams and won't hear a word against them. This is especially true since the oldest football team was Sheffield FC, making any other team's worth completely moot!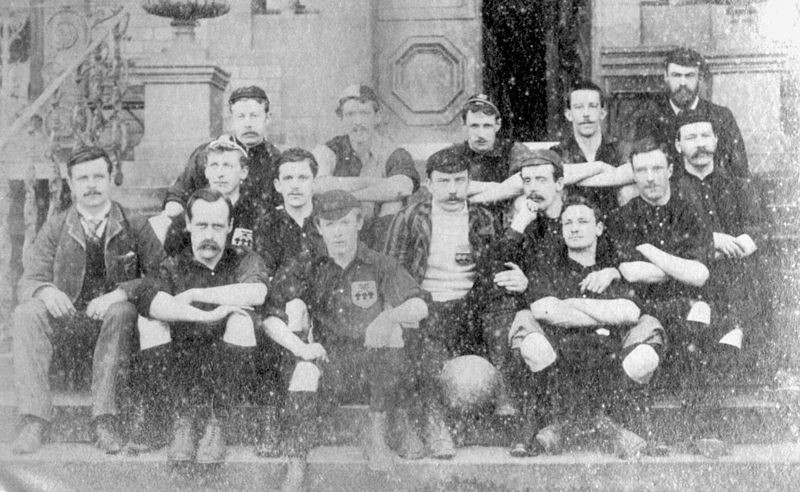 7.    Drinking PG Tips
In fact, drinking any tea rather than Yorkshire Tea is offensive to people from Yorkshire. To them, nothing compares to the strong taste of a good cup of Yorkshire brew, no matter your own opinion or personal taste!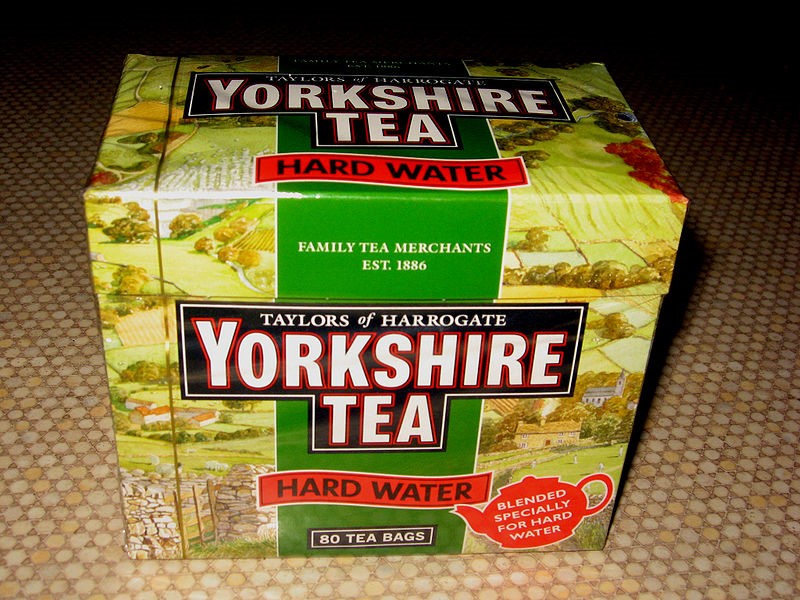 8.    Talking about Margaret Thatcher
Not-so-affectionately dubbed 'The Iron Lady', many people's lives were ruined under her rule. Her privatization polices and closing of coal mines saw many good families lose a great deal in Yorkshire, so her leadership is most definitely a touchy subject.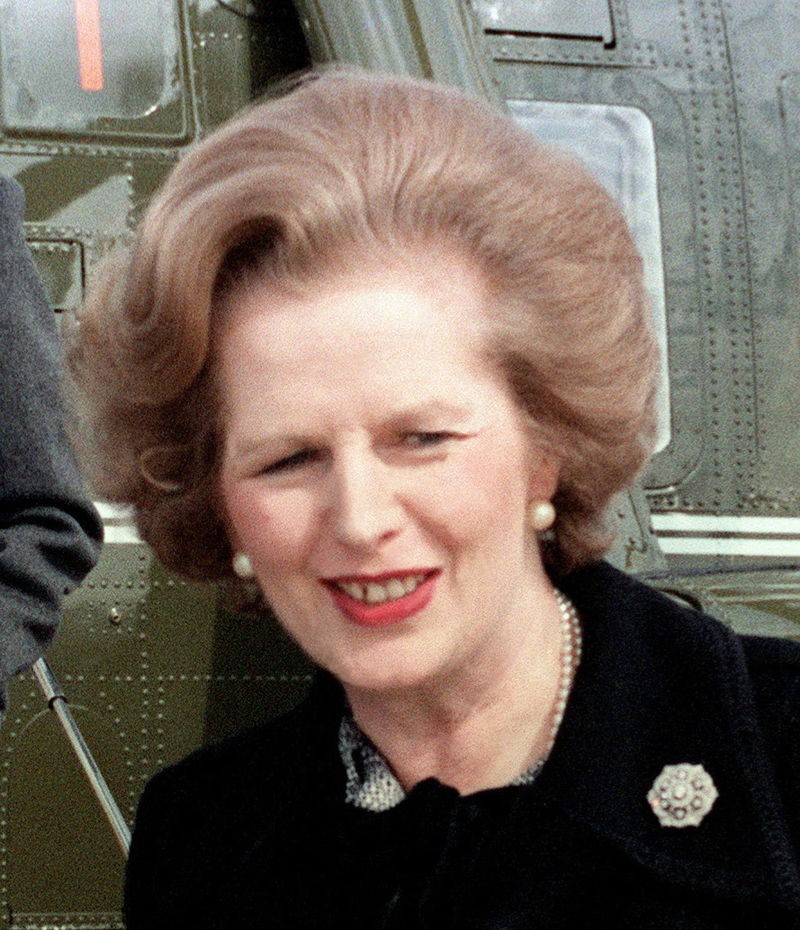 9.    Drinking Lager
Yorkshire is known for its ale culture, brewing some of the best ales in the country in the small-town breweries. Yorkshire-people have a wide range of ales at their fingertips so the idea of sinking a watery lager is insulting.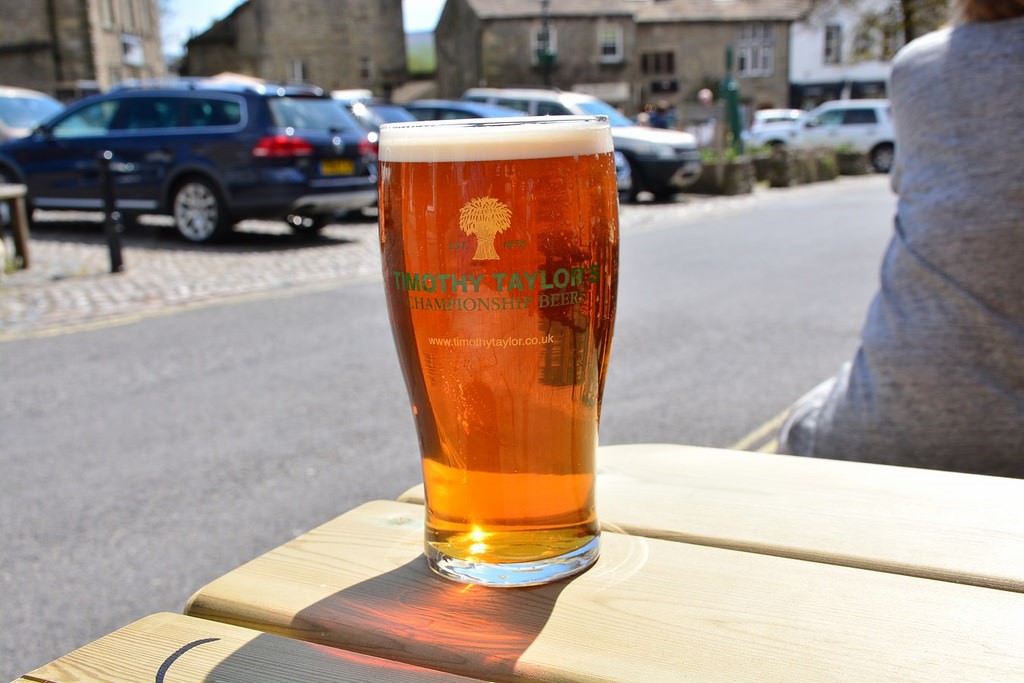 10.  Make Flat Cap Jokes
The stereotypes of people from Yorkshire range from wearing flat caps to owning whippets. People from Yorkshire do not take too kindly to these jokes and usually respond curtly by saying they went out of fashion when Southerners started to wear them.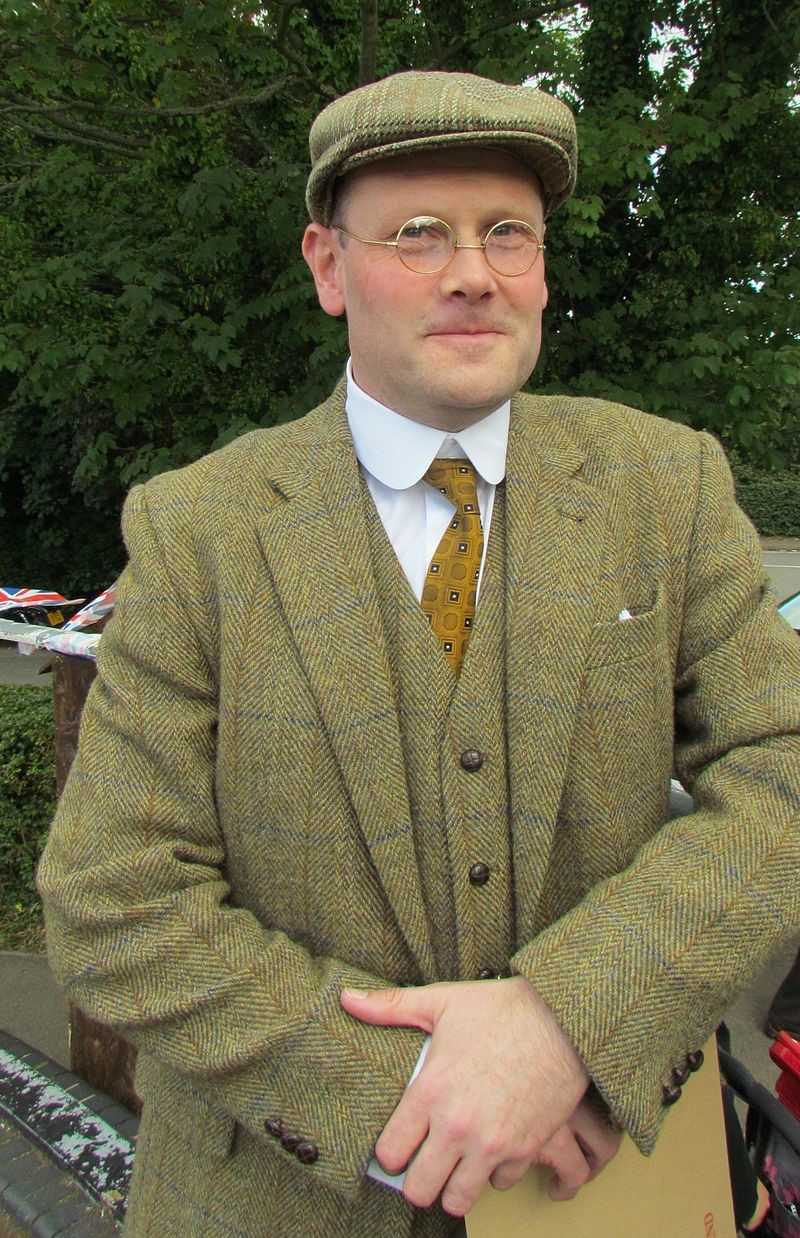 So, if you're taking a trip to Yorkshire, be careful not to put your foot in your mouth or you'll have the proudest county in the UK on your back!