Temple Newsam has been a central part of Leeds heritage, and has maintained a position of importance for the city for nearly 1000 years. The Iconic Tudor Country House has secured funding to help preserve it's legacy and promote more community engagement.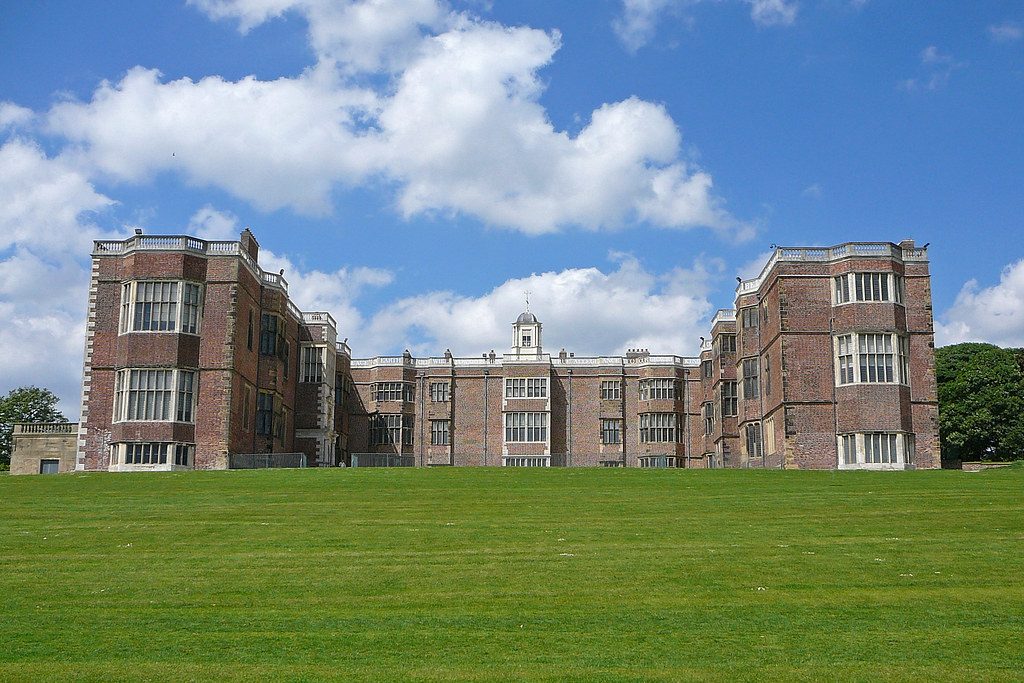 Funding
New funding has been allocated through the National Lottery Fund to ensure the site remains a space for future generations to enjoy. £90,000 has been granted to bring current teams working on various parts of the estate together. It will allow the community more opportunity in deciding the future of the estate, and will provide more volunteer opportunities, too. This will give locals the chance to better understand their local history, and help share it with others.
The hope is that, by developing a team to better manage and co-ordinate the estate,, it will help develop other services and events that can be offered to the public and help the estate apply for further funding in the future. I think it is very crucial that the estate engages further with the community to make itself useful to the citizens of Leeds, and to discover what more it can offer the public.
Brief History of Temple Newsam

Temple Newsam first appears in the 1086 Domesday Book, with older Anglo-Saxon records referring to the area as 'Neuhusam'. During 1086, the property was owned by Ilbert de Lacy – one of the noblemen that had invaded England with William the Conqueror. About 100 years after, in 1155, the estate was given to the Christian order the Knights Templar, who constructed the temple Newsam Preceptory, which stands some distance from the main house that everyone is familiar with today.
In the 1300s, however, the Knights Templar were suppressed, and the estate reverted to Lord Phillip Darcy. The property remained in the Darcy family for many years, and eventually in 1500 the Tudor country house that we know and love was constructed. In 1537, Lord Thomas Darcy fell out of favour with the Crown and was executed. The property was seized, and passed to Henry VIII's niece and her husband, The Count and Countess of Lennox. Their son was the famous Lord Henry Darnley who married Mary, Queen of Scots.
Later on in 1760s, Charles Ingram hired Capability Brown to redesign the garden. In fact, Temple Newsam house is one of the only publicly owned gardens designed by Brown. The property passed through many lords and ladies before ending up in the hands of Edward Wood, the 1st Earl of Halifax. In 1922 Wood sold the house and estate to the Leeds Corporation for a nominal sum, and placed covenants over the property to ensure it's protection for the future.