It's not often that we consider how important modern technology is to us. We use it for literally everything nowadays, without much of a second thought. In fact, the only time our relationship with technology is considered is usually when you put your hand in your pocket and – no phone. No wallet. No bank cards.
For those that have experienced this, you'll know that you normally suffer a mini heart attack and spend the next thirty minutes retracing steps and fretting. It's not a situation that anyone would willingly put themselves in. Or is it?
'The Race Across the World'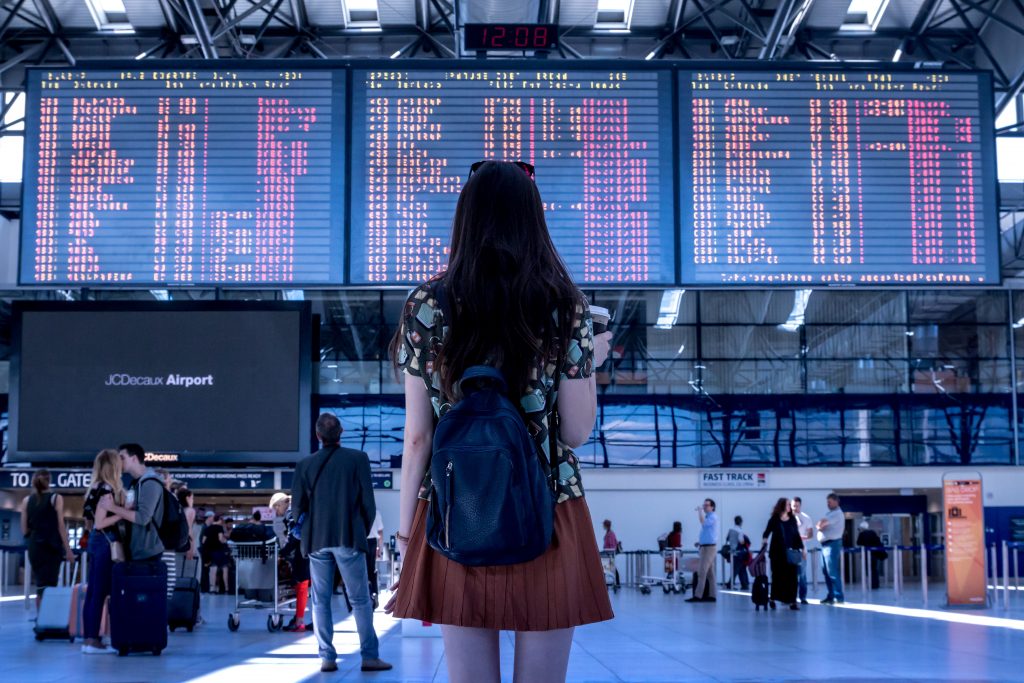 The BBC released a new TV show this year entitled 'Race Across the World' where six teams of two had to get from the UK to Singapore, and were given the exact money for a flight. However, the catch was that they were not allowed to use air travel, bank cards or mobile phones. The idea was to see which pair could complete the distance over land and sea the fastest.
Three of the six pairs were from Yorkshire, so we knew that we had this one in the bag. However, one of the biggest surprises of the show was that the eldest couple, Elaine and Tony, were the first to reach the finish line. Elaine and Tony (both 61 years old) are retired P.E. teachers from North Yorkshire. Their prize was a whopping £20,000. I bet that'd make a good holiday!

Congratulations Elaine and Tony!