With each passing year, the cost of living rises while our bank balance trips over itself trying to keep up. The good news is that things could be much worse for us native Yorkies. Here, we have the best of both worlds. We've got everything from busy cities to medieval abbeys, Norman castles and two stunning national parks. However, if you travel a little further south, you could end up paying a lot more to experience a lot less. Living in the capital requires a bigger budget for day-to-day essentials.
Whether you want to relocate or you're searching for an affordable place to live throughout your college years, this comparison guide will help you make a better decision:
Buying a Property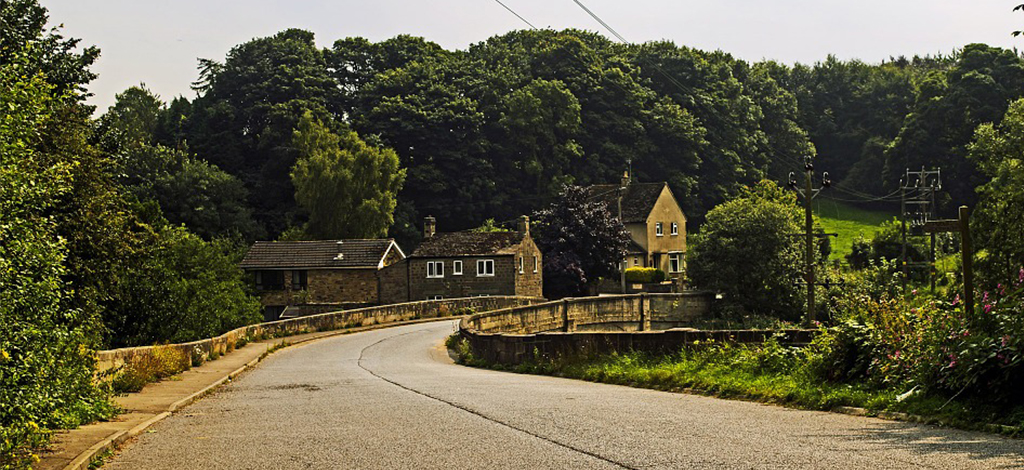 Buying property in London usually comes with a mammoth price tag. In fact, the cost of buying a home in Yorkshire is around £100,000 cheaper than the national average. If you're looking to buy a one-bedroom flat in central London, expect to pay a six-figure sum. However, you can easily find a one bedroom flat in Hull for as little as £30,000.
Monthly Rent
The monthly rent for a 900 Sq Ft furnished accommodation in central London is around £2,468. However, living in an expensive area in Leeds will cost you significantly less at just £1,154. If you're a student looking for a furnished studio in Yorkshire, the average cost ranges from £585 to £844 per month. You'll have a harder time finding an affordable 480 Sq Ft studio in London, with costs ranging from £1,133 up to £1,689.
Food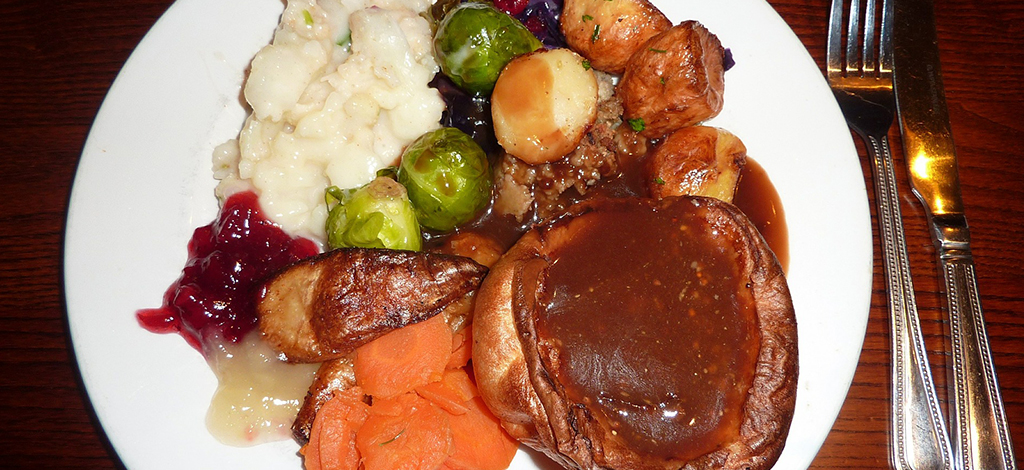 The cost of a combo meal in a fast food restaurant in Yorkshire is around £5.20 that increases to £6 in London. Groceries are also a lot cheaper in Yorkshire too, with 12 large eggs costing £2.78 and 1 litre of whole fat milk costing just £0.81. You can expect to pay slightly more for food in London, which charges £3.10 for 12 large eggs and £0.94 for milk.
Transportation
Not many people want to face the massive traffic queues in central London, which is why so many Londoners opt for public transport. However, a monthly ticket for the bus or train will set you back £140. You'll pay far less for the same service in Yorkshire, which shouldn't cost you more than £54 for the month.
Entertainment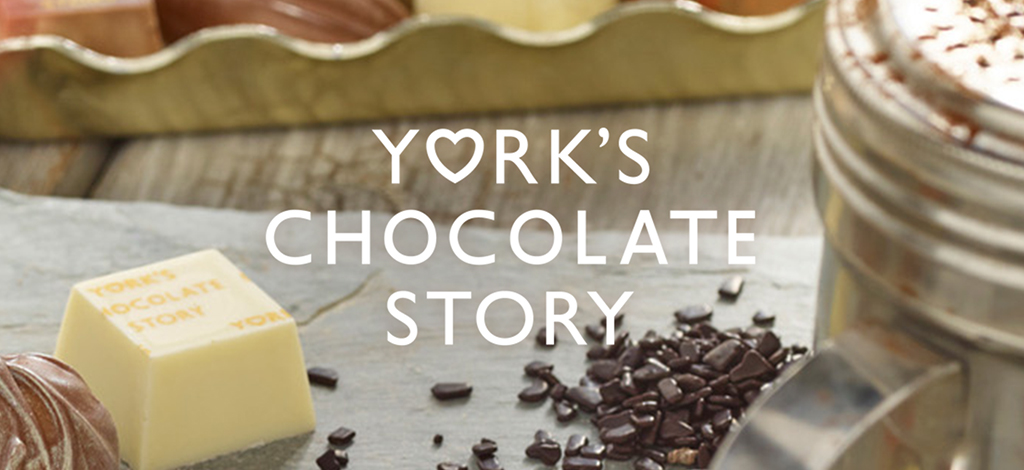 Planning a romantic date with someone special? You may need to check your savings before heading out in London, where the cost of two cinema tickets is around £25. You'll save £5 for your tickets in Yorkshire and you can also dine out for two for just £18. In central London, you'll pay at least £35 for a basic dinner for two in a neighbourhood pub. If you're a fan of the gym, you'll need to commit to £29 per month in cities like Leeds, Hull and York. However, if you want to attend a gym in London, the average monthly membership rises to a staggering £73 in the business district.
Everyday Essentials
A box of antibiotics costs £8 in both London and Yorkshire. A 50ml roll-on deodorant is around £1.31 in Leeds but is slightly pricier in London at around £1.89. In the capital, you'll be charged £1.75 for 4 rolls of toilet paper, £1.97 for a tube of toothpaste and £4.01 for a 2-in-1 bottle of hair shampoo. Prices are slightly more affordable in Yorkshire. 4 rolls of toilet paper are £1.48, a tube of toothpaste is just £1.41 and the same bottle of hair shampoo is around £3.02.
Visit York
Yorkshire Sweets