Just past the edge of Woodhouse Moor, there is another, lesser known park that has stood as a derelict site for over 15 years. For anyone that lives in the Hyde Park area of Leeds, the site is a constant reminder of the disparity between the city centre and the residential areas surrounding.
Royal Park Primary School Site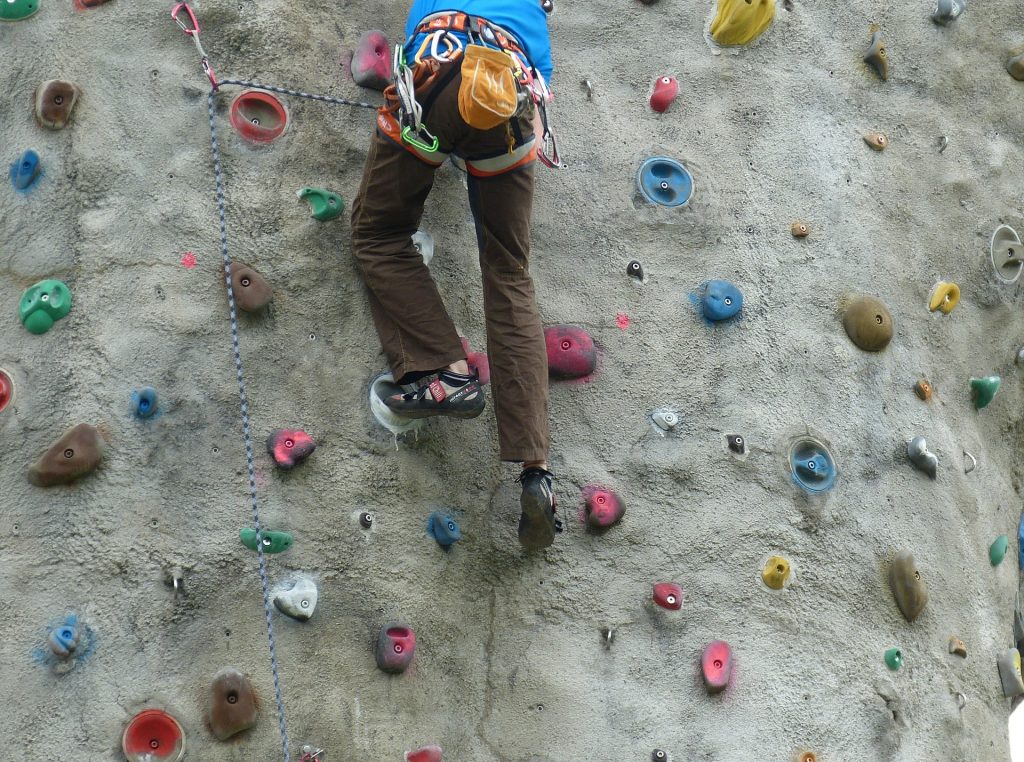 The Royal Park Primary School once stood on this site, and was demolished in 2004. Local residents have been campaigning for the site to be made useful to the community again, and a number of proposals have been and gone. However this latest proposal has managed to secure £512,000. It looks to redesign the space completely – turning the derelict site into a huge outdoor sports and activities centre.
A Welcome Change

The current plans look to redevelop both the school site and the nearby sports park. The new redesign will start with a resurfacing of the current sports pitches on this site. The aim is to turn it into a multi-use games area. Other plans involve outdoor gym equipment being installed alongside the sports pitches. A climbing wall, a community orchard, and a brand new parkour area will also be constructed over the old school site, with the caretaker's house being transformed into changing rooms for local sports teams.
Work is due to start this summer, and we can't wait to see what happens!