i-Yorkshire will soon be launching a new exciting project titled "The People of Yorkshire".
We will look to interview specific individuals, charities and businessess with interesting stories. We want to uncover the real Yorkshire, and explore our County's culture from first-hand accounts of it's people. We thought we would start by reaching out to some of our most active users to get their take on what makes Yorkshire special.
So without further ado, here are the accounts from three Yorkshire Lads, all born and bred, who had an intersting take on what god's own country means to them.
1) Michael Conlon, Maltby, South Yorkshire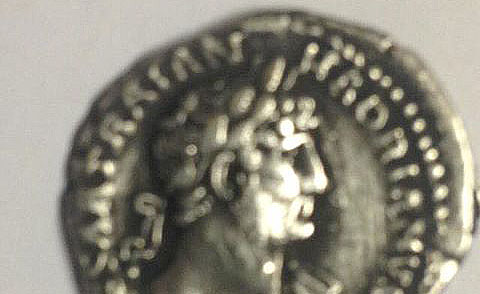 Michael has been an active user on our community for a while now, and has sent us many interesting photos and historic information. The picture featured above is of a coin that Michael discovered near Maltby, dating to 122AD. This particular coin now rests in the British Museum in London! We asked Michael to talk a little about his metal-dectorist hobby, and how this has changed his opinions on Maltby and Yorkshire.
"I grew up in a mining village called Maltby, a community born from hardworking people, sacrifice and a strong sense of community. It was a happy upbringing. It seemed Maltby was only created because coal seams was a plenty.
Looking into our local history I took up metal detecting and within months my view on Maltby changed, finding Roman coins dating back to 98AD, 122AD, and 256AD. Saxons lived here in Maltby, and Cistercian's built us an abbey in 1127-1154. Our little village is more than an old pit.
For 1000's of years humans have lived in Maltby, drank from the river Ryton and enjoyed the same views we see to this day. It's an honour to be a Yorkshireman, and I'm proud to call Maltby my home."
2) Chris Burdon, Kirkstall, Leeds, West Yorkshire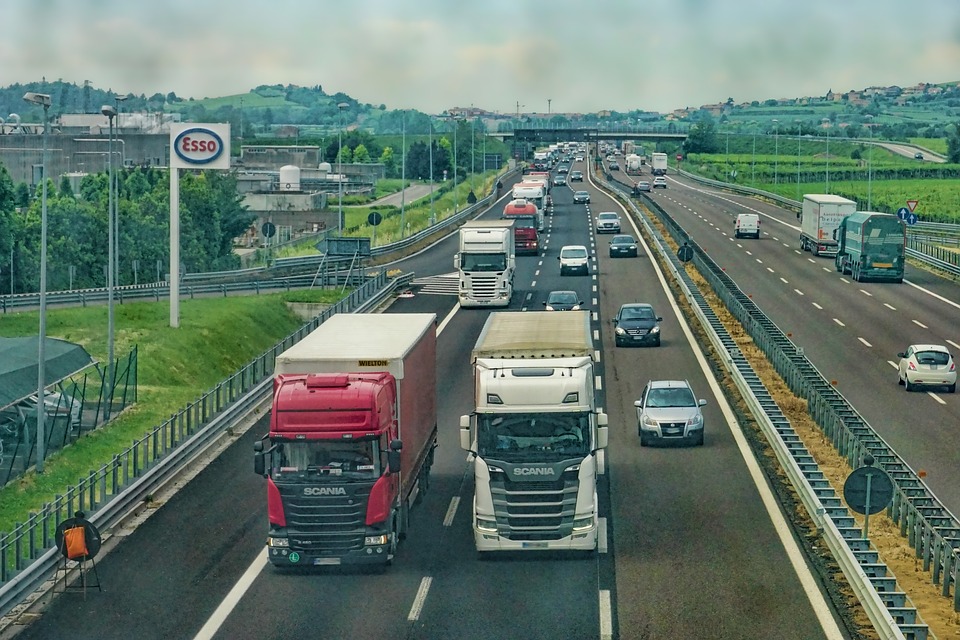 Chris is a HGV driver from Kirkstall near Leeds, but he is also a poet! over the years he has sent us some of his own poems and stories, some of which have been featured on our site. We were interested in hearing Chris' opinion on travelling so often, and he explains how difficult it can be being away from home.
"I'm a Yorkshire lad. First and foremost. Born, bred and still living in Kirkstall, Leeds. For the last 25 years I have driven lorries up and down the country and I think there are very few cities that I haven't visited in that time. So why is it that, even after all these years, I'm still amazed about how much stronger my Yorkshire accent becomes the further away from home I am? Why does this happen? It isn't something I decide to do whenever I depart from God's own county. Over recent weeks and recent trips to the south I have attempted to pin down the changes that happen within as each outward mile passes. As I drive down the M1 and pass the M18 I feel that that is where I leave Yorkshire behind and my heart and my mood sinks a little. The comfort of the Yorkshire way of life is taken away from me and I am left with a need to hang on to whatever I can to remain associated with my homeland.
When I reach my destination I treat people in the same way as I always do and say the same words as I always do but my Yorkshire accent seems to be accentuated in a way that cries out a need to be recognised not as a local but as a proud northerner. What better feeling is there than when you are asked where you are from and you can reply "Yorkshire"? I stand taller when I answer! The connection remains! The return journey is always a pleasure too. Passing the M18 and feeling the dark clouds lifted from around me and my shoulders drop as I return to the comforting embrace of the county I love.
There is a part of this Yorkshire lad, a subconscious and deep rooted part that anchors me to the place that I grew up in and never wants me to leave. The place that shaped me and made me the person I am today. The place I'm proud to tell the world is my home. This is not an exclusive feeling. I'm certain that most, if not all, of my fellow Yorkshire men and women feel the same way. You can take the lad out of Yorkshire but you can't take Yorkshire out of the lad! This is what Yorkshire means to me."
3) "PB" – 'What Yorkshire Means to Me'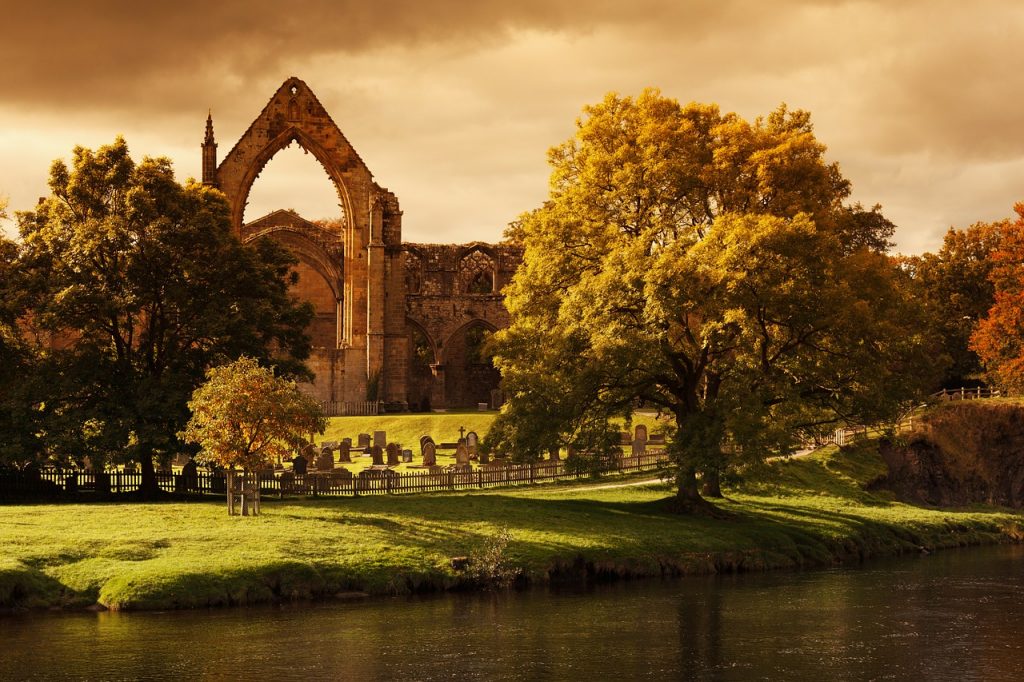 Our last Yorkshire lad sent us a poem – we knew he was a creative guy, but what we got back was a surprise, and one that I think many will enjoy. While he didn't want us to use his full name, he has asked that we refer to him in this article as 'PB'. Let us know what you think of his poem!
Working in the sunshine in Huddersfield, behind the glass.
Driving home like mad, to catch the day light, only to find it raining in Halifax, that's what Yorkshire means to me.
Walking the dogs by canal, river and sea, within an hour and a half, don't thee see?
That's what Yorkshire means, to me.
My lovely wife, Bradford born and bred, don't finish any word she said, cos am "Bradford, born and bred". That's what Yorkshire means to me.
Driving north for a bit of space, that's what Yorkshire means to me.
Driving east for the big skies and wildlife extraordinaire, to the Holderness wheat belt, where the Guy Fawkes gang, stand and glare, that's what Yorkshire means to me.
Saying "ey up" and a friendly smile, on the canal or upon the moor, that's what Yorkshire means to me.
The pubs , support them and love them, Yorkshire needs this, to be, see.
Driving south to see the steel city and great air fly past for Tony and his memorial of respect to others, from over sea. thats what Yorkshire means to me.
Leeds and Barnsley market two of what once were many, where people go and support small business, no chain stores to be seen, individuals chitter chattering, while they buy their meat, fish and green beans. This is what Yorkshire means to me.
Sunrise in Yorkshire is special,and shows our great county anew, the Mist in the valley, the light by the spire and the pylon wire, yes that's what Yorkshire means to me.
We've heard from the Lads, now it's time for the Lasses!

We would love to hear more from all of you lovely people. If you enjoyed reading this, give us an email on ifysubmit@gmail.com or message us on Facebook to share your story! We've heard from some of the Yorkshire lads, but now it's time for the Lasses! We'd love to hear back from the ladies of Yorkshire to get your side of the story too!