Exploring nature gives us a sense of wonderment that fulfills the whole family. Whether you're enjoying a bank holiday or a Sunday, or you want to take your children on an educational trip, nature reserves are a great way to capture the amazement of the natural world. Luckily, Yorkshire is sprinkled with all kinds of nature reserves, ranging from farmyard working projects to bird-watching havens. Here are some of the less well-known spots.
1. Bempton Cliffs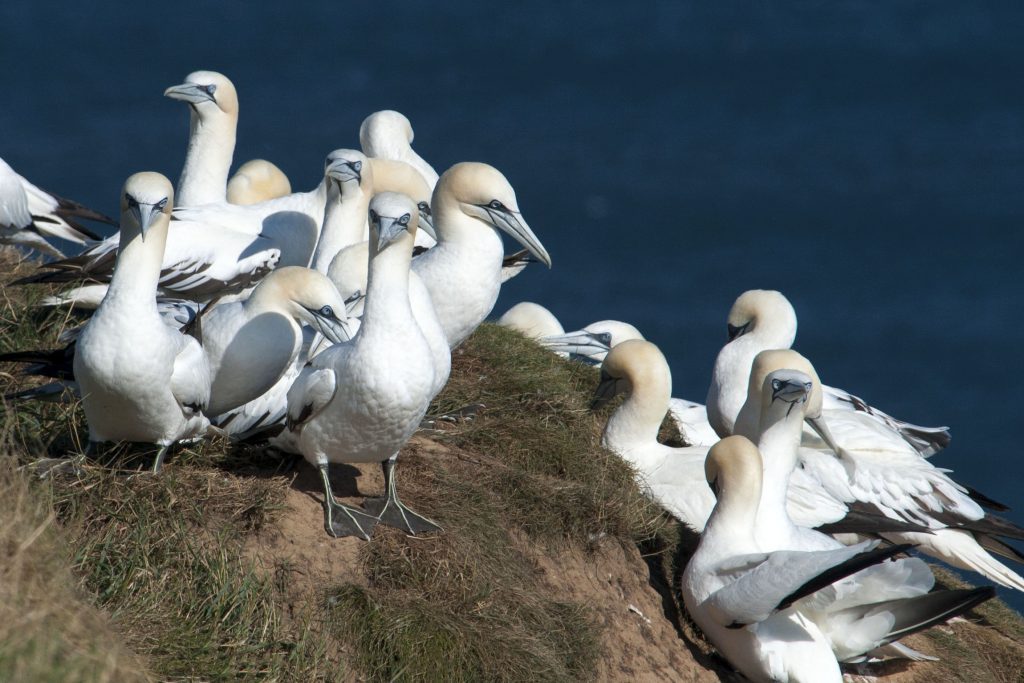 If you're a keen bird watcher, Bempton Cliffs offers a stunning backdrop of chalk sheer cliffs to watch, awe-struck, as 50,000 seabirds head there to breed each year. From the months of May to August you will witness the commotion, with the extra likelihood of spotting puffins from May-July. Careful not to get pooped on!
2. Allerthorpe Common Nature Reserve

Based close to York, Allerthorpe offers a wild background to experience some of Britain's most beautiful wildlife. Enjoy a picnic while you watch the woods and grasslands come alive with Roe deer, foxes, badgers, and a handful of reptiles and amphibians. A great one of the curious animal lovers.
3. Stirley Community Farm

Stirley Community Farm is a stunning example of agriculture and wildlife living harmoniously. This nature reserve perfectly embodies their goal of proving that we can eat abundantly without disturbing nature's patterns. Here you can see how the farm functions, get stuck in with workshops, and enjoy the gifts and crafts from the social enterprises.
4. Spurn Point

At the very edge of Yorkshire, Spurn Point has a harsh landscape that appears harsh and unforgiving. However, for the eager bird watcher, this is another great spot to watch the soaring Firecrests and Black Redstarts. Migration seasons bring various birds, with the Brent Goose as a favorite to see.
5. Southerscales Nature Reserve

Tucked in the Yorkshire Dales, Southerscales reminds us of the magnificence of nature bigger and far more cumbersome than ourselves. The majestic limestone pavement that appears to naturally wind through the land is jaw-dropping. Rare, dainty plants border this walkway while you enjoy the amazing views cast all around you.
Sources: Jonathan Proud Wildlife, Huddersfield Examiner, @Bernsbiome