A picture, as they say, is worth a thousand words, and the people of Yorkshire definitely seem to think that is the case. Yorkshire, of course, has plenty of stunning destinations but some cannot be done justice by words. Sometimes you have to see the beauty of these destinations captured in a photo to truly appreciate them. So today we are going to be looking at 5 of the most photogenic sites in Yorkshire. And to illustrate just how amazing these destinations are we will be including photos kindly contributed by members of our Facebook groups.
Whitby Abbey
An eerily gorgeous place, so much so that it served as inspiration for Bram Stoker's seminal horror novel Dracula, the ruins of Whitby Abbey have been attracting visitors for hundreds of years. Overlooking Whitby itself, the Abbey has proven a popular site for photographers to visit for its historical beauty and gothic atmosphere. Which makes for some striking photo opportunities. Don't believe us? Take a look.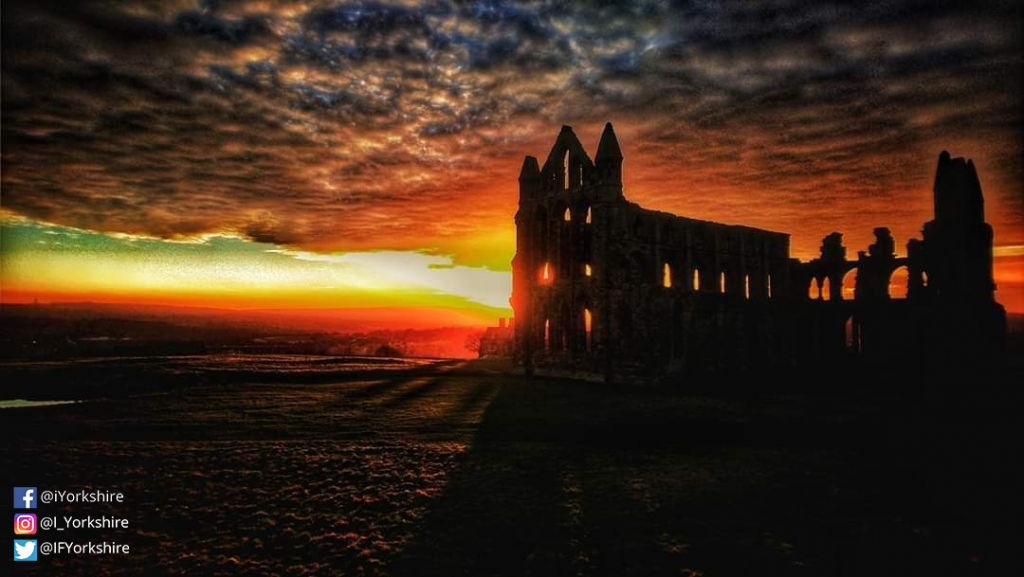 The Humber Bridge
Opened in 1981 the Humber suspension bridge which connects East Yorkshire to North Lincolnshire is certainly an impressive structure. With a total length of 2200 metres (the longest in the world at the time of its opening) accompanied by the wonder of the Humber Estuary underneath it, the Humber Bridge is the perfect site for photographers to capture the scale of human ambition and the natural beauty that surrounds it.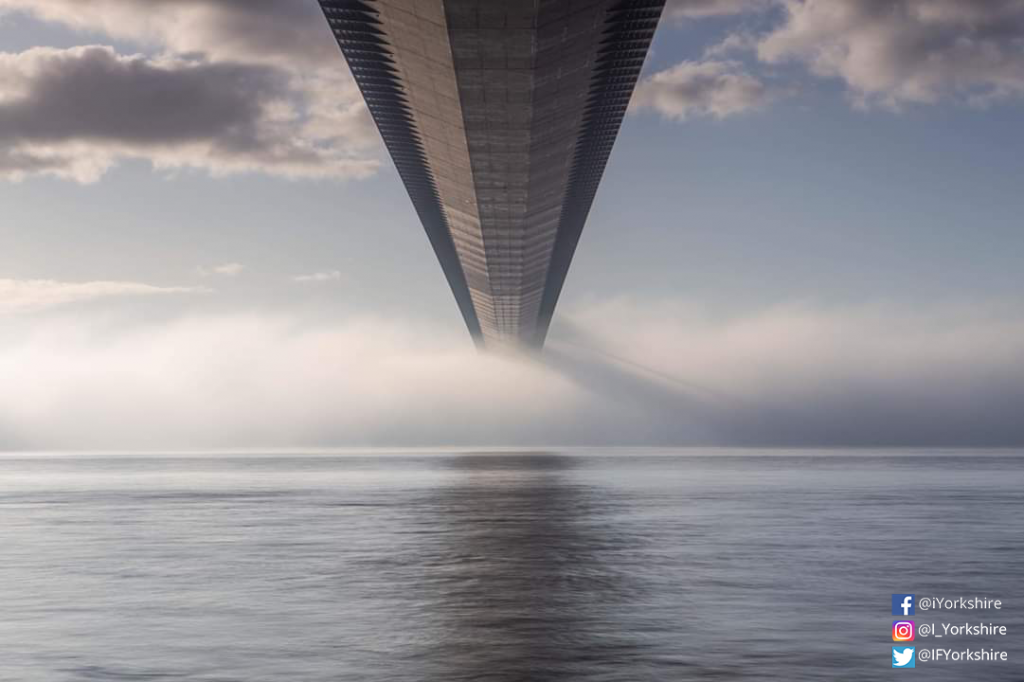 The Scarborough Coast
One of Britain's oldest seaside resorts the Scarborough coastline is home to many lovely views. Whether it be South Bay Beach, Scarborough Castle or Scarborough Spa, all provide a feast for the eyes. But on a personal note, the best thing that the Scarborough coast has to offer is its sunrises and sunsets. Just look at that horizon.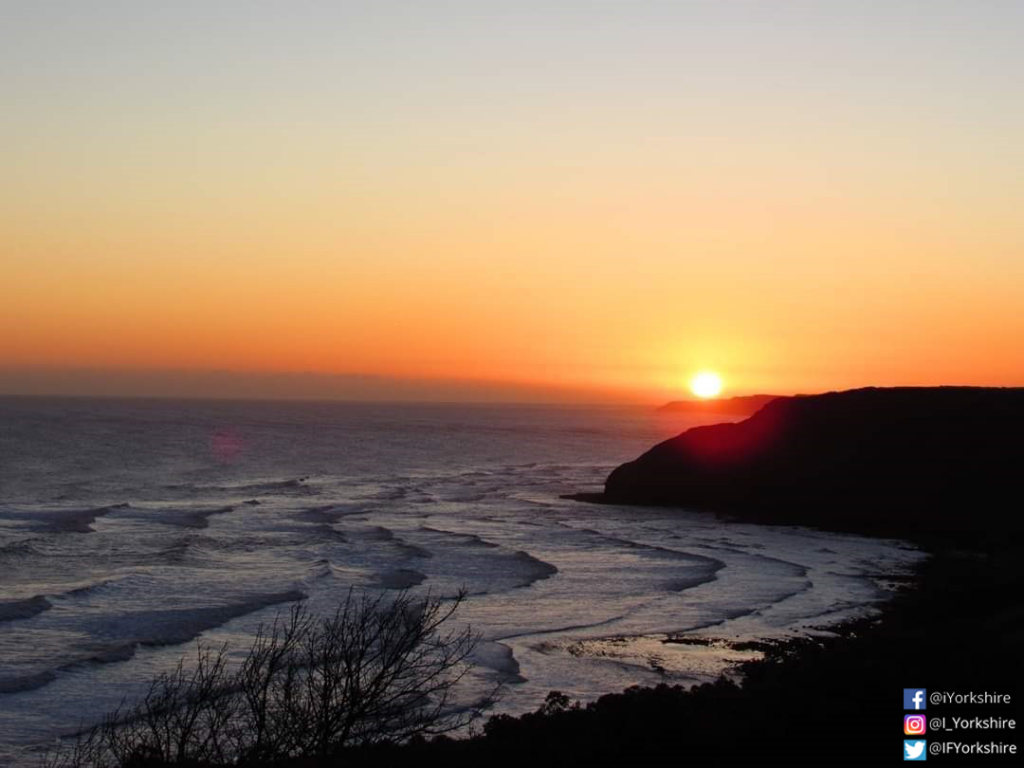 Flamborough Head
And speaking of wonderful coastlines we have to mention Flamborough Head. Positioned between Filey and Bridlington, Flamborough Head is home to stunning chalk cliffs overlooking the sea, as well two lighthouses, one of which dates back as far as the 1600s and it is also a popular spot for bird watching. It may only be a small place but the images presented here are truly out of this world.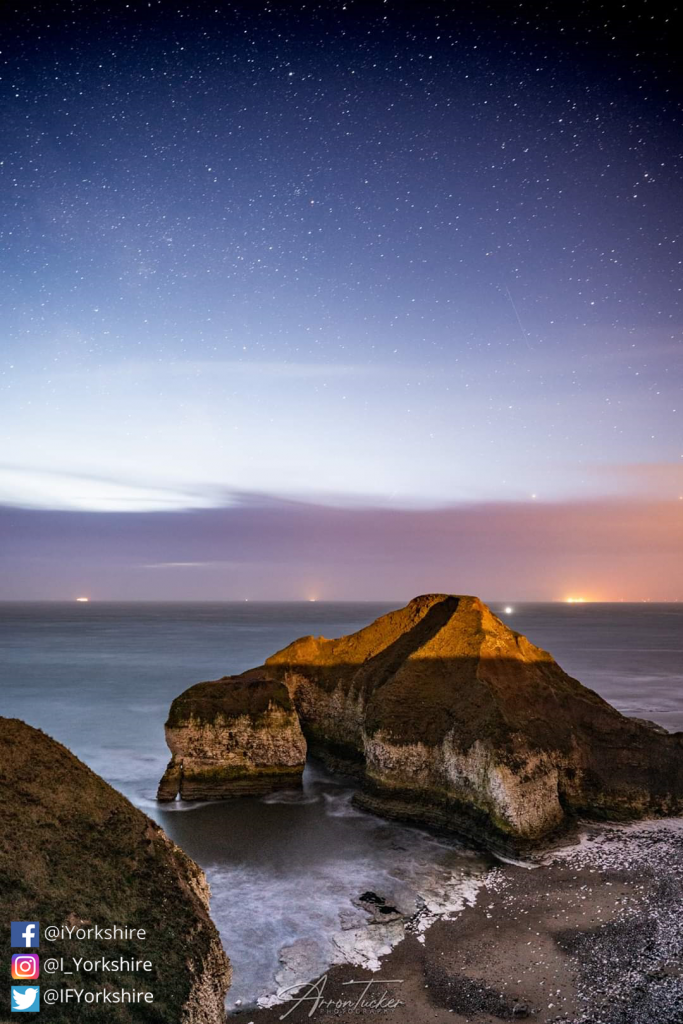 Featherstone War Horse
Unveiled in 2018 as a memorial to the Featherstone soldiers who lost their lives in the First World War, the Featherstone War Horse is incredible to behold. The metal monument (a horse was chosen because of their integral part in Featherstone's industrial history of mining and farming) is incredibly poignant because of the history behind its construction, And many photographers have made it their duty to capture the power of this beautifully solemn site.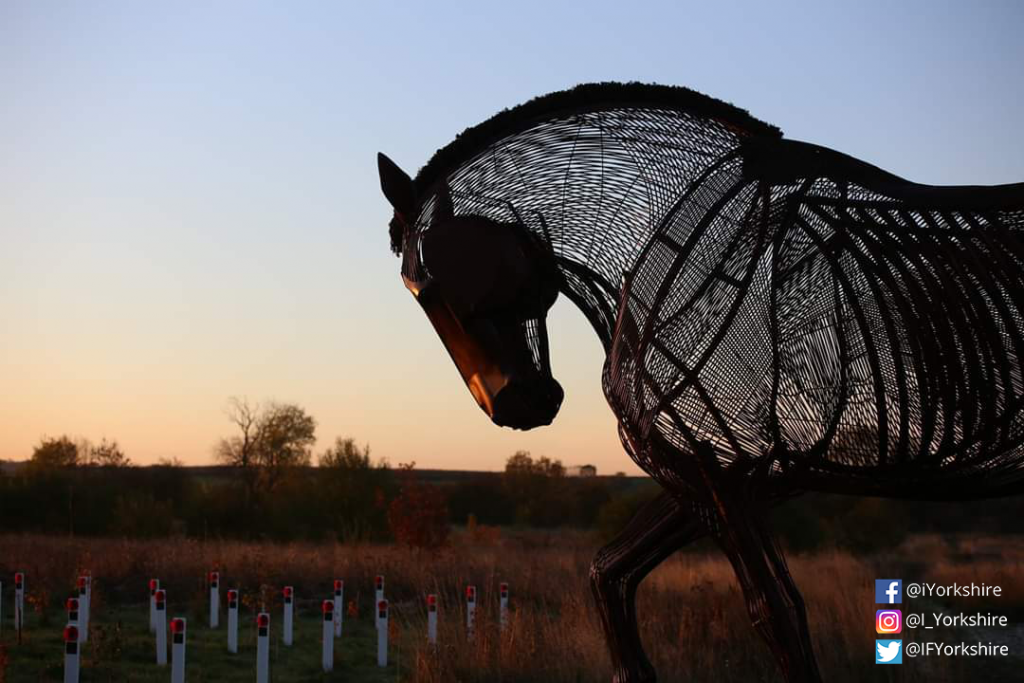 And so ends our list of 5 beautifully photogenic sites in Yorkshire. Did we miss any out? Be sure to let us know in the comments below.