1) Our economy is larger than 11 other EU countries. Worth over £11BN… Around twice that of Wales!
2) Yorkshire has won the county cricket championship more times than anyone else. 34 times in total!

3) Yorkshire's origins date back to AD875. The founding of the Kingdom Jorvik by the Vikings.
4) Home to England's oldest pub! The Bingley Arms, Bardsey – Est 905 AD
5) Manchester United was originally founded Newton Heath Lancashire and Yorkshire Railway Football Club. They renamed to Manchester United in 1910.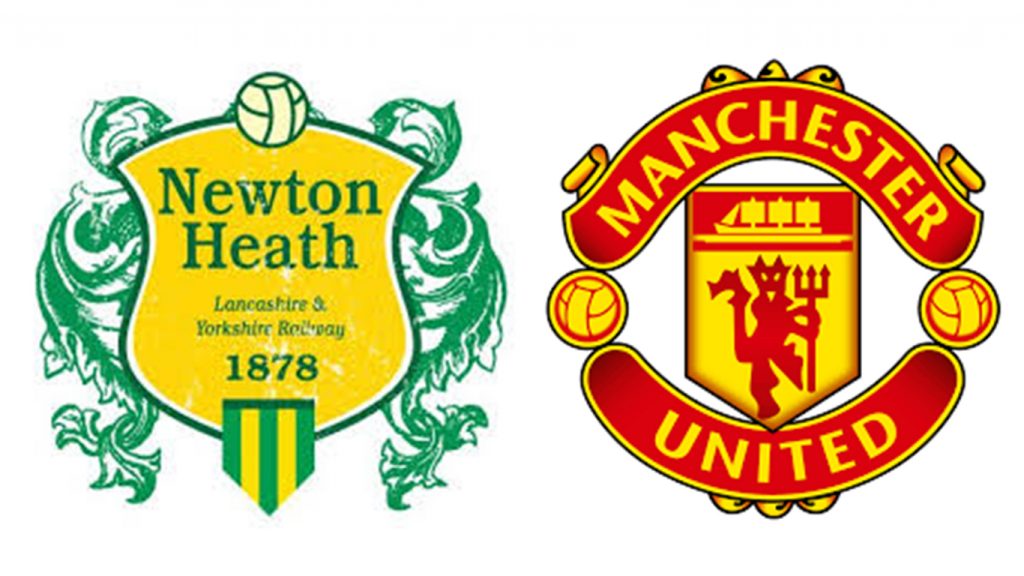 Did you know? Yorkshire has been producing sweets for over 133 years? Check out their delicious variety of sweeties!