Believe it or not, there is more to St. Paddy's day than downing too many pints of Guinness in a ridiculous green hat. Here are some of the best events bringing a little bit of Ireland to Yorkshire this Paddy's day!
1) St. Patrick's Day Parade, Leeds

For a family-friendly St. Patrick's day, enjoy traditional Irish music, dancing and activities for children. The parade kicks off at 11am in Leeds with colourful floats, celebrating 20 years of the parade in Leeds.
2) It's Always Sunny in Philadelphia – St. Paddy's Day Special, The Parish, Huddersfield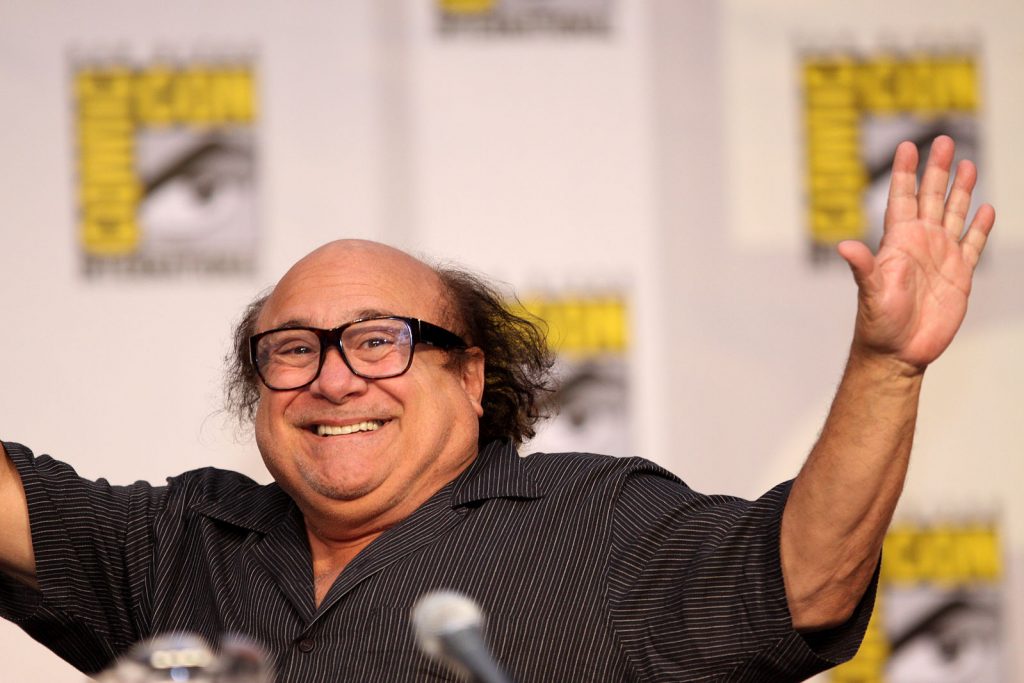 Order yourself a milk steak and unleash your inner green man this Paddy's day, as for one day only The Parish is transformed into the iconic Paddy's Pub. With a themed food menu, Fight Milk cocktails and a game of Flip-Flip-Flipadelphia, bring along your gang and enjoy some real-life debauchery straight out of It's Always Sunny.
3) St. Patrick's Day at Buzz Bingo, Leeds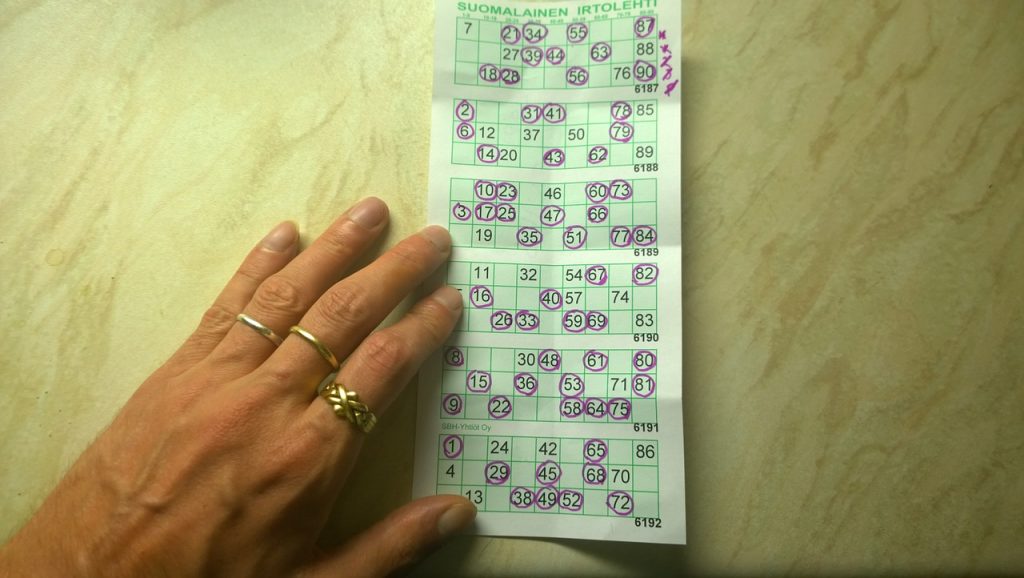 Trade your pint for your bingo dabber this Paddy's Day at Buzz Bingo, for the chance to win a jackpot of £7777 (that's approximately 1944 pints of Guinness).
4) St Paddy's Day Purgatory, Sheffield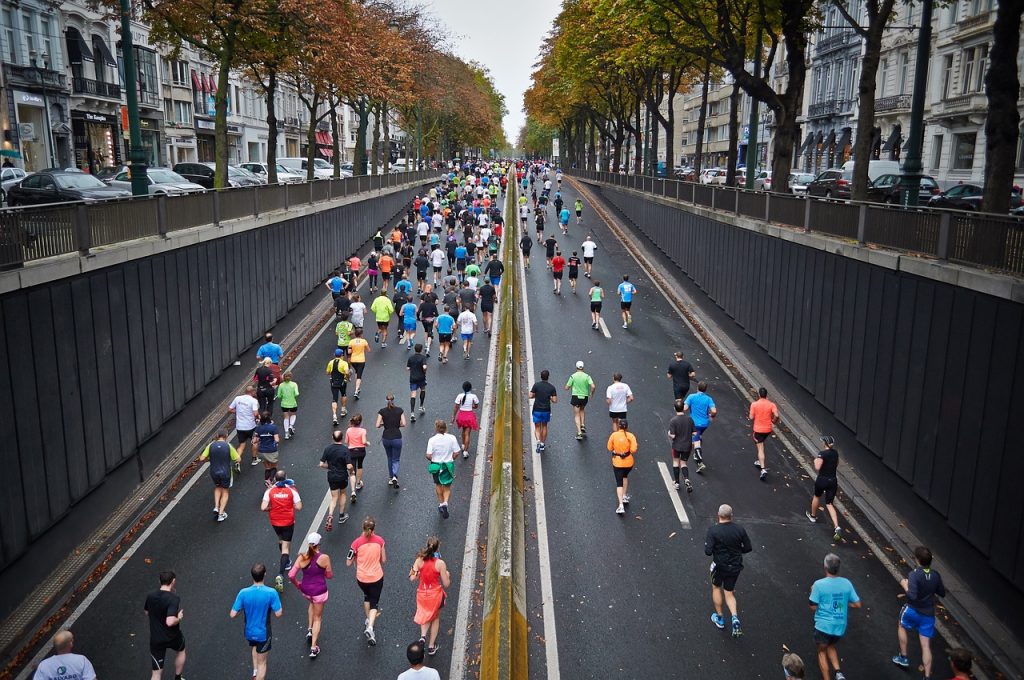 A healthy alternative to the norm of binge drinking of this holiday, sign up for a 5km or 10km run to burn off all that Guinness. It's not a completely healthy affair however — with cake and sweets at each refreshment point and a free beer for all finishers. Fancy dress is optional, but if you can't find your usual Paddy's Day attire you can buy some at the start line, with all proceeds going towards a good cause.
5) St. Patrick's Day at Friends of Ham, Leeds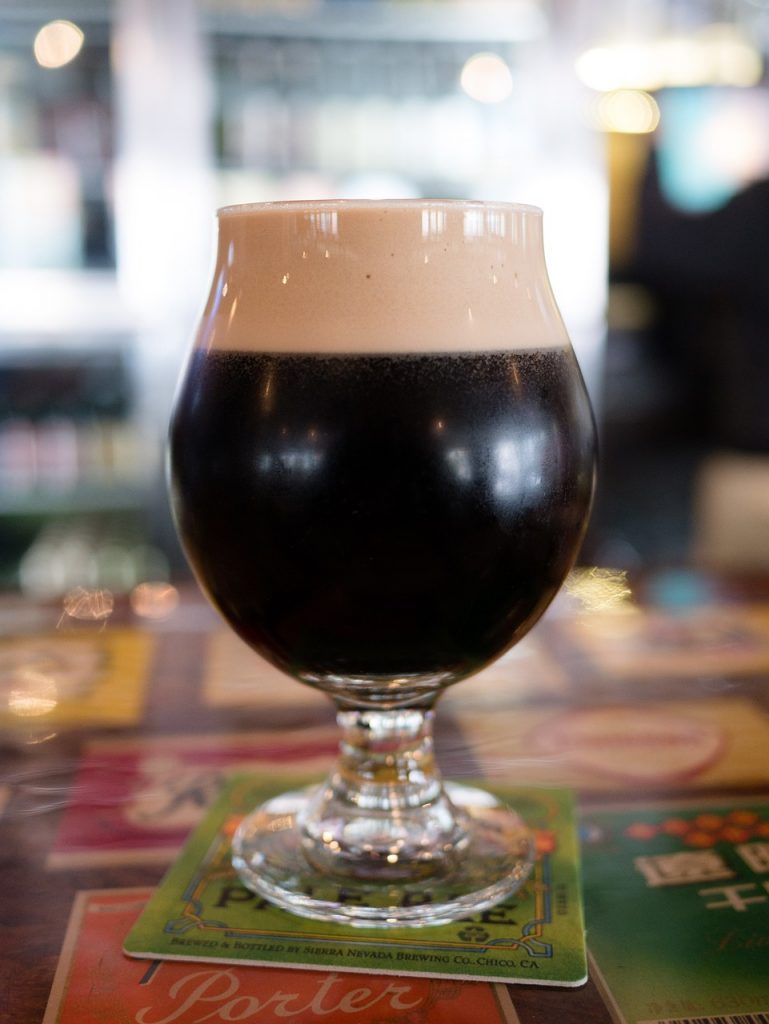 If a run of the mill pub isn't what you're looking for, Friends of Ham is an up-market alternative with a weekend long St Patrick's Day special. Trade a bog standard Guinness for selection of beers from an Irish brewery, including a Chocolate Milk Stout. With a selection of Irish cheeses to line your stomach, this isn't to be missed this Paddy's day.