We all need a win sometimes. I think that all too often, the news is full of doom and gloom. We wanted to bring a bit more sunshine to your day, so here are some of the most uplifting news stories from around the county this month so far.
1) Lottery Fund to support underprivileged in Sheffield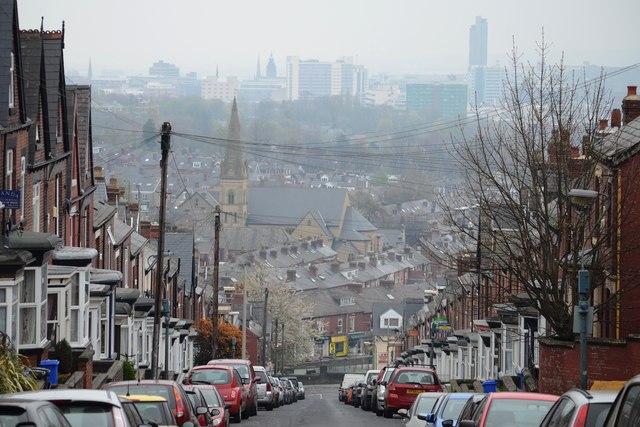 The Sheffield City Region has been granted just over £3.4m from the Building Better Opportunities scheme (in association with the Big Lottery Fund).
Building Better Opportunities is a scheme that works with unemployed or economically inactive individuals, with an emphasis on those who's personal circumstances put them at risk of social exclusion. The program is run by people who have come from similar circumstances and helps match candidates to suitable job vacancies and provides on-the-job training. The overall aim of the project is to give underprivileged individuals a better chance at gaining employment, and help give people a means of supporting themselves.
2) Firefighters save trapped mare
On the 13th March, Firefighters were called out to Swillington Lane, where a mare named Jager had become trapped under a fallen tree.
The job had a particular complication, however – the tree had also taken down some electrical cables, which were still live. This caused additional danger for both the horse and the group trying to save it. A specialist team had to be called in from Cleckheaton, and despite a challenging morning Jager escaped the ordeal with only minor injuries, thanks to the great work of the rescue team on hand.
3) North Yorkshire wins Countryfile awards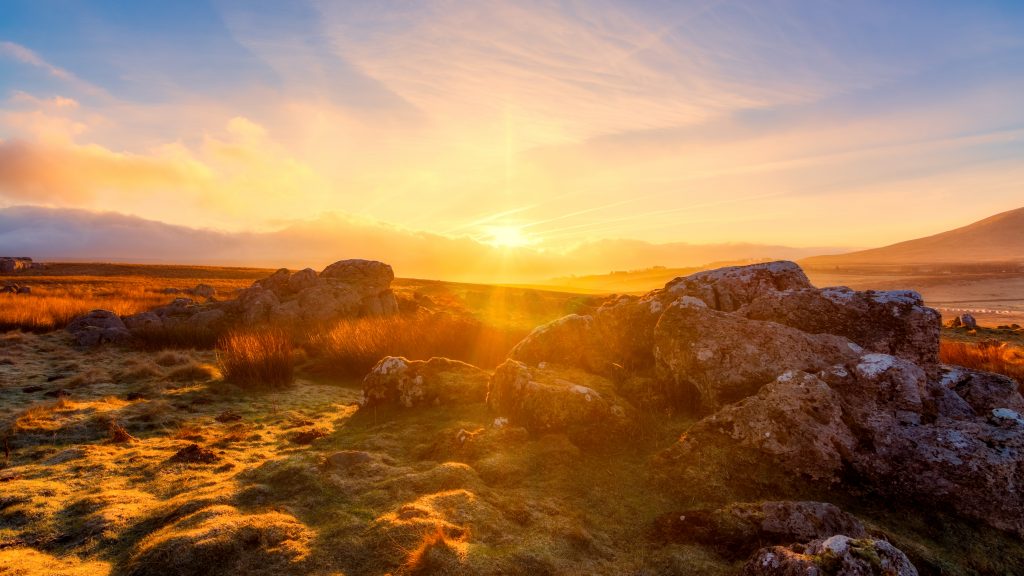 The BBC's magazine Countryfile is dedicated to the best of the British countryside, and each year they have an annual awards ceremony to celebrate it. North Yorkshire has taken two awards this year, with the North Yorkshire Moors taking the prize for best National Park, and North Yorkshire as a whole taking the award for best UK holiday destination. Well done North Yorkshire!
"Vast moors, dales rich in wildflowers, historic houses and a vibrant coast blending traditional seaside with wild nature reserves. Plus vintage steam railways, handsome market towns and great local food." – BBC Countryfile magazine on North Yorkshire
"Peace and wild beauty blend with a rich human history throughout these uplands which can be explored by the well-planned Cleveland Way walking route. Steam trains, strong literary connections and 'Dark Skies' add to the magic." – BBC Countryfile on The North Yorkshire Moors Park
4) Ex-RAF Man makes appeal for rough sleeper in Leeds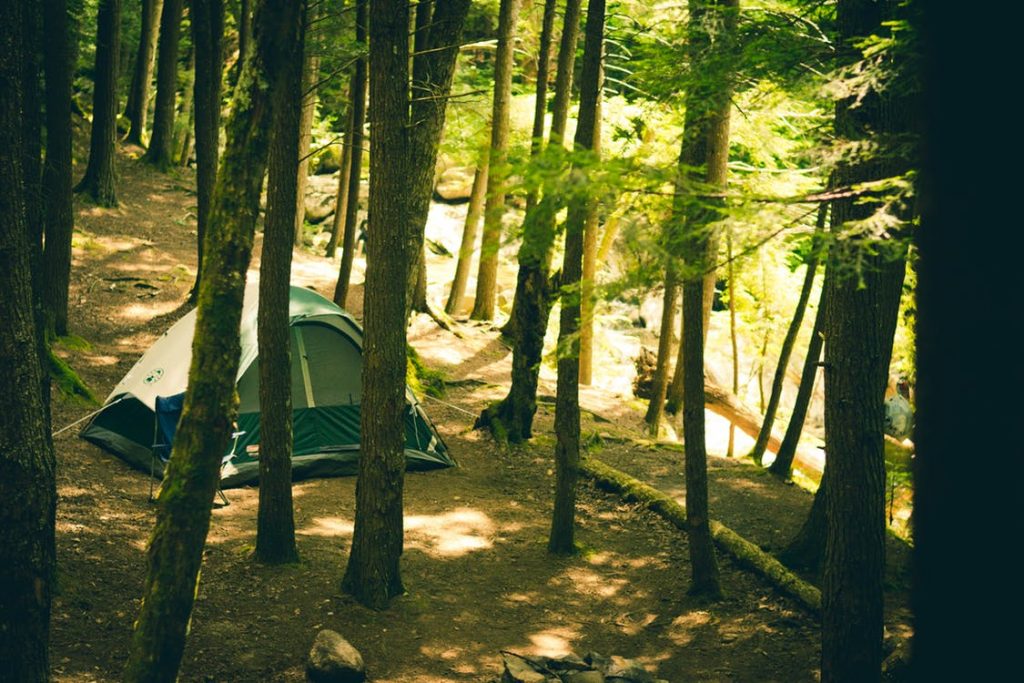 An Ex-RAF serviceman, Charlie Hammerton, has been in the news this week after stepping in to help a rough sleeper.
James, a homeless man, had pitched a tent on Woodhouse Moor. He used this location to store his few possessions. However, on Saturday 9th March, a fire left him without any personal items. James was not present at the time of the fire, and was not harmed.
Charlie made an appeal online to friends and family. He returned to the site later that day with new camping equipment and clothing for James. The most fantastic part of this story, though, is the overwhelming support that was offered online. They even received offers from the outer Hebrides in Scotland!
Charlie has experienced his own fair share of trouble with homelessness. He works for the charity 'Save our Soldier', and is very proactive in supporting people in need. He is now helping James get back on his feet on a longer-term basis.