Yorkshire is one of the most scenic places in all of the UK, and probably the world! However, there are some specific places in Yorkshire that have views like no other and should immediately be put onto your "Must Visit" list. Here are 7 Yorkshire Views that you MUST see!
1. Knaresborough Viaduct
The Knaresborough Viaduct has been a sight to see for a long time so I'd be shocked if anyone hadn't already been for a visit. But if any non Yorkshire folk come to visit, the Knaresborough Viaduct should be one of the first places visit.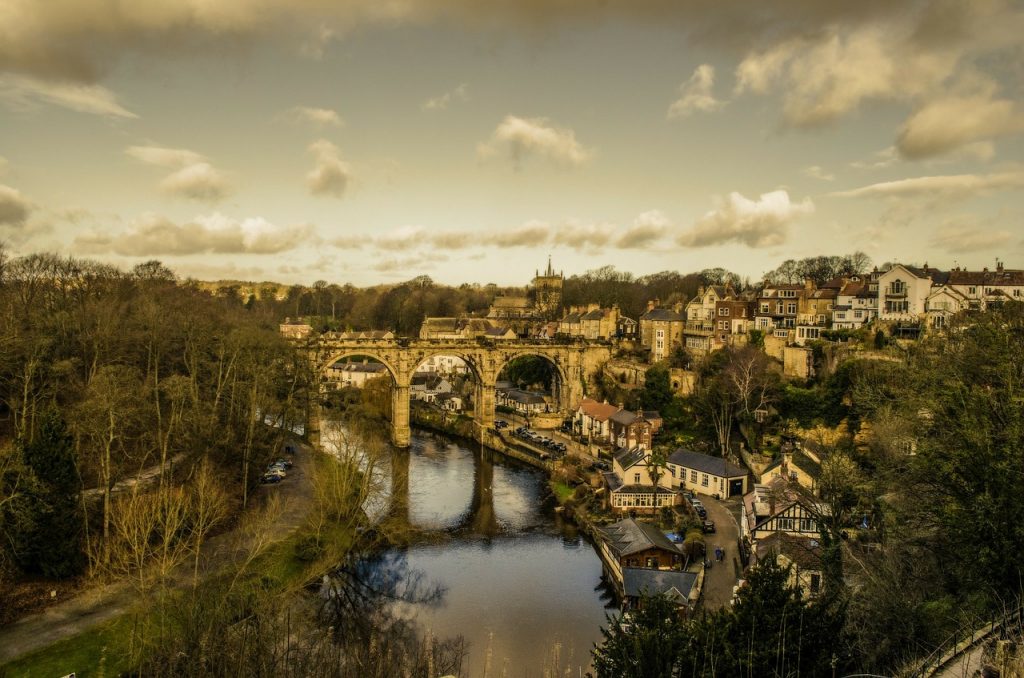 2. Almscliffe Crags
Almscliffe Crags was created by the erosion of softer surrounding stone, the distinctive shape of Almscliffe Crag, which has a large grove running through the middle. If you haven't already been, I personally would recommend a visit.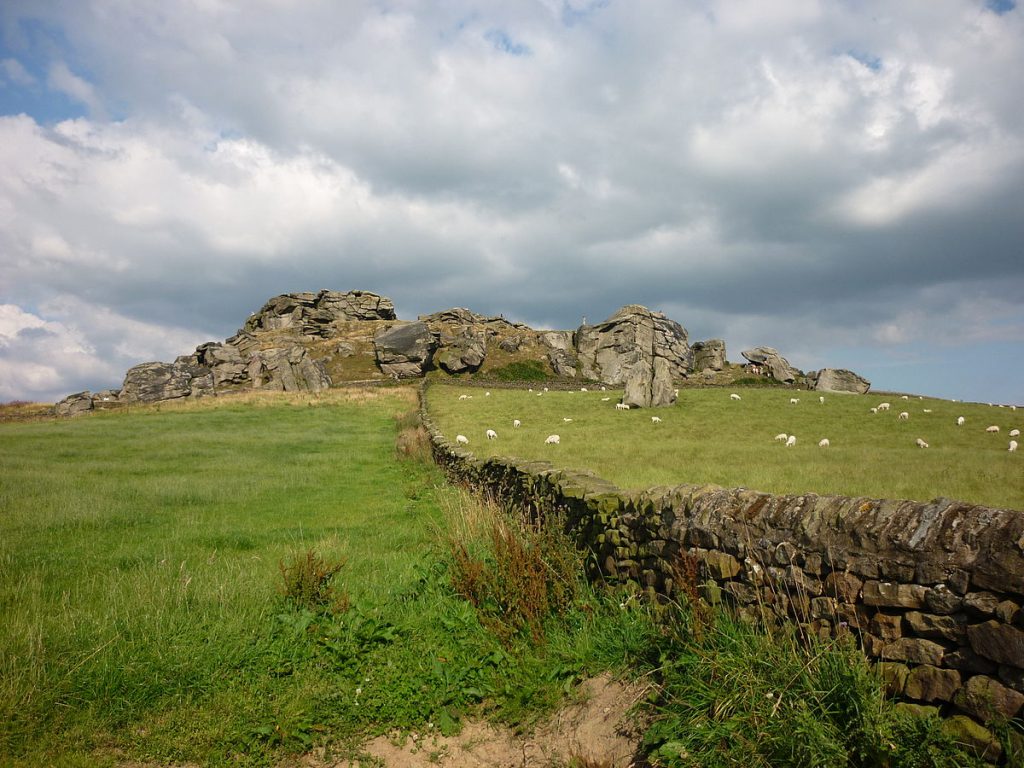 3. Spurn Point
Spurn point is one of the most visited places in all of Yorkshire, and has almost been a Yorkshire Photography meet up over the years as it is such a scenic place, so it is perfect to catch the best picture.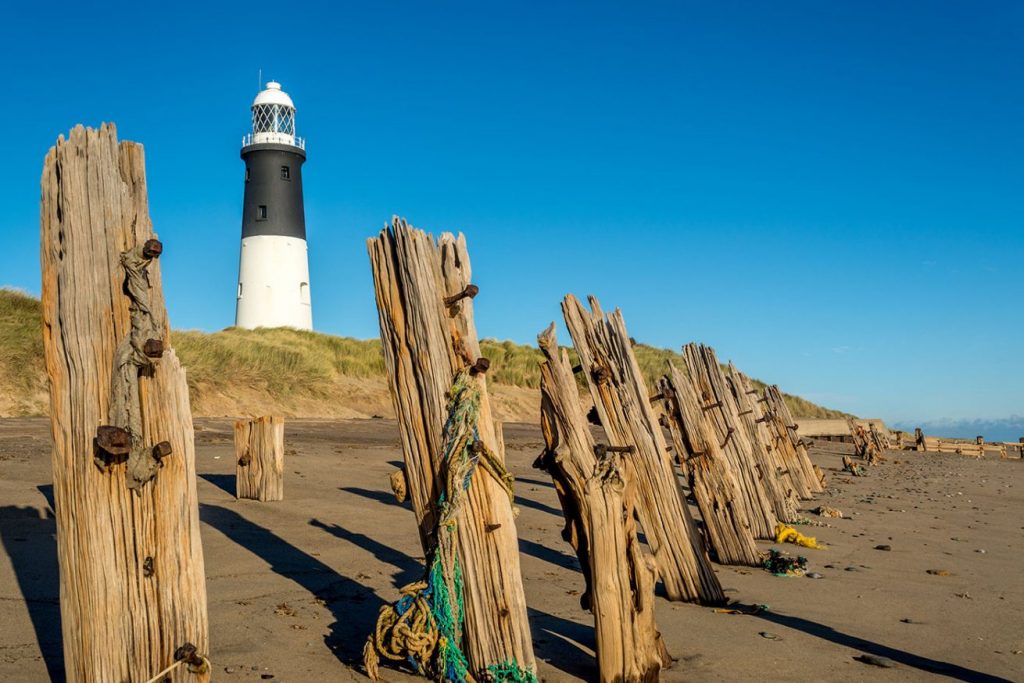 4. Whernside (Ribblehead Viaduct)
Whernside is one of the Three Peaks (As well as Ingleborough and Pen-Y-Ghent). Whernside is the widest mountain in all of the UK and takes 3 hours 15 minutes to climb. At the bottom of Whernside is the Ribblehead Viaduct and is one of the Scenic hotspots in Yorkshire and makes for the best sight.

5. Brimham Rocks
Brimham Rocks was created by an immense river 100 million years before the first dinosaurs walked the Earth. Which means a visit is not only a beautiful sight to see but it is also a dive into history.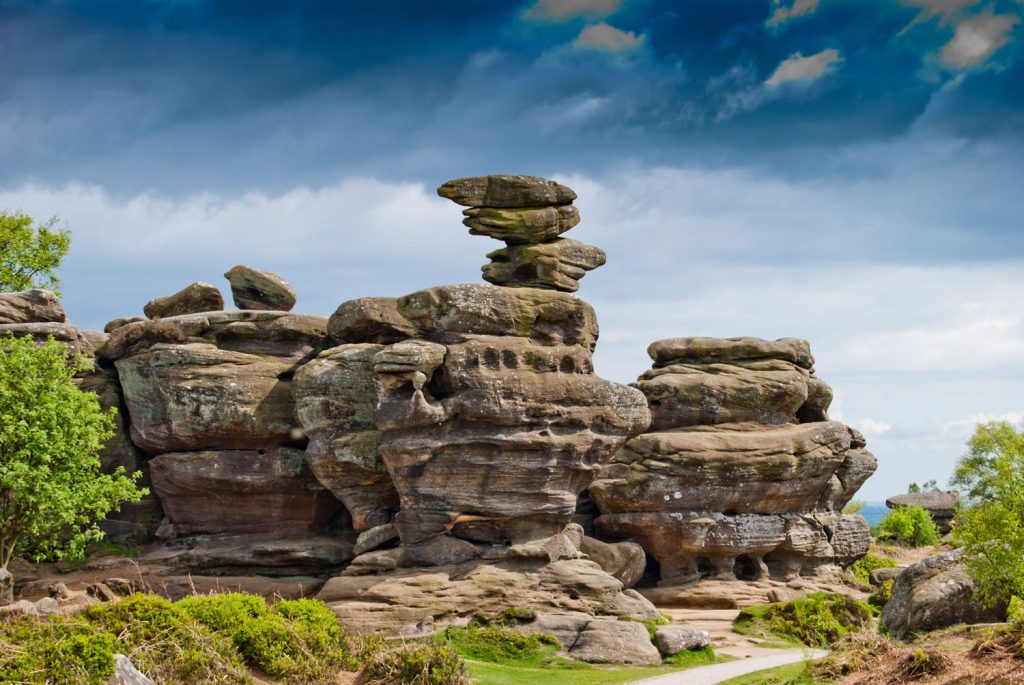 Obviously, there are more sights to see in Yorkshire that are definitely worth a visit. Are there any that we have missed out or ones that you think should be on this list?
Let us know.
Source: Leeds-List, ForestHolidays