To date there are thousands of Yorkshire folk, that live and don't live in Yorkshire. Everyone still sets our high Yorkshire  standards by actually setting World Records that are either Yorkshire Related or they attempt the record in Yorkshire. Here are a list of World Records that have Yorkshire Connections;
1. Largest Dog Walk (Single Breed – Yorkshire Terrier)
This record was set on 9th August 2015. The record consisted of 783 Yorkshire Terriers from all over Mexico , Yes… Mexico, and several other countries were gathered by Yorkimania. Believe it or not, this World Record was organised by a Facebook Group chat – now that's commitment.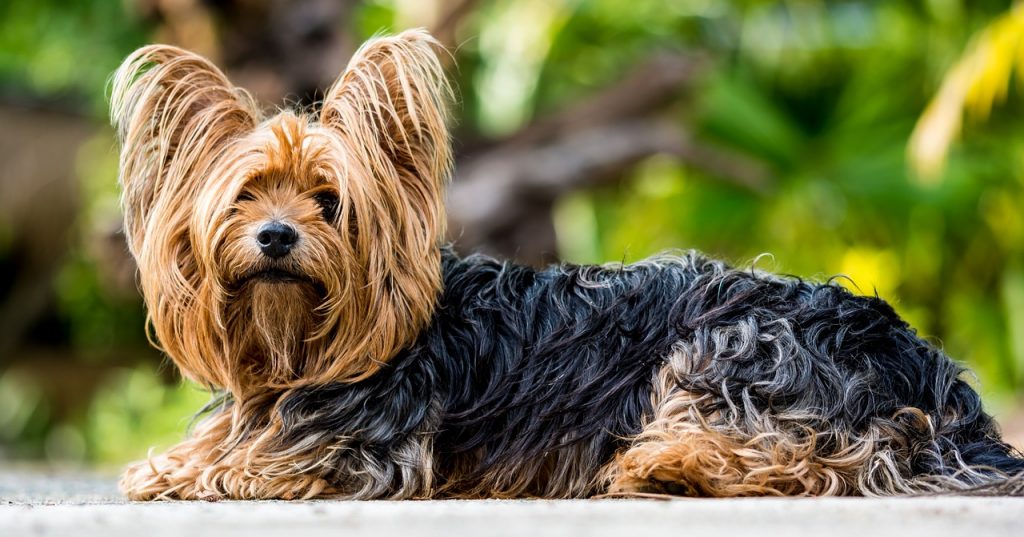 2. Fastest Speed for Car Driven Blindfolded
The fastest speed for car driven blindfolded is 200.51 mph (322.69 km/h), this was achieved by Mike Newman (British) at Elvington Airfield, Lutterworth, Yorkshire. Furthermore,the record was set on 13th August 2014 – I don't think I'd want to try this one.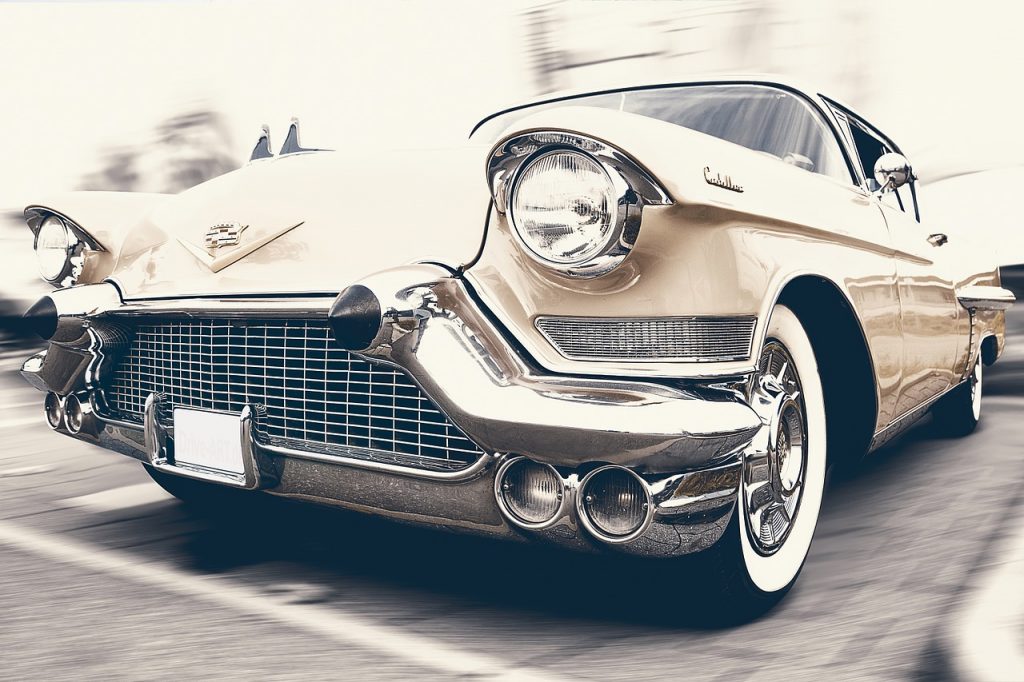 3. Fastest Time to Break 16 Concrete Blocks (Female) *Ouch*
The record for the fastest time to break 16 concrete blocks on the body of a female is 30.40 seconds. This was set by Daniella D'Villa -Danielle Martin (UK). Furthermore, she has the blocks smashed by Johnny Strange (UK) at the Doncaster Tattoo Jam held at Doncaster Racecourse in South Yorkshire, UK. Moreover, this record was set on the 12th October 2013.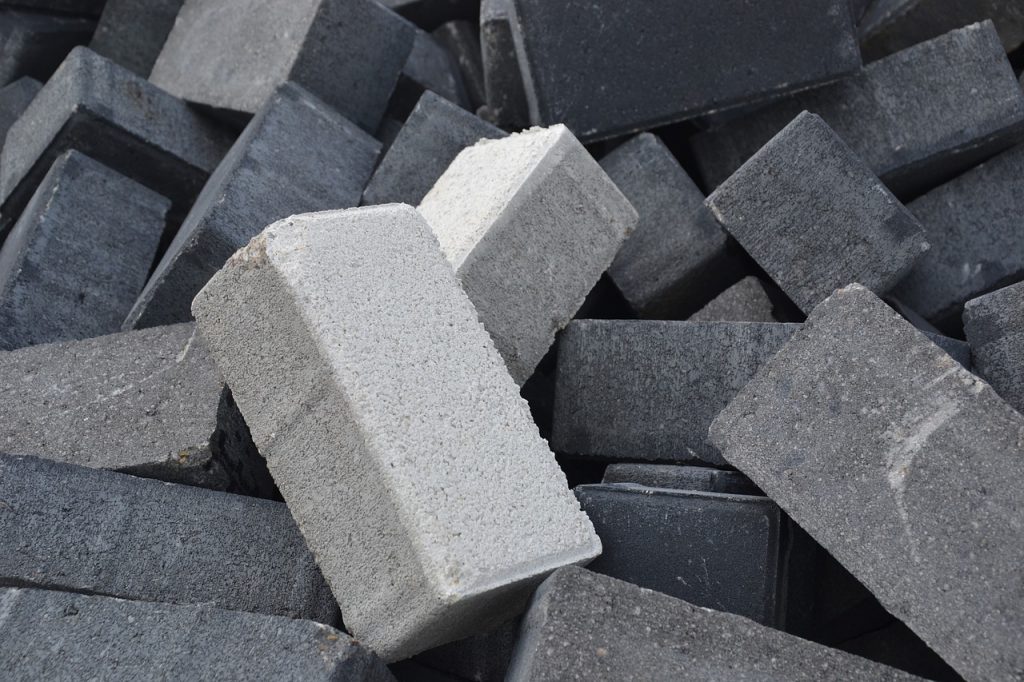 4. Fastest Time to Arrange a Deck of Cards
The record for the fastest time to arrange a deck of shuffled playing cards was set by Zdnek Bradac (Czech Republic) and the time is… 36.16 seconds. Additionally, the record was set in Sheffield Castle College, South Yorkshire, UK, on the 15th May 2008.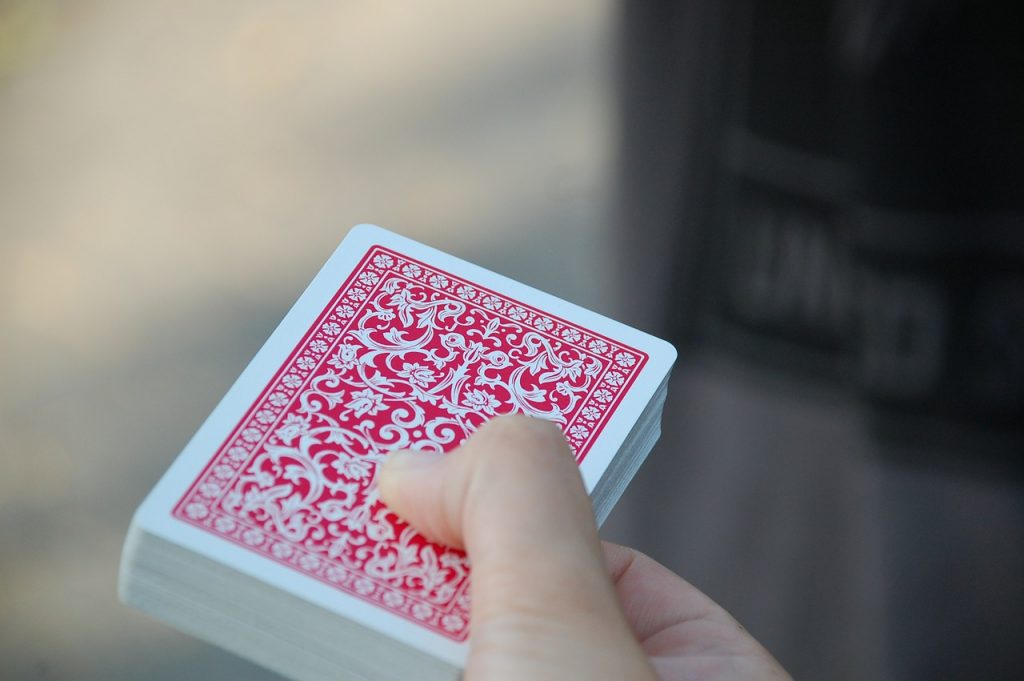 5. Most Ushers to One Groom
The most ushers to one groom is 97, to Alexander Simmons (UK) in Folifoot, Harrogate, UK, on 23 February 2015. Simmons married Amy Ewing at the Rudding Park Hotel. The attempt was organised by their friend Abbie Lewis.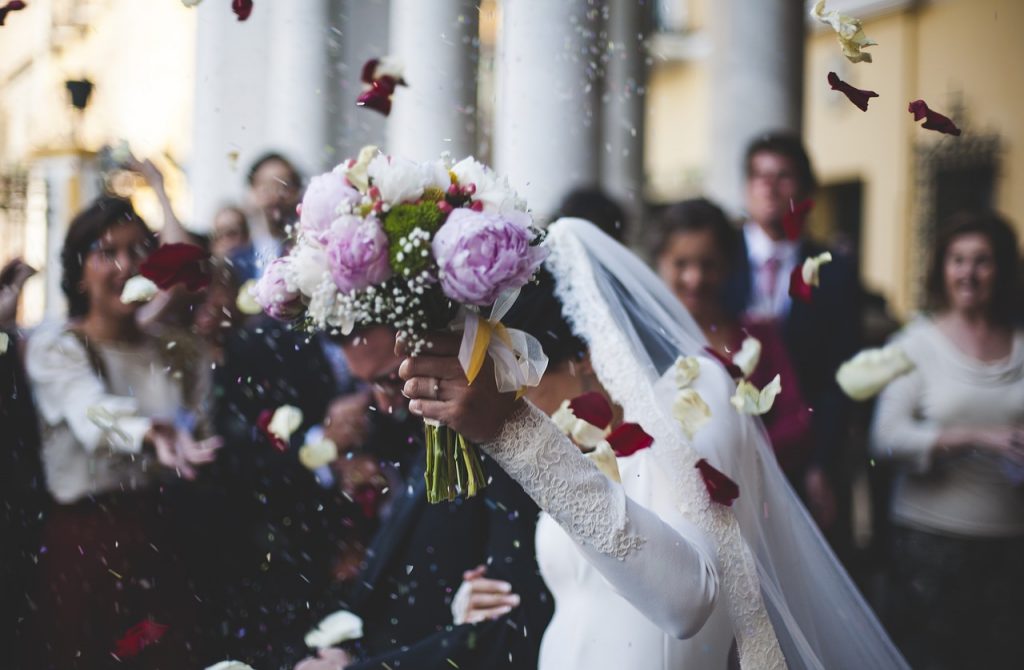 6. Heaviest Onion
The heaviest onion weighs 18 lb 11.84 oz (8.5 kg) and was grown by Tony Glover. It was weighed at the Harrogate Autumn flower show in North Yorkshire. This was on 12 September 2014.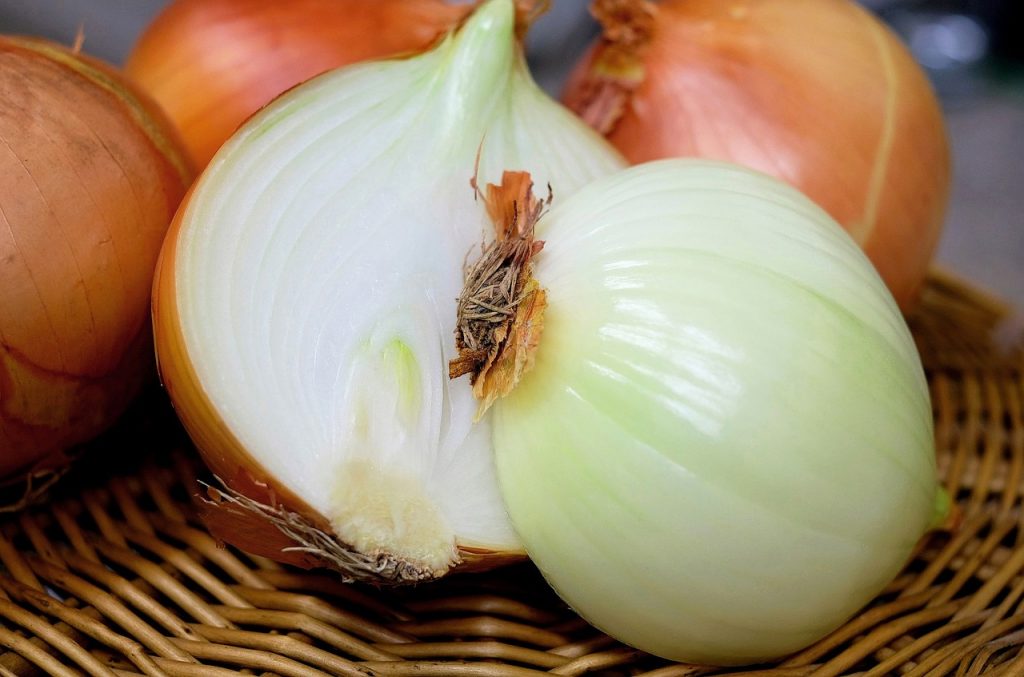 Do you know of any more?
Source: Guinness World Records