Yorkshire has given birth to countless incredible, inspiring women. To celebrate international women's day, here are some inspirational quotes from some reet good lasses:
Dora Thewlis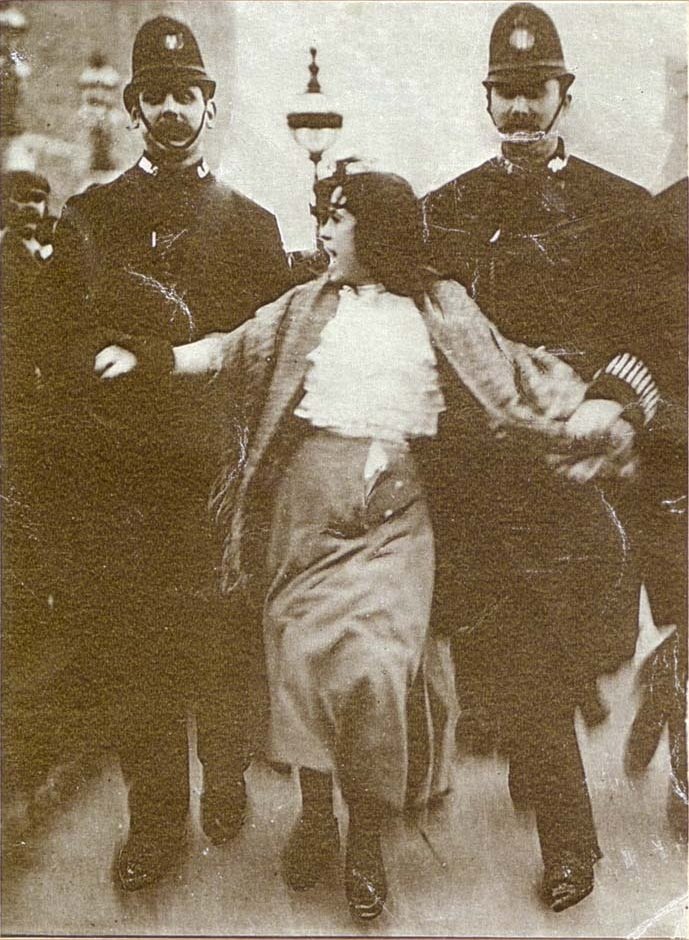 Dora Thewlis, a Yorkshire mill-worker, was famously known as the 'Baby Suffragette'. At just 17 years old, she joined the Suffragettes and broke into the Houses of Parliament, which landed her a stint in prison.
"Women ought to have their rights. It will be an honour to go to prison." – Dora Thewlis
The Brontë Sisters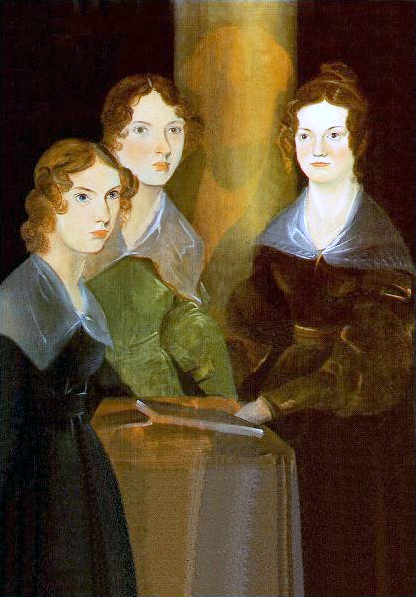 Charlotte, Emily and Anne Bronte were authors born in Thornville, near Bradford. They wrote highly acclaimed novels such as Jane Eyre, Wuthering Heights and The Tenant of Wildfell Hall. Although the first volume of their poems only sold 2 copies, their perseverance means that we get to enjoy their influential literature today.

"I am no bird; and no net ensnares me: I am a free human being with an independent will, which I now exert to leave you." – Charlotte Brontë, from Jane Eyre
Mel B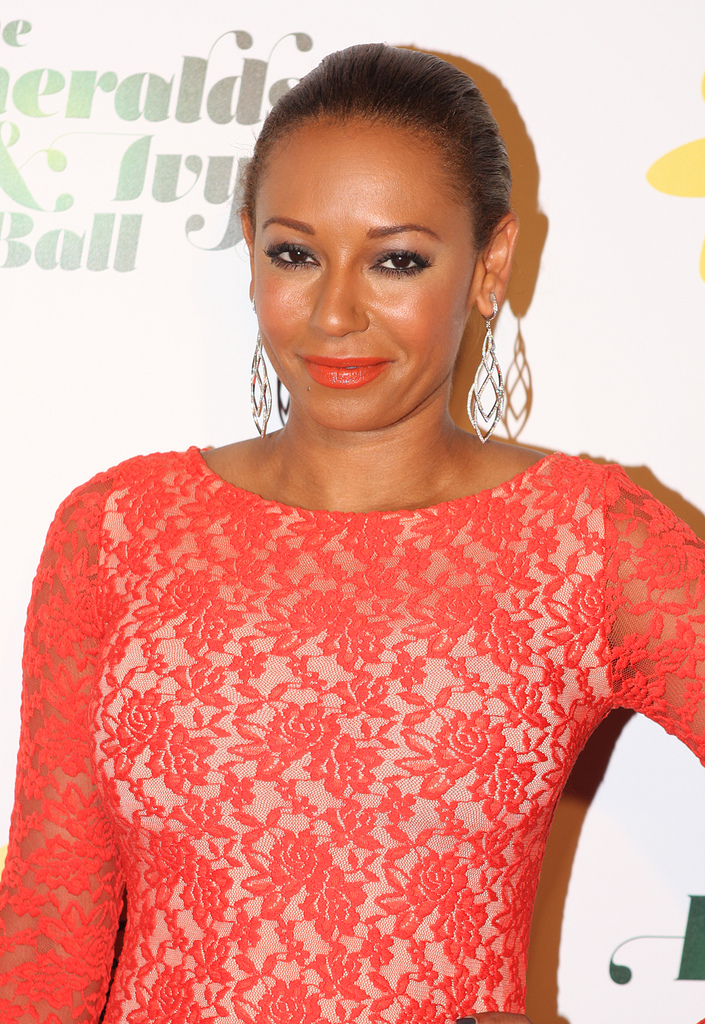 Born in Harehills, Mel B rose to fame with the Spice Girls in the 90's. The Spice Girls showed us the true meaning of girl power — but Mel B wasn't only Scary Spice, she is also an actor, tv personality, and author.
"Everything that you experience as a kid is the foundation of how you are today. I was brought up in a working class family in Leeds and when it comes to money both my parents worked hard and instilled the same attitude into me" – Mel B
Nicola Adams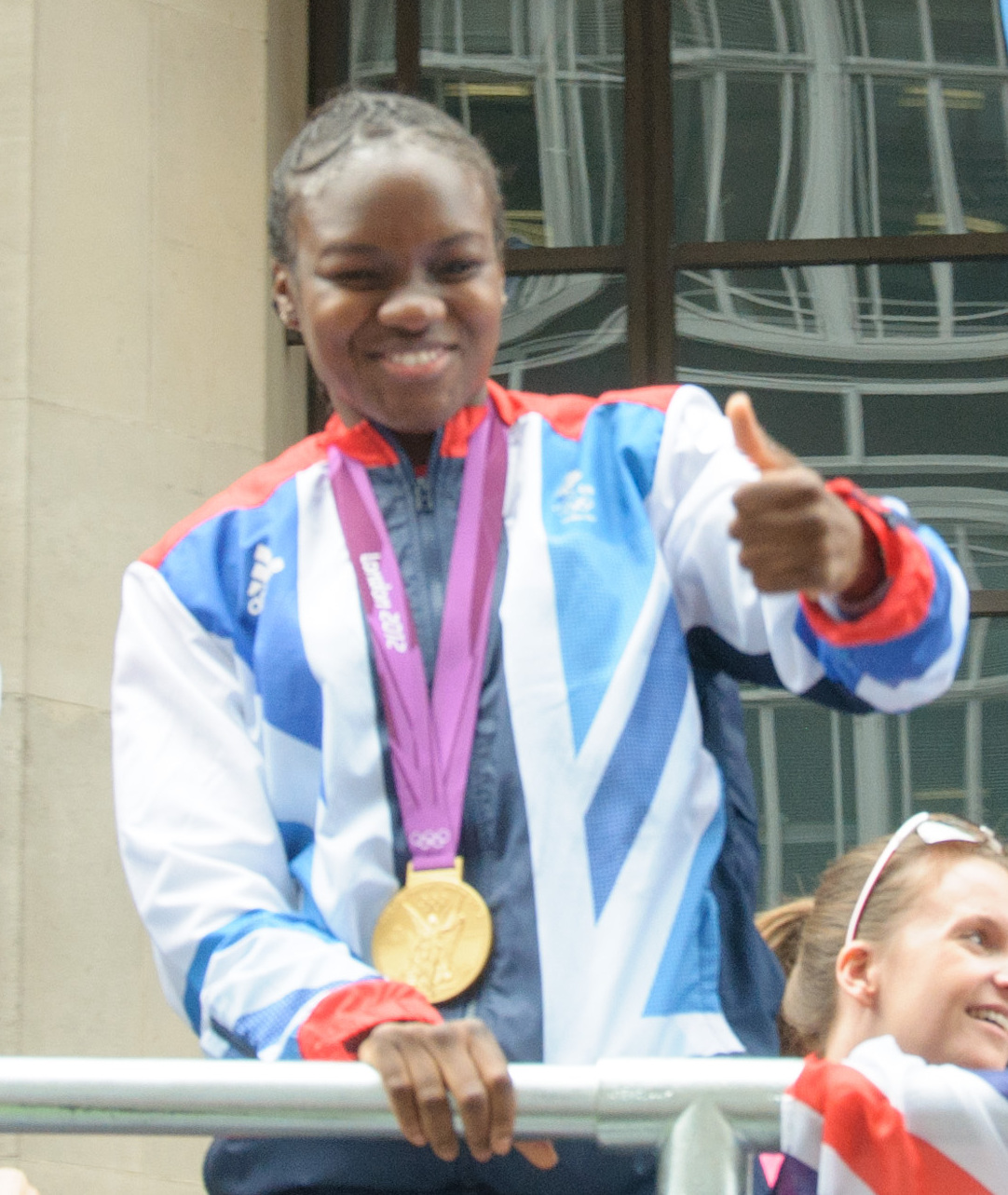 Nicola Adams was born in Leeds, and she was the first woman to win a Olympic boxing title at the London games in 2012. Following her success, she was named as the most influential LGBTQ+ person in Britain by The Independent.

'I went into the Games thinking I wanted to win a gold medal. I didn't think about the fact that I'd be making history if I did. I certainly didn't imagine I would inspire so many people to take up the sport: apparently there has been a 79 per cent increase in women taking up boxing.' – Nicola Adams
Jane Tomlinson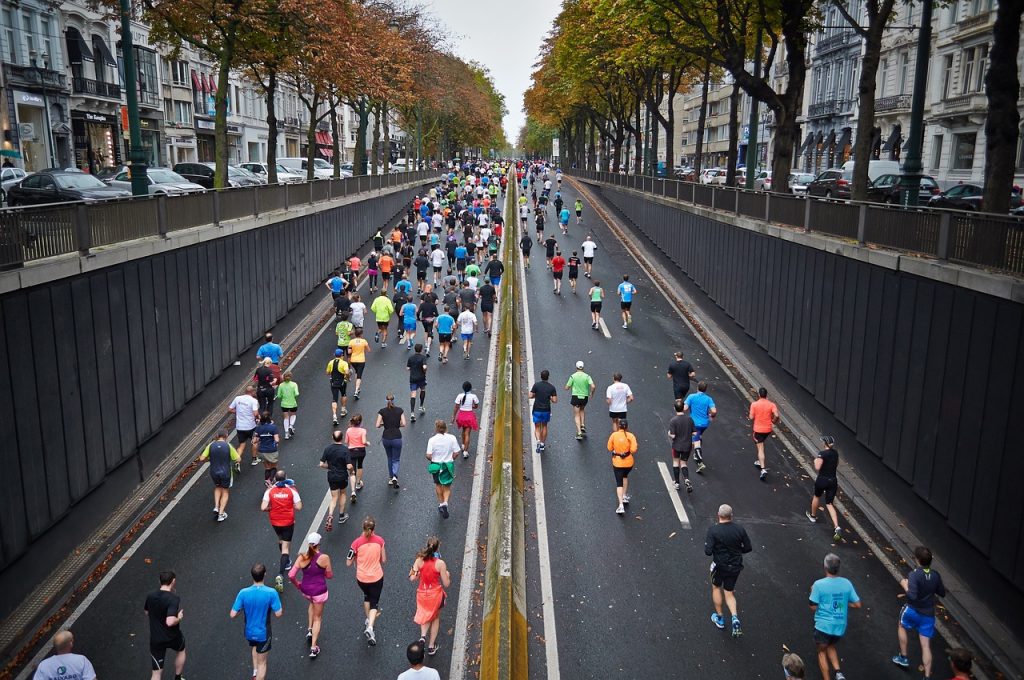 Jane Tomlinson was an athlete born in Wakefield, who raised £1.85 million for charity by completing marathons, bike rides and triathlons — despite suffering from terminal cancer. She was an extraordinary woman and a true inspiration, and now has a marathon in her name, 'Run for All', which takes place in Leeds.

"What Jane did was unbelievable. For someone to get told they've got six months to live and then to spend nine months having chemo, how do you get to the stage of running a marathon 18 months later having never run before? She did things that nobody else in the world in her condition had ever done," – Mike Tomlinson
Barbara Hepworth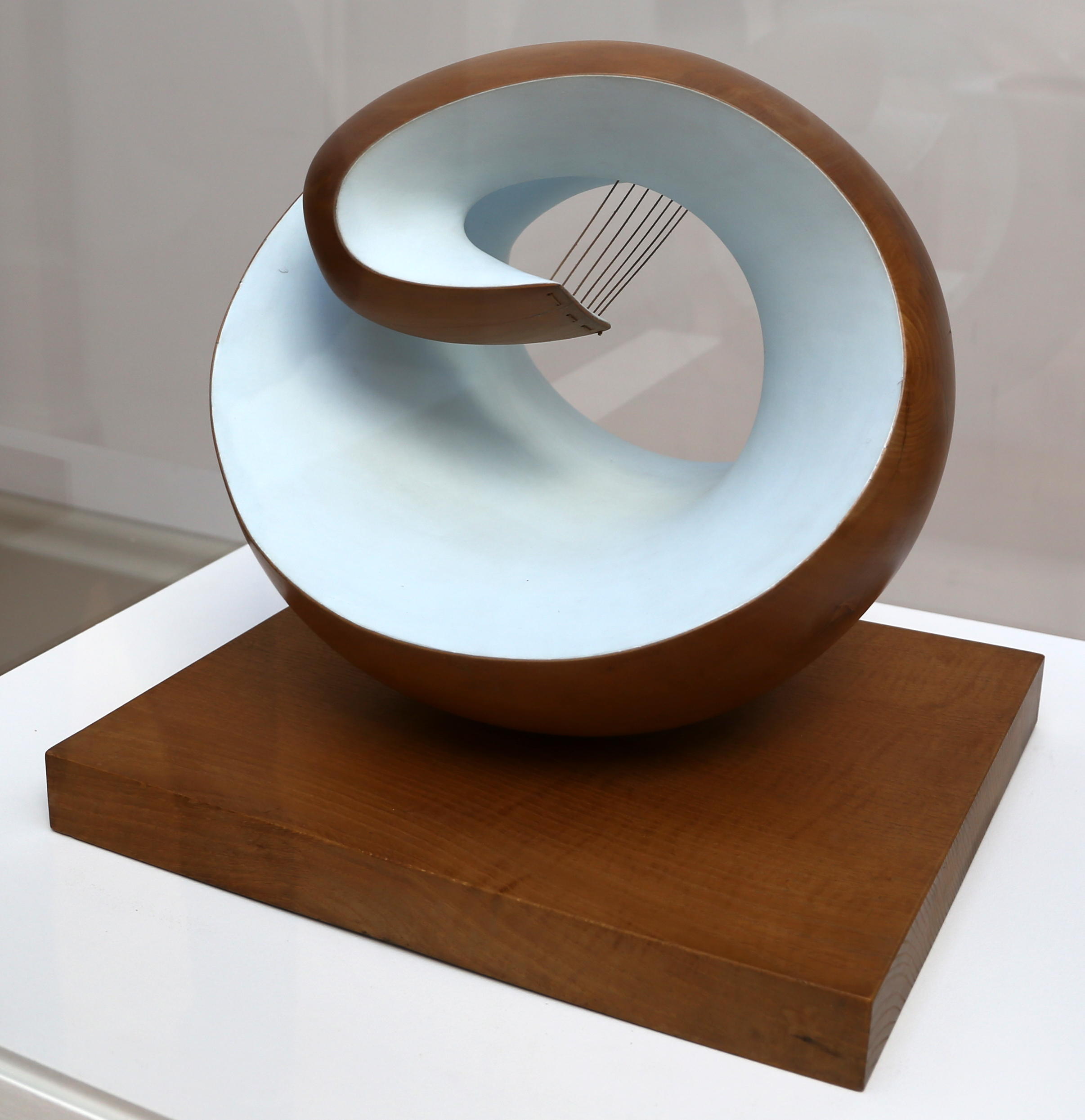 Barbara Hepworth was a British sculptor born in Wakefield in 1903. Hepworth studied at Leeds school of art, and became a pioneer for modern British sculpture. Without her, we wouldn't have the Yorkshire Sculpture Park or The Hepworth Wakefield.
"I found one had to do some work every day, even at midnight, because either you're professional or you're not." – Barbara Hepworth
Dame Judi Dench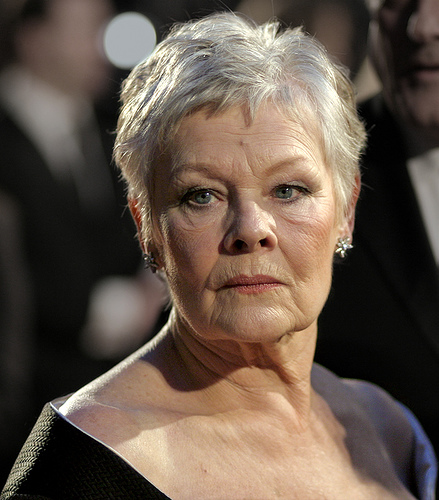 Dame Judi Dench is a multi-award winning actress who was born in Heworth. She is best known for her appearances in James Bond films, as well as Murder on the Orient Express, and Pride and Prejudice. Judi Dench is a classic British icon, who once posed nude with a lobster to campaign against over-fishing.
"One of the benefits of being a mature, well-educated woman is that you're not afraid of expletives. And you have no fear to put a fool in his place." – Dame Judi Dench
Dawn Maria France

Dawn-Maria France is the Editor-in-chief of women's news-based magazine Yorkshire Women's Life. She is an award-winning journalist, and passionate advocate for women's rights, equality and diversity.

"I relish the opportunities and friendships I've gained from living in a multi-cultural city like Leeds, and in gratitude, I embrace my colour, my culture and my Yorkshireness. It's called God's own country, and it created me." – Dawn Maria France
Amy Johnson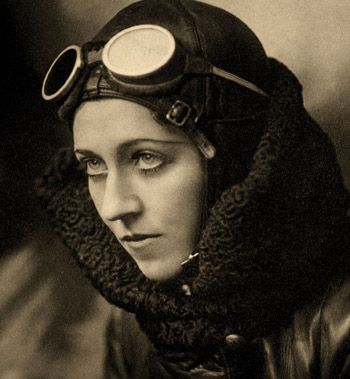 Amy Johnson was the first female pilot to fly solo from London to Australia, setting multiple long-distance records. Johnson was born in Hull and studied at the University of Sheffield. She named her first plane 'Jason', which you can go and see for yourself at the Science Museum in London.
"I am an ordinary woman who did extraordinary things. The first to qualify as a ground engineer. The first to fly to Australia single-handed. A million people lined the streets of London when I came home. I waved to them from an open-topped car like the queen, the queen of the air." – Amy Johnson