Specialist commercial finance broker, Xander Wealth Commercial finance have surpassed £10m worth of development loans and private investment raised, after a record-breaking month in June 2021.
The Leeds based company have completed the financing of three major projects which have contributed to an excellent year for them so far, despite the ongoing pandemic.
In just one month, they have completed funding to the tune of £3,215,000 between three projects across the North on England including £720,000 towards the completion of ten family homes in South Hiendly near Barnsley.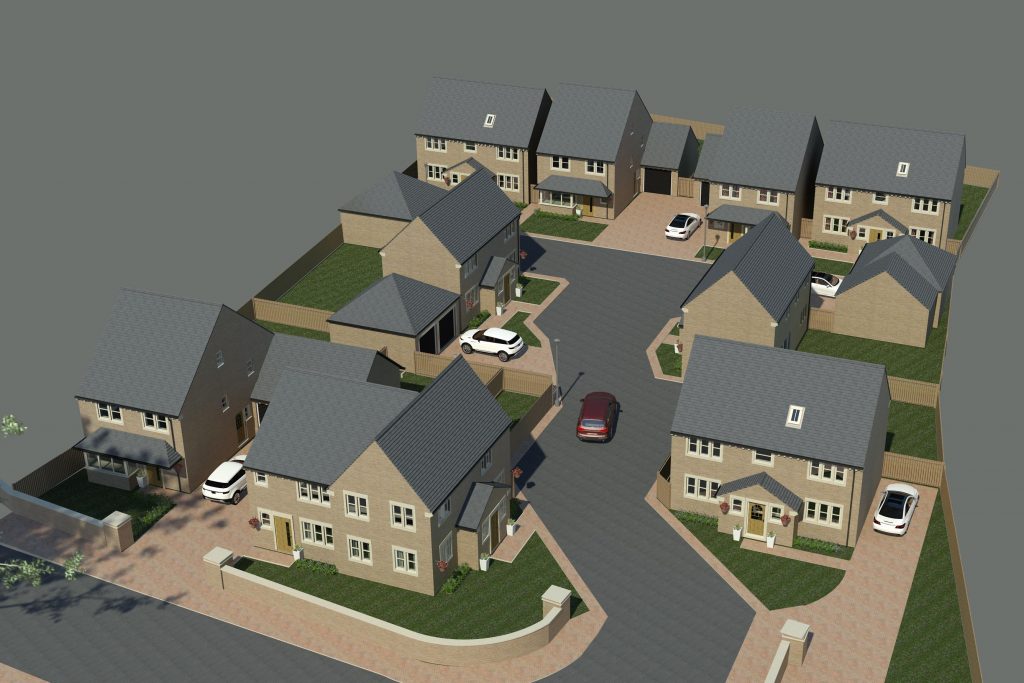 The Yorkshire firm have also spread their wings outside of the county. A £1.045m deal in the fashionable Chorlton Green area of Manchester has helped to fund the construction of four luxury modern homes. Each one is unique and boasts en-suite double bedrooms, underfloor heating and roof terrace with excellent views of the local conservation area. In this particular case, Xander Wealth Commercial Finance stepped in when the development experienced delays due to the pandemic, with the arrangement of a special CBILS loan designed for these unique times, which helped re-finance the project.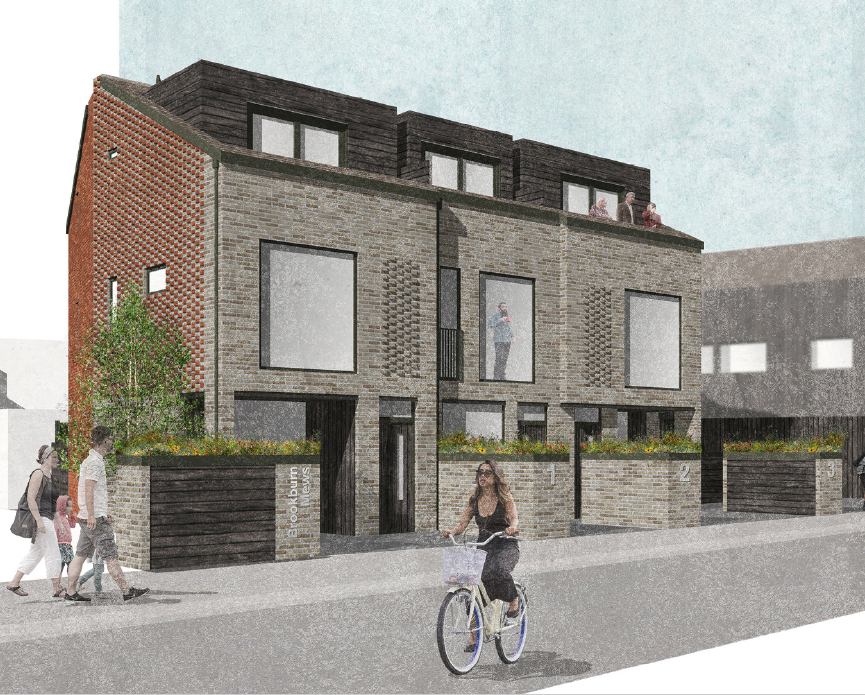 Over in Crosby, near Liverpool, Xander Wealth Commercial Finance also structured £1.45m worth of private finance for the acquisition and refurbishment of an historic Victorian mansion and rear coaching house into thirteen luxurious apartments. Combining the building's period features with contempoarary interior design, these self-contained apartments perfectly combine old and new. The property is near Crosby beach and Anthony Gormley's famous 'Another Place' statues, which are a popular attraction.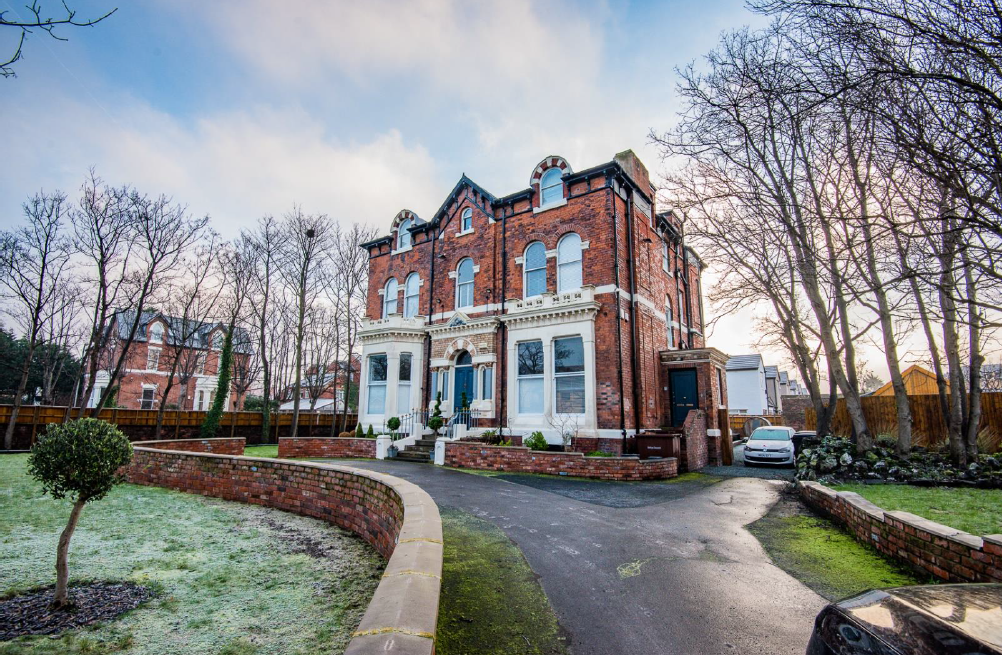 These three deals, plus other previous investments have helped catapult Xander Wealth Commercial Finance past the £10m worth of investment loans completed to date mark, which is amazing considering their brief existence.
Xander Wealth Commercial Finance founder, Kristian Alexander Wilkinson FCMI said:
"For a relatively new finance business, barely out of our second year, to surpass £10m despite Covid challenges is an amazing achievement and testament to both the resilience of the economy and confidence of investors in the North of England. Coupled with our in house, bespoke software which matches our investors criteria to each application, has laid the groundworks for our success"
Last year Xander Wealth Commercial Finance undertook their first multi-million-pound deal with the construction of 17 luxury apartments in Scarborough and has continued to go from strength to strength.
Xander Wealth Commercial Finance's success has stemmed from their ability to provide excellent financial packages, such as development finance facilities, bridging loans, equity coupons and buy to let mortgages for limited companies. Their excellent reputation has also enabled them to become involved in construction projects much further afield in other parts of the UK, currently they are working on more projects in Wales, Cornwall, Bristol and London as well as deals in their home county. By the end of 2021, Xander Wealth Commercial Finance aim to have structured and arranged finance packages worth and an additional £20m, taking the total funds to date raised up to £30m in just three years of trading.
As things start to get 'back to normal, after the worst pandemic in living memory, the future looks even brighter for this upcoming financial investment company from Leeds.