Form Shop & Studio is an art shop and graphic design studio run by Joseph Cox and Alice Thomson, which first opened in Hull in 2016. You can find them in their new, larger store at 62 Humber Street, Hull, online at heyform.co.uk and on their Instagram page at @heyform.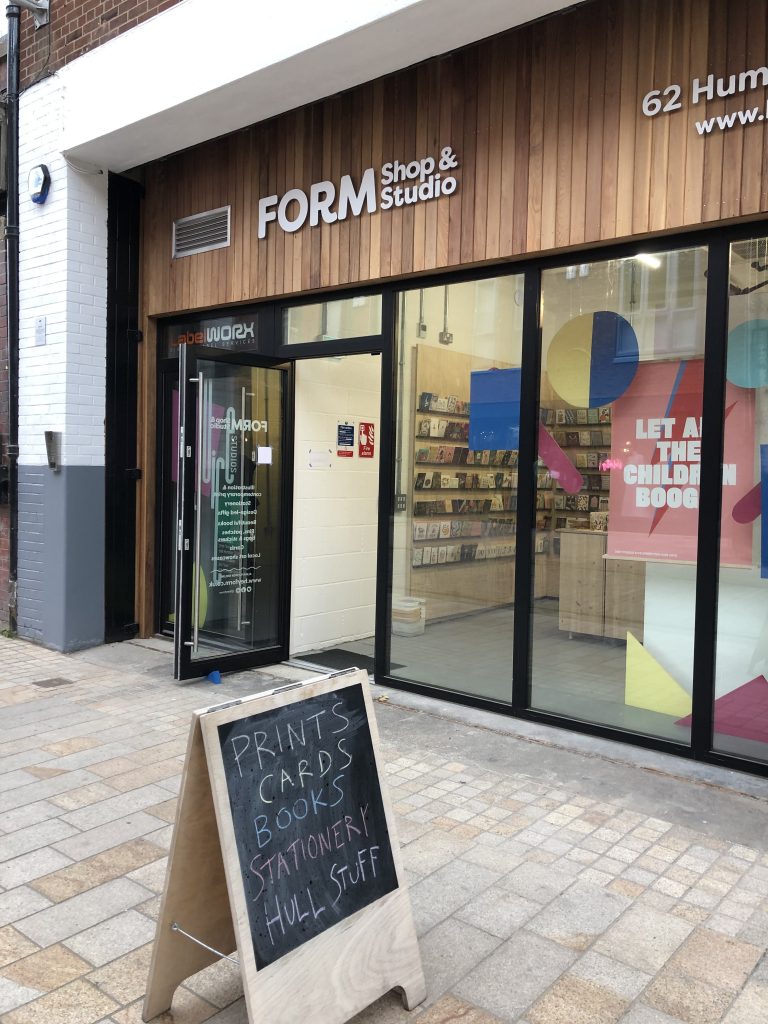 Hull's number one go-to shop for stationery, art and everything in-between has recently moved into a bigger store this past Bank Holiday weekend – just across the road from their previous, smaller home. Form's new home boasts a much bigger space, allowing room to house more wonderful prints, art, cards, stationery and monthly artist showcases. Their eclectic stock now also includes some new features, including a selection of independent magazines.
Their new building was once Hull's old fruit market, an important part of Hull's trading history dating back to as early as the 16th Century. Much more recently, this property was home to the infamous music venue Fruit – which closed its doors last summer but is currently under-construction as a new performance space. Form had their first-ever market stall within this same building some time ago, so their physical store recently moving into their new iconic space down Humber Street feels like it is just meant to be.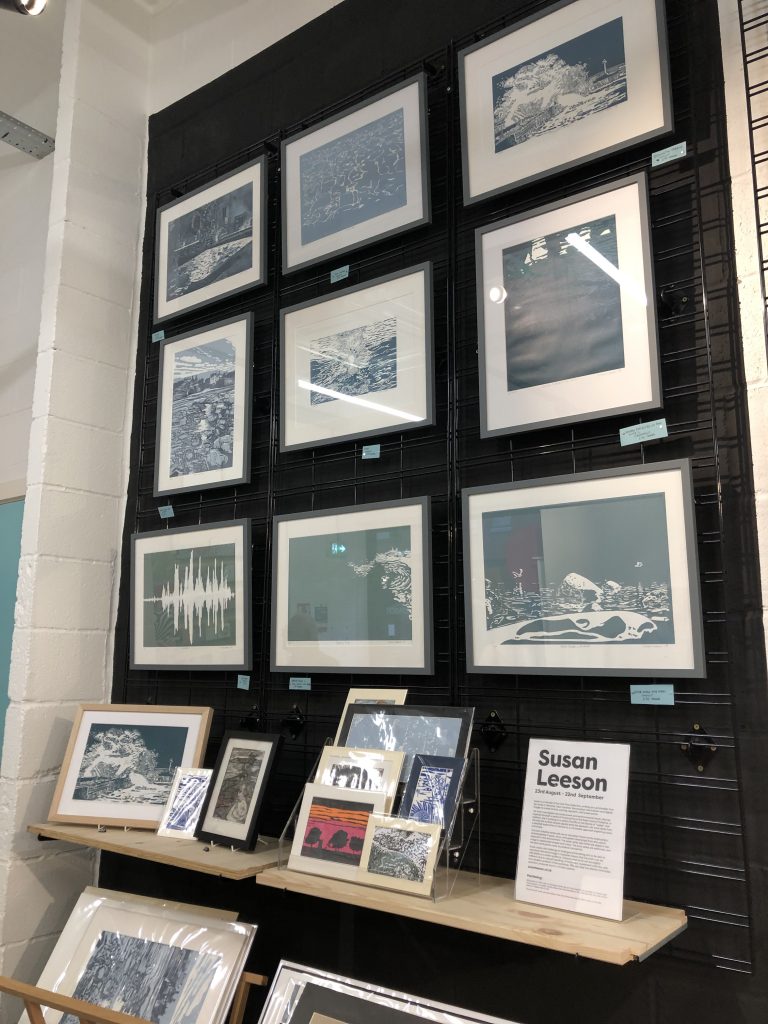 Form not only sells amazing prints and stationery from across the globe (including Japanese brush pens) but they also sell amazing art, prints and pin badges from 'God's Own Country', Yorkshire. Always supporting local artists, Form stocks many pieces both online and in-store from the artists of Hull and surrounding areas, which showcases our home-grown local creatives and makers. You can also find Form owners Alice and Joseph's work within the shop, both online and in-store, including prints and badges.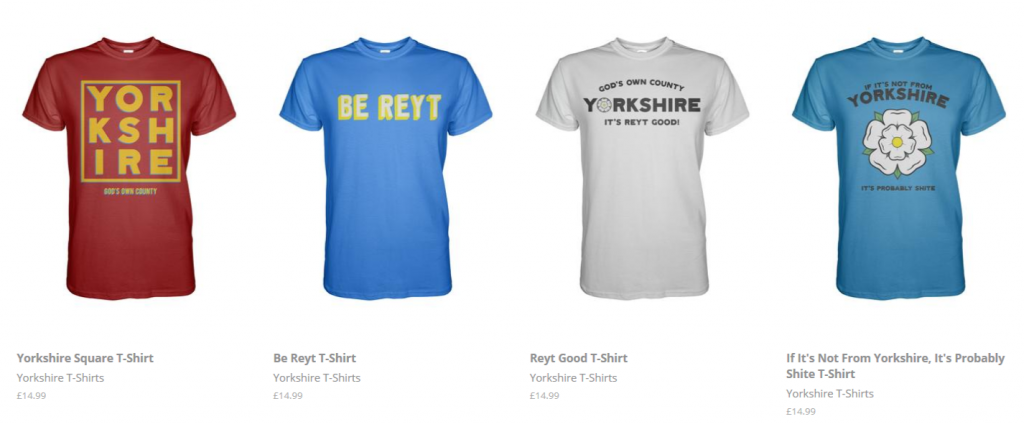 The monthly artist showcases in Form are a real highlight of the store, showcasing local artists work and getting them new exposure for a month within the store. Within these showcases, you can also purchase the artist's prints and art. The first artist showcase in their new space is Susan Leeson, a printmaker from Beverley, specialising in hand-drawn and digital images to create linocut, woodblock, etching and screen prints.