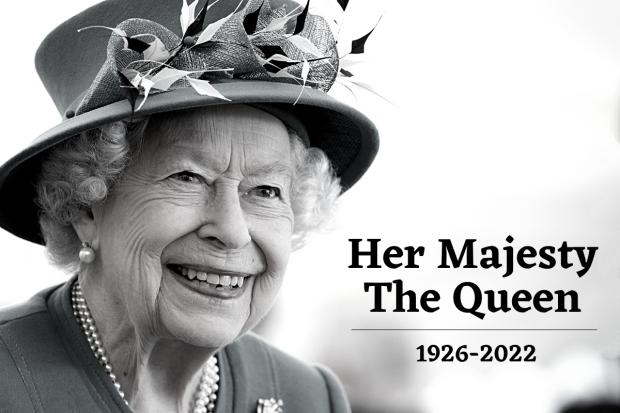 Join us in Paying homage to the memory of Her Majesty Queen Elizabeth II. Yorkshire folk as a whole will have fond memories and emotions towards our dearly departed monarch. As we look back on some of the times Queen Elizabeth visited the verdant lands of the white rose, feel free to share your memories and feelings with us.
---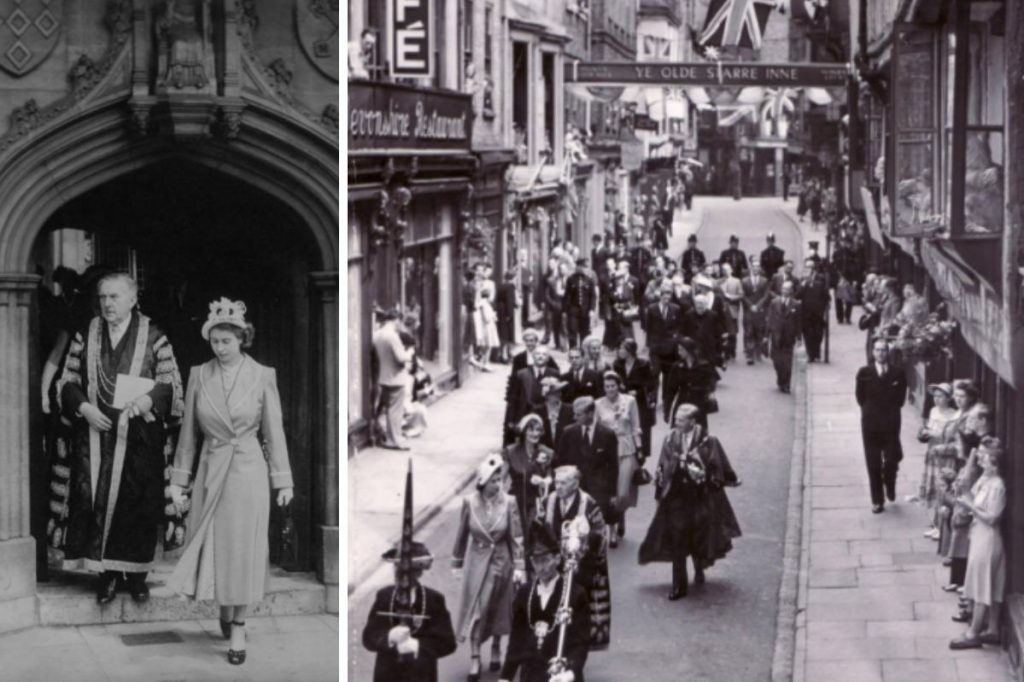 Her Majesty Queen Elizabeth II visited Yorkshire numerous times. Her first visit to our glorious county was in July of 1949, shortly after her wedding to Prince Phillip. She began a three day tour of the West Riding, with 50 thousand people gathering at Roundhay Park alone. Early in her Reign, Her Majesty and Prince Phillip attended an orchestral concert in the University of Leeds' Great Hall. This was to mark the Leeds Centenary Music Festival in October 1958.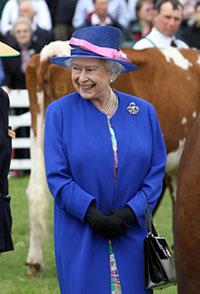 Later in her reign, Her Majesty also visited the well renown Great Yorkshire Show in Harrogate, to mark its 150th anniversary in 2008. Thousands of people turned up for the final day of the show. Despite heavy rain turning much of the showground into marsh-like conditions. This however did not deter Her Majesty, as she donned wellington boots. Touring our great show's many attractions and events. Hundreds gathered applauding Her Majesty, as she arrived with the late Duke of Edinburgh Prince Phillip. Her Majesty toured the grounds receiving flowers and perusing the champion sheep and cattle, to the glorious fanfare of the Yorkshire people. After Her Majesty's visit to the show, she went on to make a number of appearances across the county. Visiting York, Hull, Wakefield and Leeds. Where she made a visit to Elland Road stadium to watch a Youth Festival in her honour.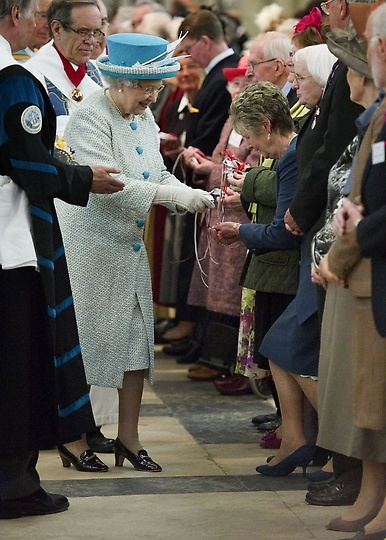 Her Majesty also participated in the Maundy Thursday service at York Minster in 2012. Traditionally this was an opportunity for the poor to receive aid from the church in the sovereign's name. However, Her Majesty transformed the event. Turning it into an opportunity to personally honour and celebrate the seniors who had contributed to their community and church. 86 men and 86 women. One for each year of Her Majesty's age at the time. Received a commemorative diamond jubilee coin and specially minted Maundy coins as keepsakes of the event.
---
Buckingham Palace has issued an online Book of Condolence for memories and other forms of condolence on their website Here.
The funeral is being broadcast in Leeds in the millennium square between 10 am to 6pm on September 19. There is free entry but limited seating options available.
Leeds also has a Book of Condolence for the county to leave messages of mourning for Her Majesty. The link can be found Here.
---
From all of us here at I-Yorkshire. His Majesty the King has our heartfelt sorrow for the passing of his great mother, and a glorious Queen.