Property developers in the North are due to benefit from £1 billion of funding in the coming years. This funding will intend to increase the supply of property development finance to our county.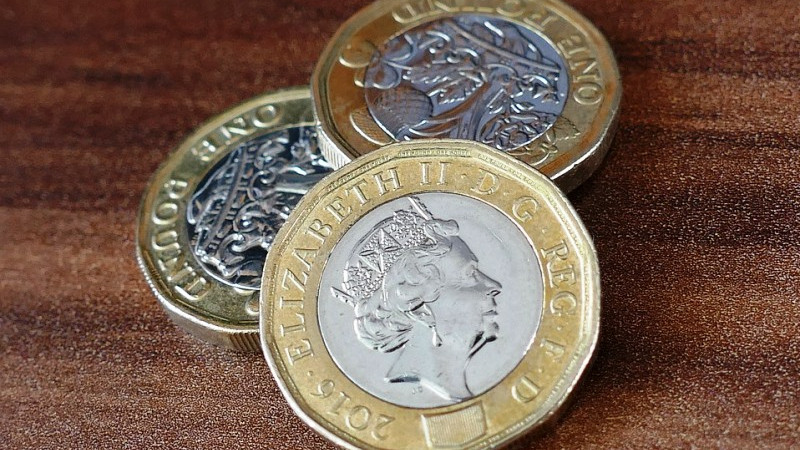 According to GBB's plans, the bank will provide tailored lending to both residential and commercial property developers. Offering secured loans of between £1 million and £5 million. 90% of this funding will aim to support regional property developers and SME construction companies.
The new North East, Newcastle based bank, GBB is led by an experienced management team. Who has formally applied to the Prudential Regulation Authority (PRA) for a licence to trade as a bank.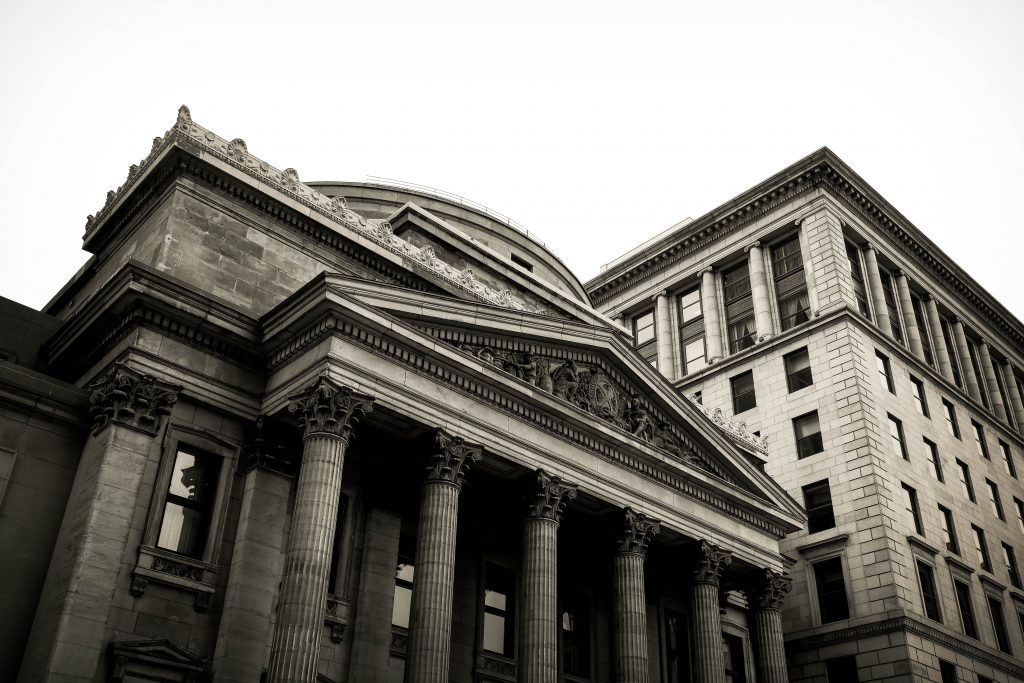 Therefore, intending to provide tailored lending to regional small to mid-size property developers. Including both residential and commercial property development. The bank will also offer fixed-rate savings products to their retail customers.
The new bank GBB has plans to support residential property development projects of around 10 to 40 houses. Also, commercial properties of between 1-3,000 square metres. This will include properties across the Northern Powerhouse regions in the UK.
This new funding will support the development of an estimate of over 12,400 new residential properties. Also including over 500 commercial properties.
GBB will also create work for as many as 60 staff when it launches. Planning to act as an "engine of economic growth for regional SME developers."
The leaders at GBB say that their new premises are now being obtained. Allowing GBB to triple its employee headcount to more than 60 ahead of its 2021 launch.
Steve Deutsch, GBB's Chief Executive Officer, said that "Small house builders are essential to building the homes that this country desperately needs, but they often can't access affordable finance."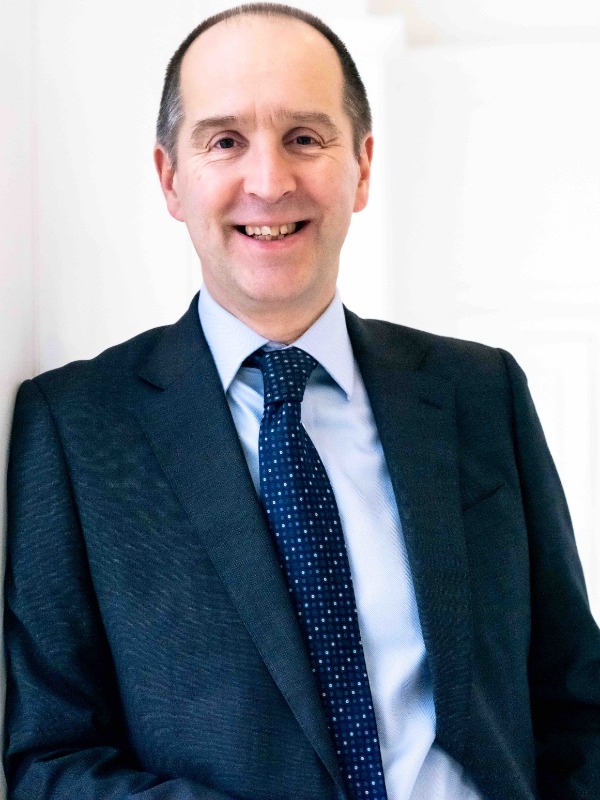 GBB will provide bespoke secure finance which will be strong due to their long-term relationships. Aiming to build long term trusting relationships in order to generate repeat business.
GBB's CEO also states that "This will be funded by highly competitive fixed-term savings products. Aimed at customers looking to deposit between £5k-£100k of savings. We want to be a reliable source of income for savers in the easiest possible way. "
This new property development fund is part of the banks overall lending plan of £2.9 billion. There is an estimate of £2.6 billion which will go towards supporting regional property developers and small constructions companies. They will impart a total of £2 billion across the North of England, the Midlands and Scotland.
A notable lack of finance for property development is apparent, identified by the government. This lack of finance acts as a barrier by preventing smaller builders from growth. GBB believes that their new approach will lead to an increase in the demand for finance from small to mid size property developers and construction companies.

For savers, GBB also offers highly competitive fixed-rate deposit rates, which will ensure strong appeal and that customers achieve competitive returns.
GBB currently has headquarters in Newcastle-upon-Tyne.
We hope that this new investment will bring more business to the North of England. Most notably, our beloved county of Yorkshire!