Over the weekend, the massively popular drinking hole TigerTiger closed down and shut their doors for the final time in the early hours of Sunday morning. This was after inviting party-goers from all over to one last shindig late Saturday night.
On TigerTiger's official Facebook page, they stated: "As most of you are aware, Tiger Tiger Leeds will be closing at the end of this weekend and we would like to thank everybody who has joined us over the years for some memorable nights!"
Furthermore, they invited everyone to "Come party with us for one final time!"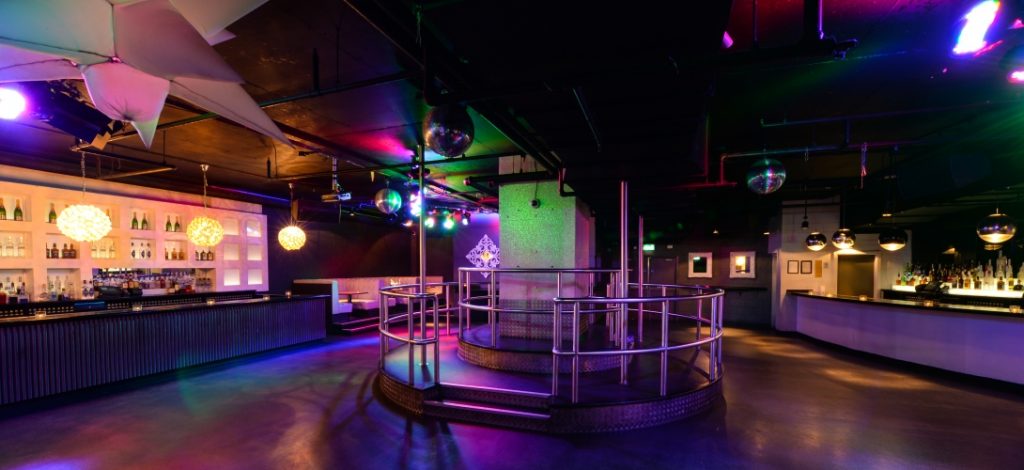 Photo Credit: TigerTiger
Emotional and disappointed customers were upset of the closing of their local Drinking Hole and had the following to say about it:
Nicola Dawson said: "RIP Tiger Tiger Tuesdays," in reference to the bar's popular mid-week night.
Chris Cassar shared the thought that everyone had, saying: "Where are we going to Karaoke now?"
Phoebe Higgins added: "So many memories man… always in my heart."
There has been no indication whatsoever as to why TigerTiger Leeds will be closing but it has been said for a supermarket taking its place on site.
What do you think?
Source: Yorkshire Evening Post