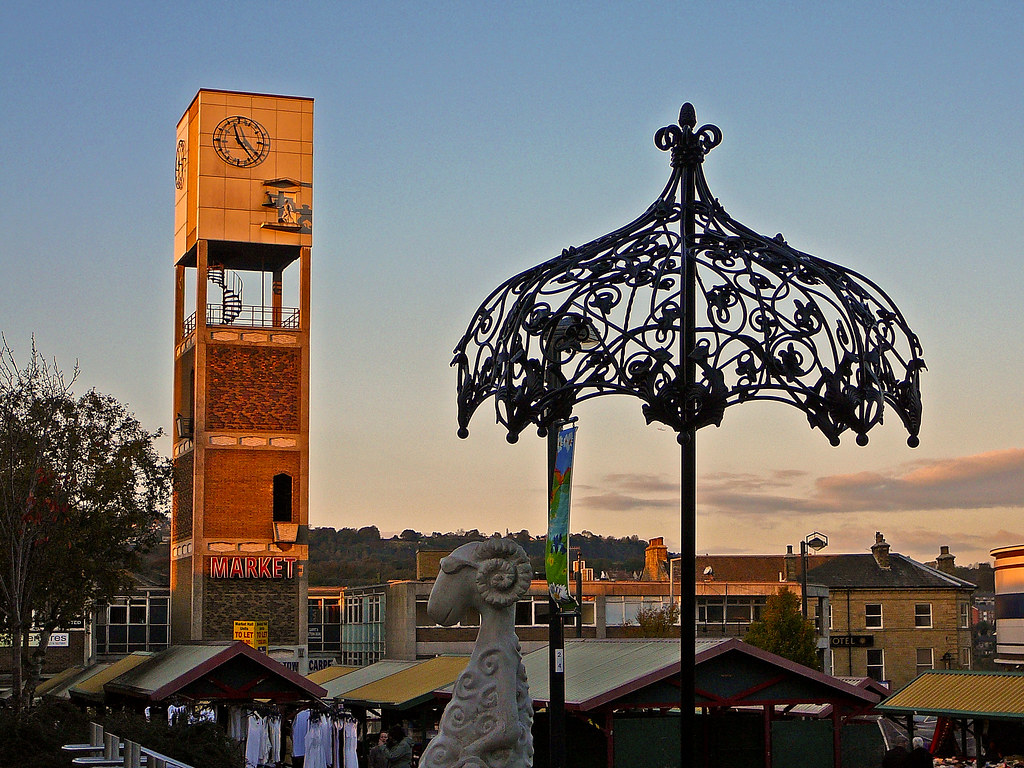 The town of Shipley, seated around the great river Aire and the Leeds–Liverpool canal, is a lot more than might meet the eye at first glance. From its ancient origin and settlement, to becoming an important market town and being among one of Yorkshires best historic textile towns, with such a gorgeous natural backdrop of moors and canal space, there is so much more to delve into.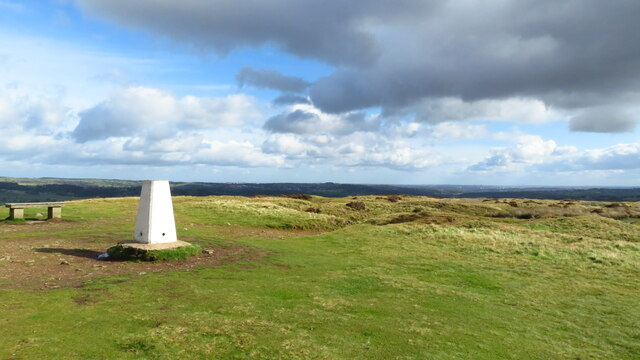 The name for the town and parish of Shipley derives from the old English for 'sheep meadow', with its origins coming from being first settled in the bronze age, coined most likely by the farming and livestock community that was built up to support those living in the area. Given the rolling moors and forests of the gorgeous Yorkshire backdrop with the water front of the river situated directly in the middle of the settlement, they would have been spoilt for choice with the views of god's own country.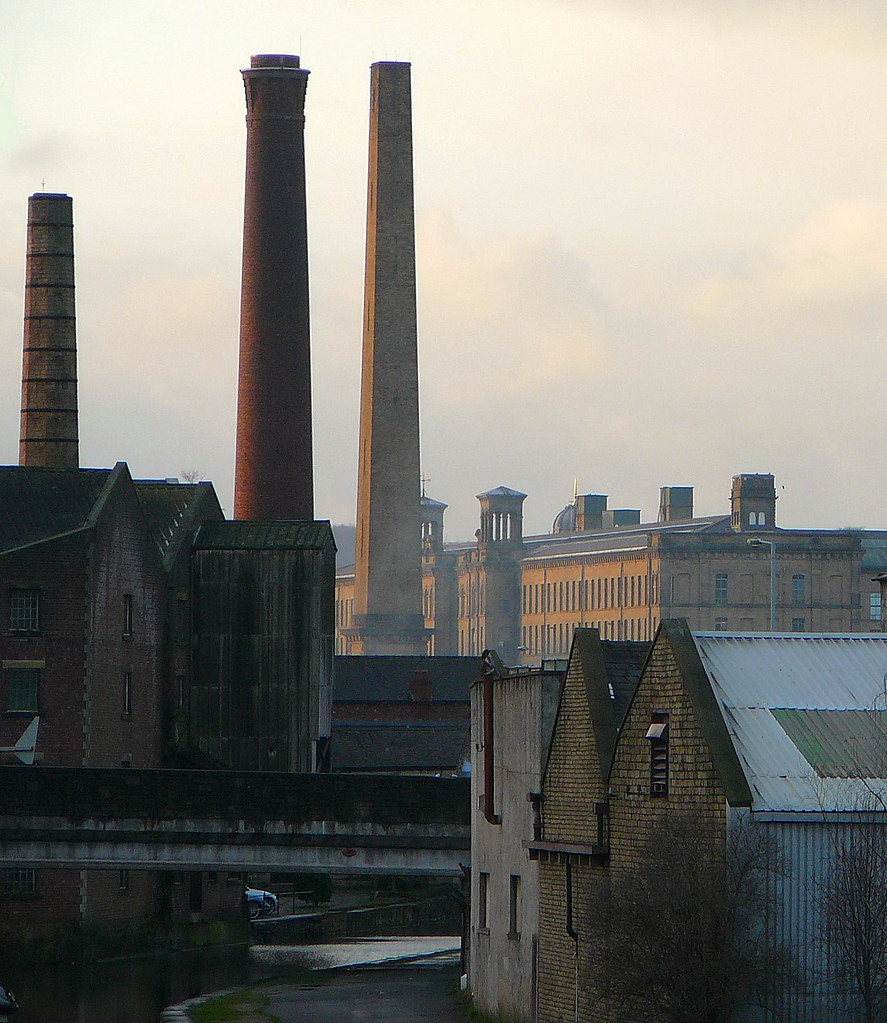 However, the real shaping of the town of Shipley came from the industrial revolution and the hands of the skilled Yorkshire textile workers. With the population moving on from the smaller scale cottage industry towards full industrialisation and full-scale mills, with the power of the Aire being harnessed to turn the great looms that kept to the namesake heritage of the town. One such mill was Salt's Mill built to employ 3 thousand people and having a production capacity of 30 thousand yards of cloth every working day, with its innovative use of alpaca wool. It sits bearing over the river now as a heritage piece of Shipley's industrial pride with it being converted into a gallery that shows a wide range of paintings and other showcase events, and restaurant providing café style food and drinks, and minor gift shop that includes books and other retail gifts.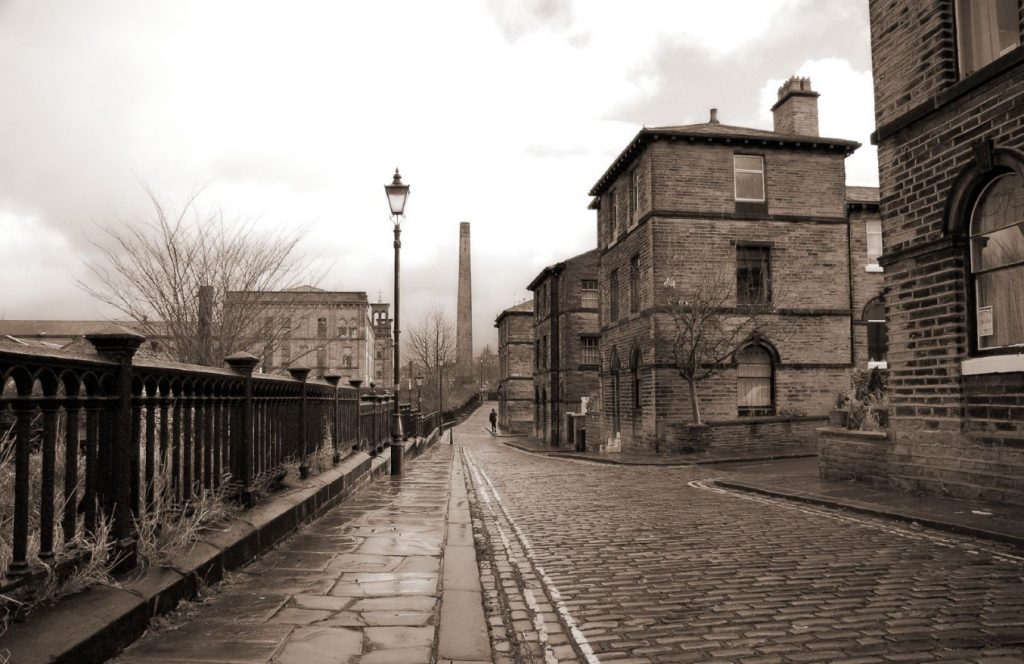 The town of Saltaire was constructed to support the operation of the Salts Mill, with the town being constructed to the specification of Sir Titus Salt, to house all of the mills workers. It included all the features and amenities of a natural town including a hospital, rail connection and even a church. All built to specification and planned to provide community and amenities for its residents as the worked within the mill. After the post war textile decline, Saltaire became a UNESCO World Heritage site in 2001. the town is now left open to visitors to learn about this page in Yorkshires' history, and giving it the recognition it deserves world-wide. With the town itself and the surrounding area becoming a tourist destination.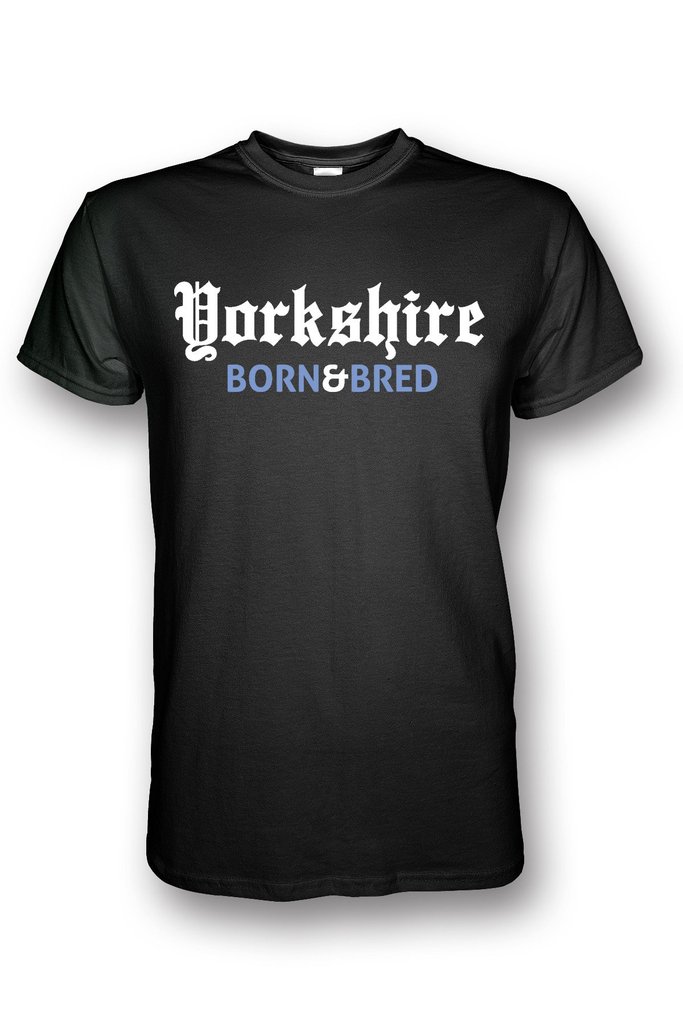 If you too are proud of your heritage, as those from Shipley are. Why don't you celebrate it with some great Yorkshire products? Or if you have a Yorkshire born friend or family member why not get them a gift to celebrate where they are from.