---
What is it?
#YorkshireCleanUpChallenge is a social movement initiated by i-Yorkshire, intended to clean up any areas that are facing problems with litter, graffiti, fly tipping or that just need a little TLC .
Often resources are limited leaving local councils struggling to act on sites quickly and efficiently, if at all! We are working with local community groups, charities, local business and volunteers to make a difference and help keep Yorkshire clean and tidy!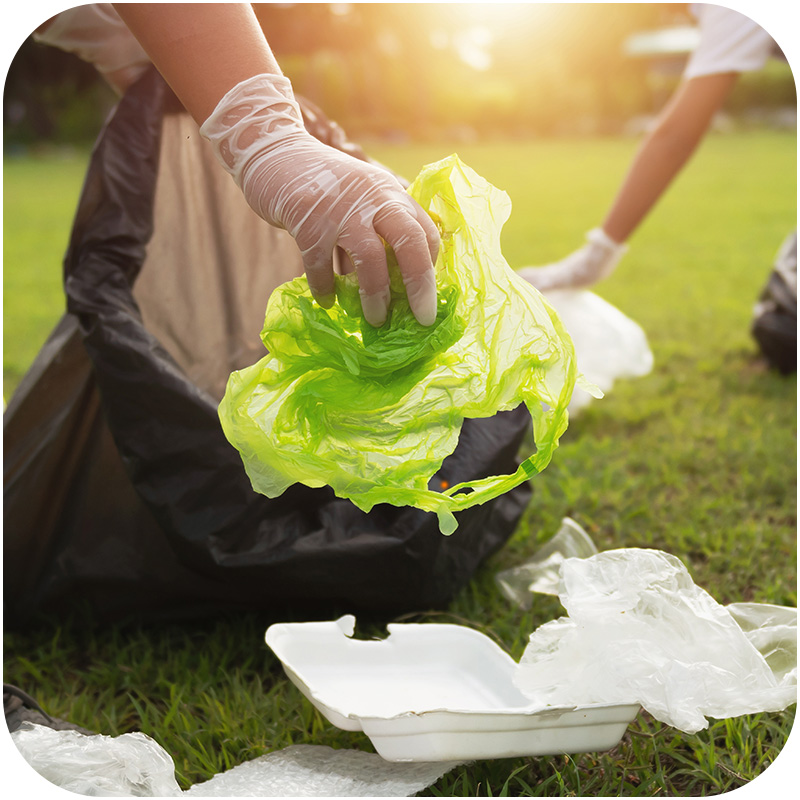 Get involved
There are several ways to get involved, whether you have a site that you would like to see cleaned up, are a business wanting to sponsor a site clean up, a volunteer willing to come along and help or maybe just sponsor the campaign to help us clean up more sites!
Report a site
---

If you would like to suggest a site than needs some tender loving care, then please use the dedicated clearwaste app, we will en devour to take action ASAP!
Click here to report a site.
Sponsor a site
---

You can sponsor a site clean up, let your local community know that you or your business care about the environment, we will clean up on your behalf and put your stamp on it.
Contact us for further details.
Find volunteers
---

Get involved and get your hands dirty. Come along to an upcoming site clean up, help us find sites, promote the campaign or help us raise funds. All volunteers welcome.
---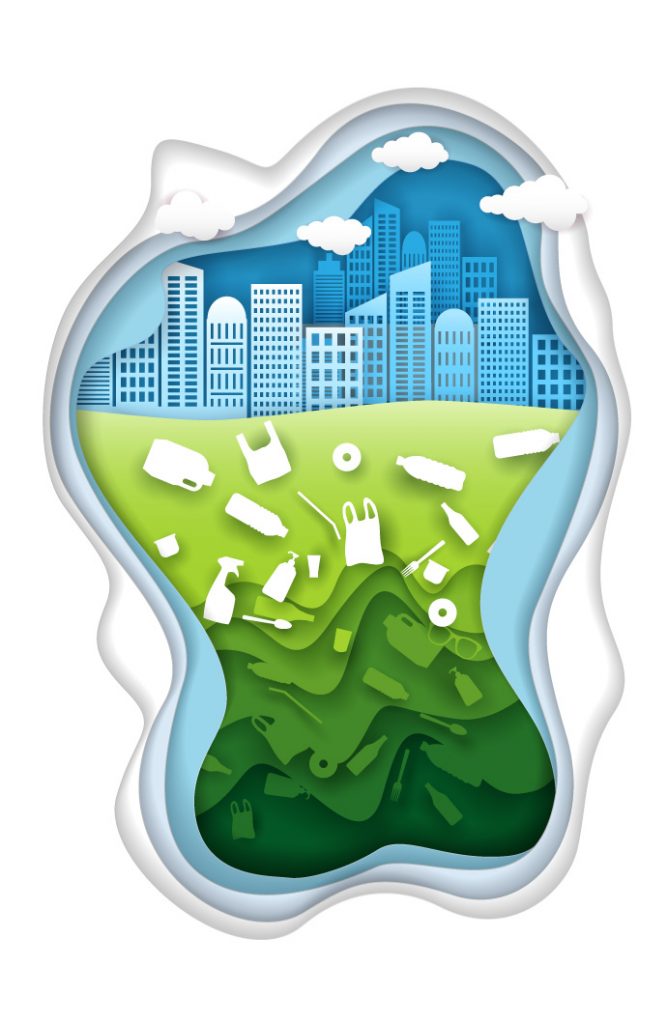 You can contribute to the campaign via our just giving page. All donations will be used to provide equipment and facilitate future clean ups:
https://www.justgiving.com/crowdfunding/yorkshirecleanupchallenge

---