Despite being England's largest county, Yorkshire never seems to get a large amount of recognition when it comes to film and TV. Well, i-Yorkshire aims to ensure Yorkshire media gets that recognition. With this new article series, we'll be informing you about the latest media releases set in God's own country. And letting you know why you should give these shows and movies a watch. We Begin with BBC2's tribute to community shopping, Back in Time for the Corner Shop.
Overview
Set in Meersbrook, Sheffield and presented by Sara Cox and historian Polly Russell, Back in Time takes the Ardern family (Dave (Dad), Jo (Mum), Sons Ben, and Sam; Daughter Olivia) and tasks them with running a corner shop (an authentic corner shop restored for the purposes of the program) in a way that is accurate to historical time periods. They sell products from that time, with the same form of currency. Perform various time accurate job roles and indulge in activities practiced by corner shop owners during those years. The first episode follows the family dealing with conditions from 1897 (the year the original shop began trading) until 1919.
Why it's worth checking out?
As a historical education program Back in Time for the Corner Shop is incredibly impressive on many levels. The amount of information they manage to convey in a single episode is staggering. Russell certainly knows her stuff. Cox's narration also adds a great air of authority to the information presented. And they use an incredible amount of Sheffield archival material (print and film) to give a feeling of authenticity. This first episode covers over 20 years of time and yet it never feels like you're watching a lecture. This is because the show is effective at two things: making information easy to understand and making it entertaining.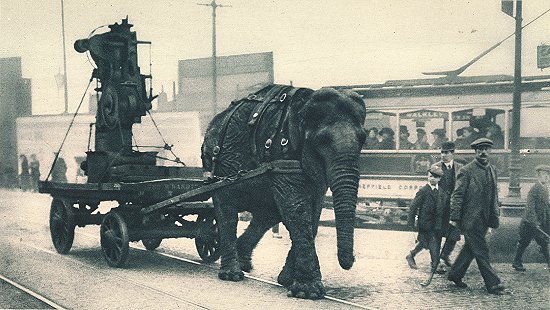 By showcasing the history of Sheffield as well as big events that encompassed the entire UK through the perspective of a small business and the products; services they provided, we're able to see how the corner shop impacted English communities and how people were affected by historical events. Every couple of days the family goes up a year on their timeline. With the contents of their shop changing depending on what was available at that time. For example, in 1898 when the shop's original owner received an alcohol license the Arderns receive beer to sell in the shop. And during the first world war years when supplies are low, their stocks diminish and increase in price. This makes the history easy to understand and more relatable. Because we see these changes through things that affected the lives of everyday people.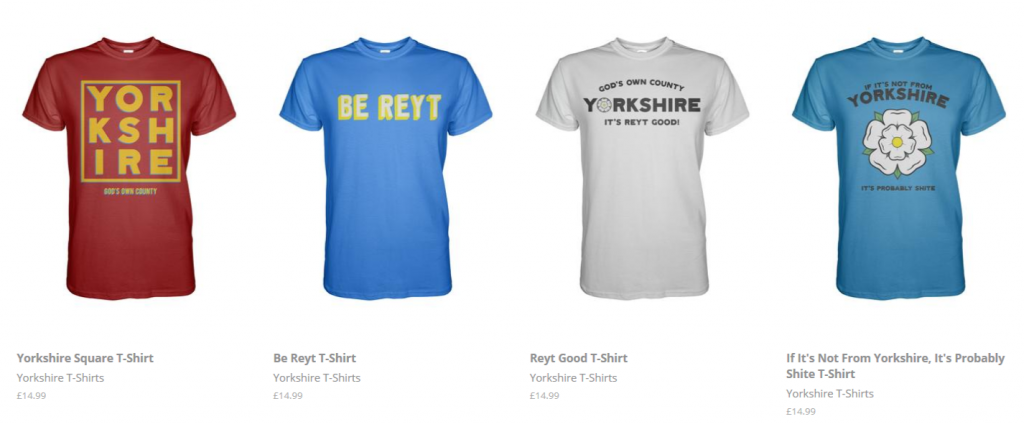 And while the show is historically informative it's also very entertaining. Seeing the Arderns deal with customs like taking a cart around Sheffield for food deliveries, having to put jam into paper containers or eating era authentic meals like Shredded Wheat with Marmite is hilarious. Very much demonstrating the keep calm, carry on Yorkshire sense of humor. But the show can be moving when it wants to be. Seeing Jo's expressions as she gains insight into what her great grandparents (shopkeepers themselves) went through is incredibly touching. The family's reactions to the first world war draft notice is also very sobering. And the community spirit they foster through the shop's social events, like the King's coronation gathering, gives a warm feeling of unity that the modern world has lost. Making the show very much a tribute to the past that reminds us to be thankful for the present.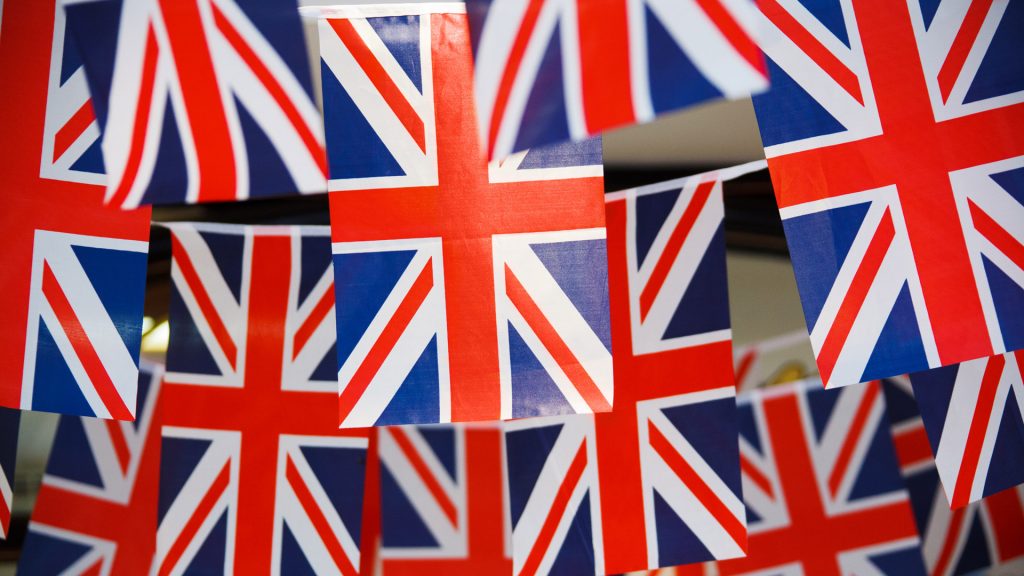 Conclusion
In the end, Back in Time for the Corner Shop is a program that everyone can appreciate. If you're interested in history, particularly Sheffield history, the show gives a great amount of well-researched information backed up by authentic archive material. It also showcases this information by providing keen insight into the lives of everyday Sheffield people. Looking at how they were affected by changing norms in a way that is easy to follow, and relate to.
Finally, the show is also very entertaining. Seeing modern people adapt to the challenges of old with the typical Yorkshire sense of humor is charming. And it is also moving to see these families go through some of these tasks. Gaining an appreciation for both modern life and the hardships faced in the past. Not bad for a show about running a corner shop.
Be sure to check out new episodes on Tuesday at 8pm on BBC2. Let us know what you think in the comments.