Yorkshire is a place of outstanding natural beauty – we all know that. But as the seasons turn, the back end of the year brings out some of the best views of the year. While the weather can be unpredictable, it's a great time to make the most of the outdoors before we head back into winter. Here's our list of some of the top activities to make the most of the season!
1) Walks at Whitby Abbey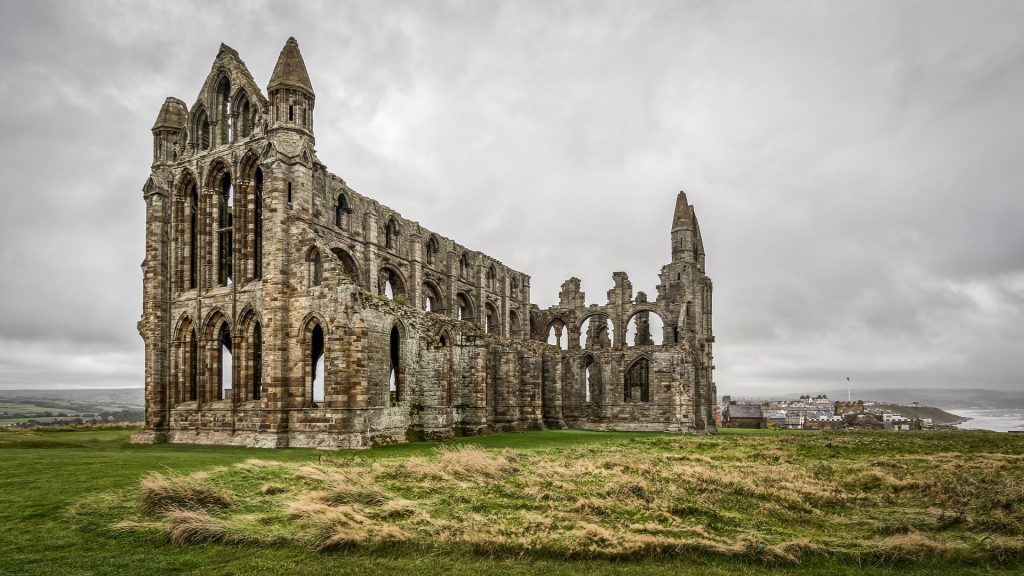 This is one of our all-time favourite locations to visit. The abbey can be a really lively spot in summer, and a great place to stop for a picnic and spectacular views around the town. But if you visit in Autumn, it's a little quieter, and the cold weather brings a beautiful autumn mist in the mornings to shroud the surrounding town and harbour. Getting up a little earlier to watch the fog drift away to reveal the picturesque town below is one of the best views you will get along the Yorkshire coast!
2) Afternoon Tea in York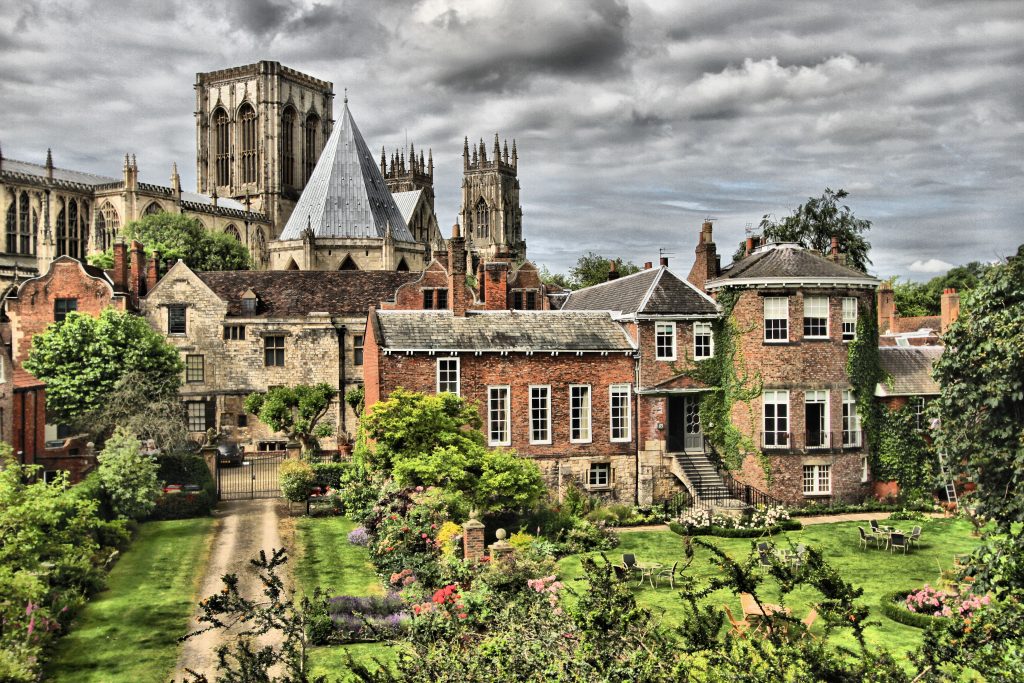 York is a beautiful city, and in the autumn and winter months it becomes even prettier. Being one of the greenest cities, you're sure to see the autumnal red, orange and brown leaves everywhere. If your feet get a bit weary of walking (or if the temperature drops) there's also plenty of beautiful cafes and tearooms where you can grab a hot mug and some cakes, and watch the leaves fall from a nice, cosy seat inside.
3) Castle Howard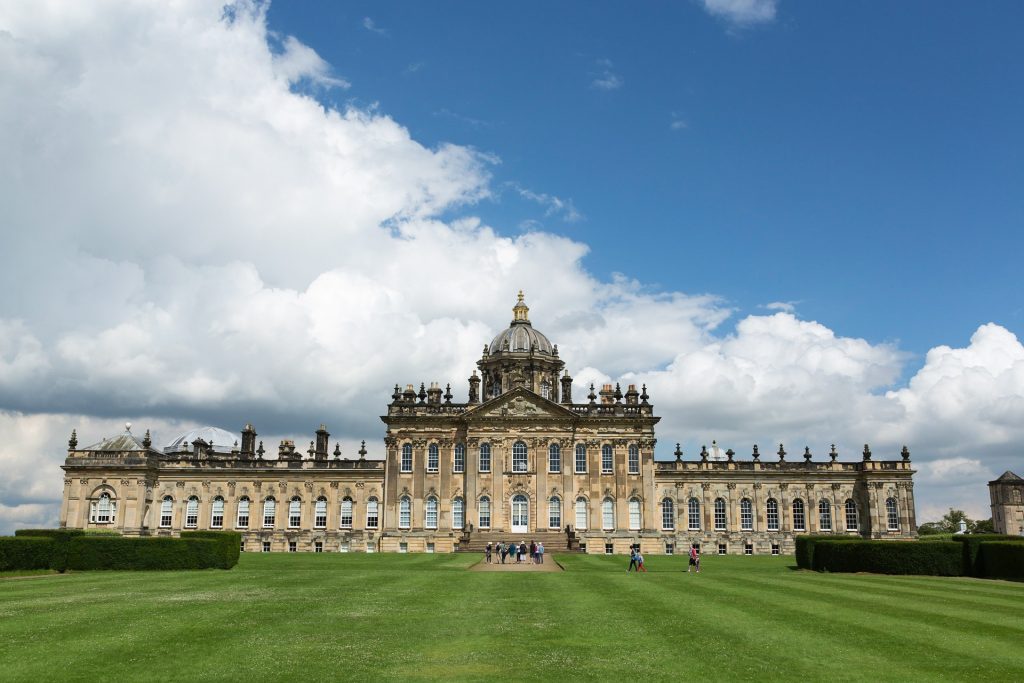 Castle Howard is another famous beauty spot, and with 120 acres to explore, you're sure to see some fantastic sights. Again, if it gets a little chilly, you can explore the halls of the great house. We promise you, it's as gorgeous inside as it is outside!
4) A day out in Leeds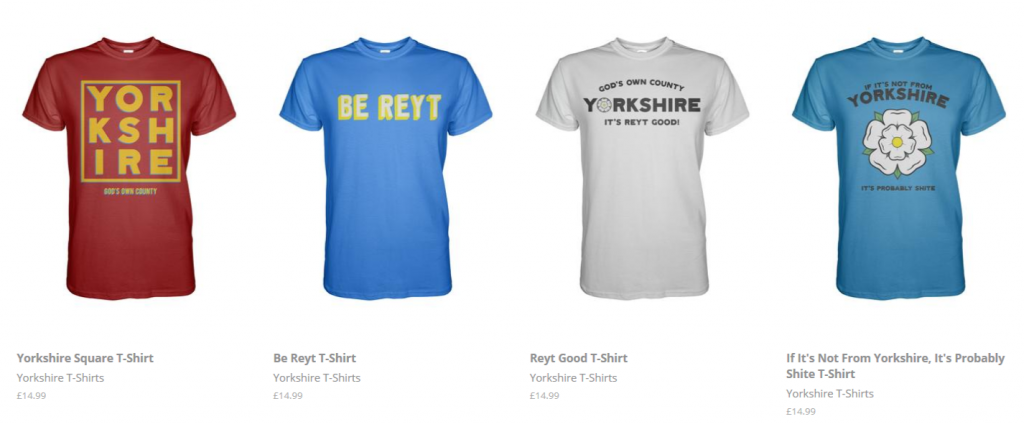 Another great thing about autumn is the sales. Most retailers will be looking to unload their summer wares quickly, so see if you can grab yourself a bargain in the department stores, before stopping down at the city museum or art gallery. Another great spot is Trinity Kitchen – they have a number of street-food style vendors that regularly change, so you're bound to find something both delicious and unusual to warm yourself with!
5) Yorkshire Sculpture Park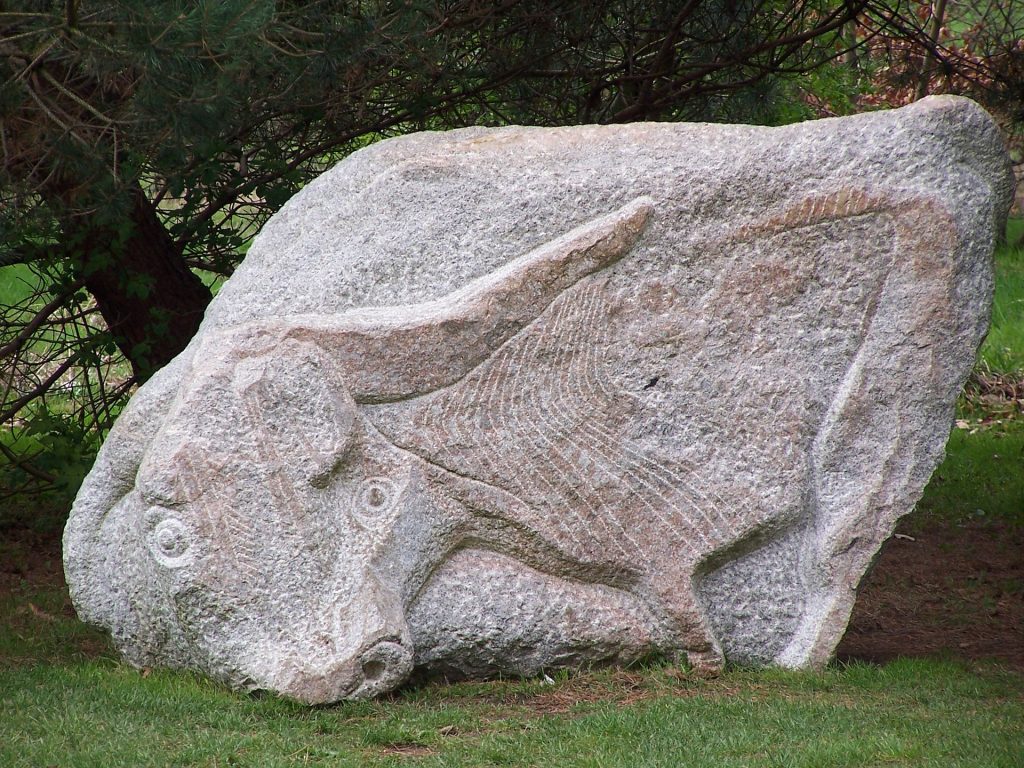 This one is a fantastic day out, and has everything you need. While some of the grounds may be off-limits due to the weather, most of the indoor galleries will still be open. Explore some fantastic art and sculpture or take a long hike over the acres of fields – just be sure to wear some wellies!