When you get visitors from outside of Yorkshire, or even on one of your days off. You need things to do, and you need to have a day out that will be worth while. So here are 5 of the best days out in Yorkshire;
1. Aerial Extreme, near Bedale.
If you have a head for heights; walking; climbing. Aerial extreme is the best place for you. This particular Aerial Extreme was the first of its kind in the UK. They use ropes, ziplines and and all other obstacles over 13m tall. Some people get nervous with heights but, not to worry! You are securely attached to safety line. However, there some height restrictions; children 1.1m to 1.4m tall MUST be accompanied by an adult. Furthermore, Aerial Extreme has said that their obstacles and other activities have actually helped people conquer their fear of heights.
More Info;
 0845 652 1736
aerialextreme.co.uk
Adults £25, children £20 (1.1m minimum height).
See website for opening times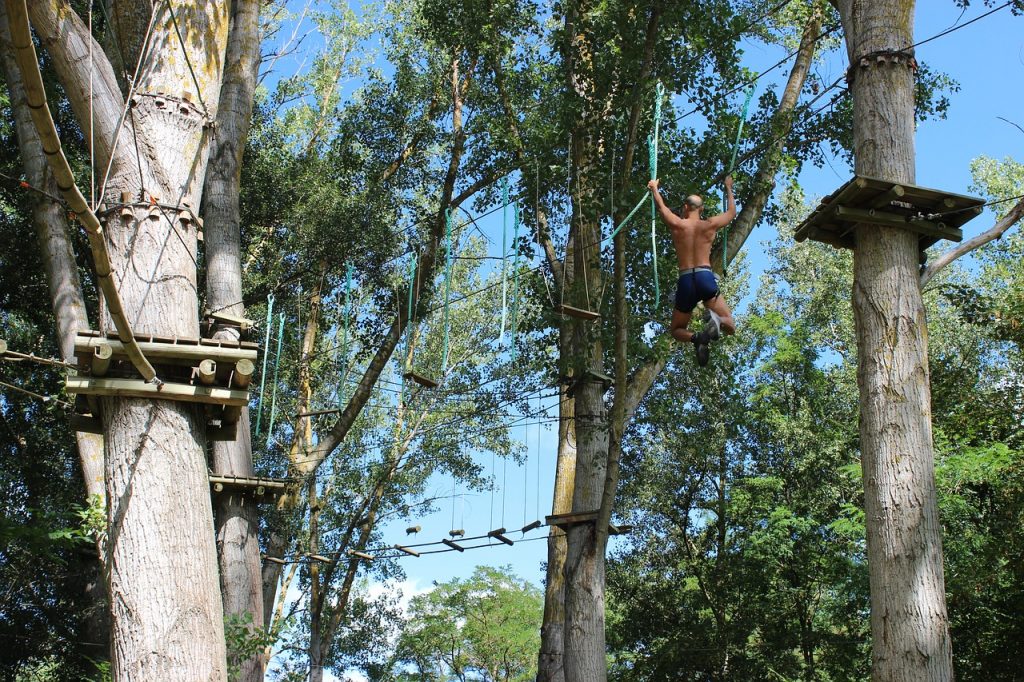 2. Bolton Abbey, Skipton.
This has been a popular spot in Yorkshire for families in West Yorkshire as it is much closer than the beach or any other attraction. The River Nidd stretches for a quarter mile which is great for swimming, paddling  and even catching fish – only small ones! However, please be careful not to swim past the stepping stones as the current is much stronger after that.
More Info;
01756 718 000,
boltonabbey.com
£6 per vehicle (includes all passengers, £4 after 4pm)
£3 per motorcycle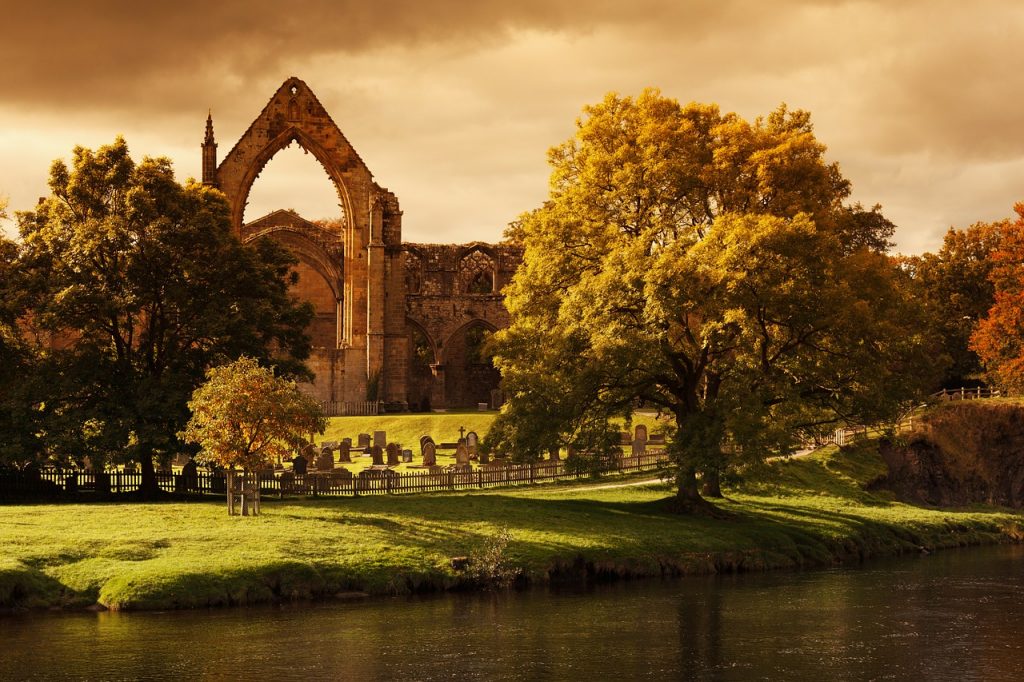 3. White Scar Cave, Ingleton.
Brace yourself… One mile, 80 minutes stroll through part of national park. One catch, its underground! Guided tours of the Mighty White Scar Cave will take you into a world of stunning rock formations and Yorkshire History. At four miles long, it is the longest cave open to the general public. On the downside, the cave is not somewhere that is accessible for a wheelchair or a baby buggy. Before you go… TAKE A JUMPER!! The temperature is a low 8 degrees all year round. Brace yourself!
More Info;
01524 241244
whitescarcave.co.uk
From February-October the cave is open every day from 10am (last tour 4pm)
Adults £8.50, children £5.50, family ticket £23.50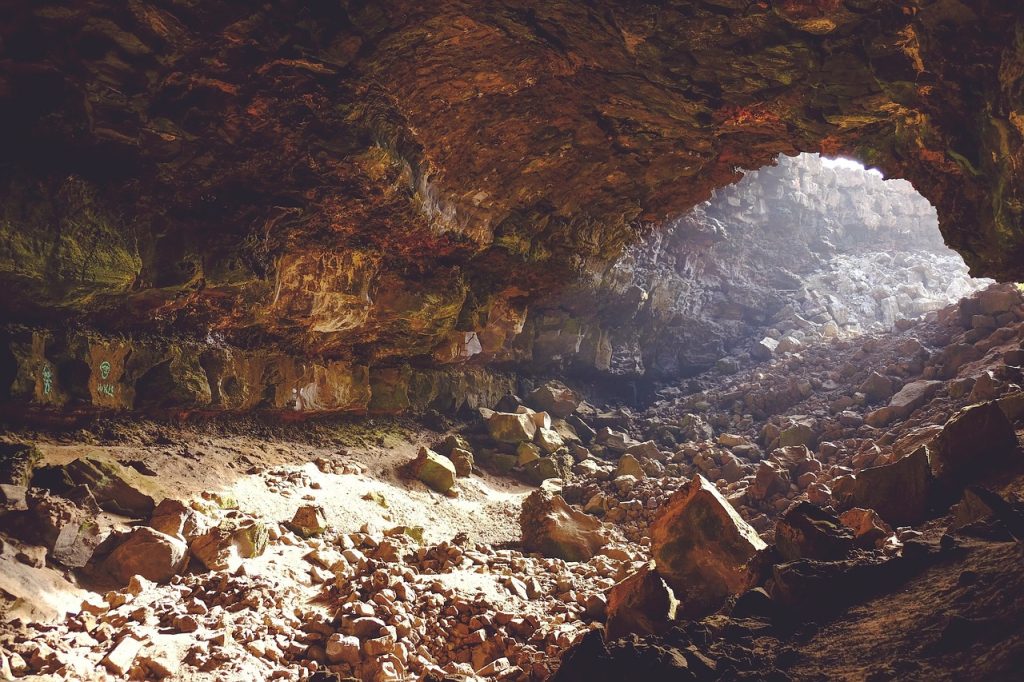 4. Brimham Rocks, Near Harrogate.
One of my favourite places in all of Yorkshire – Brimham Rocks. Not only does it demonstrate the beauty of Yorkshire by the stunning rock formations. Furthermore there is nothing more great than standing tall on rocks and embracing the views Yorkshire has to offer. The hard walk to the top makes your entire time at the top so much more worth while.
More info;
Generally the rocks are open from dawn to dusk.
Parking £4 for up to three hours, £5 after.
Motorcycles free.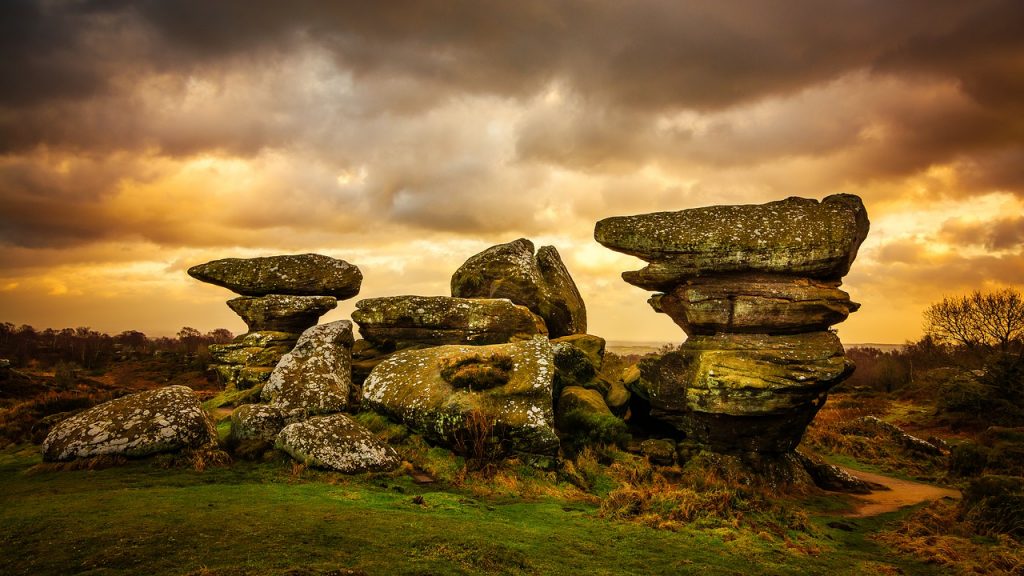 5. Aysgarth Falls, Wensleydale.
The series of waterfalls are simply spectacular, completely free of change and a must visit place in Yorkshire. You can dip your feet in the water or explore the woods that line the riverbanks. Aysgarth has been voted one of the natural wonders of northern England. I completely agree with this decision.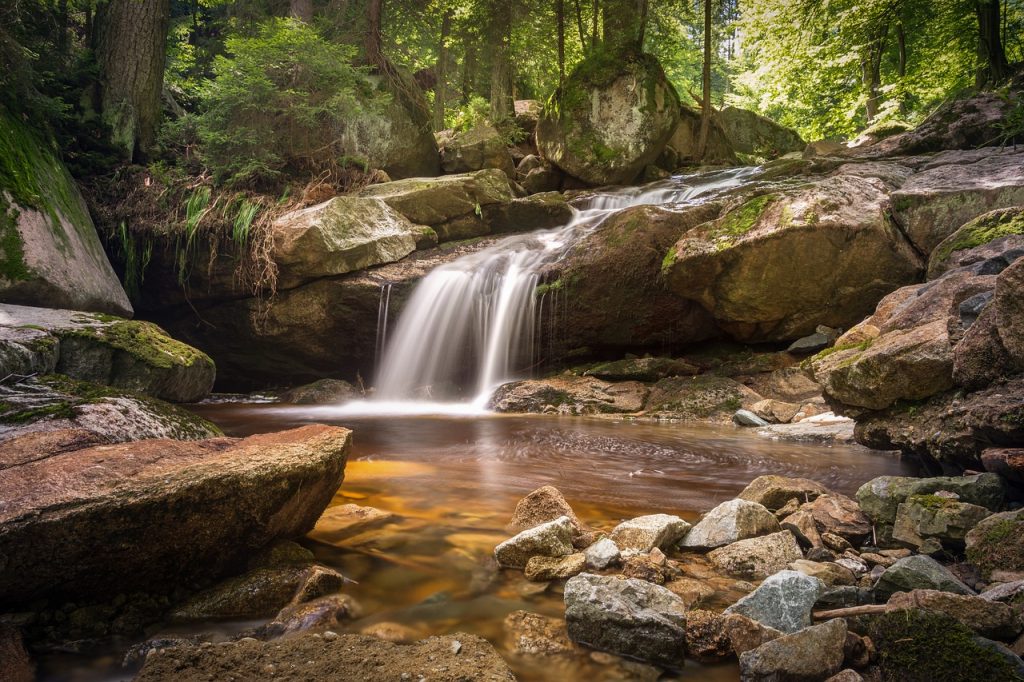 Can you think of any more?
Source: The Guardian