Yorkshire has a surprisingly compelling number of entertainment venues to catch live music concerts, theatre performances, comedy shows, and so much more. The list of venues is extensive, but some of the best can be found in unexpected places.
Here's an insider's list of some of the best entertainment places in Yorkshire.
1. House Concerts – York
A more intimate environment, House Concerts feels like you're sitting in on a private session with the band. The more casual and personal feel is complemented by the interesting interior and excellent customer services. You can catch some of the best upcoming talent such as Kan Wakan and Beth McCarthy.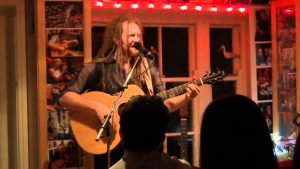 2. Sela Bar – Leeds
With a dramatic range of local ales and international beers, as well as creative cocktails and a pizzeria, Sela Bar gives a stage to some of the most exciting upcoming and well-known local artists as well as inviting jam band sessions. From local favorites The Mastersounds to international acts like Dr Lonnie Smith, the bar has had some rocking nights with a killer atmosphere.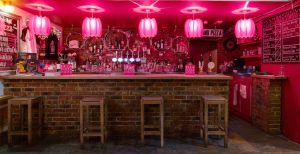 3. Blues Café and Bar – Harrogate
Featuring a different artist every single night of the week, The Blues Bar is renowned for its diverse acts and incredible atmosphere. The bar also offers jam nights for people who want to get into the swing of things and jam with other musicians. Coming up are performances from The Pin-Ups AND Nirvana Tribute.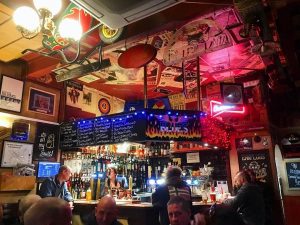 4. Nation of Shopkeepers – Leeds
With and kitsch interior and attractive outside area, this venue hosts art, music, and poetry with delicious food on the menu and lovely drinks from craft beers to shakes. They have a popular jazz night, quiz evenings, and drinks offers throughout the week to supplement the jam-packed live music schedule.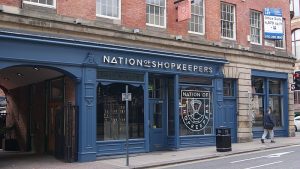 5. The Harley – Sheffield
From the comic book tables to the incredible food, the atmosphere in here is friendly and fun, while the stage rocks or rolls with the amazing array of bands they have drumming through town. Hidden a little from the main strip, you're likely to find night-owls and bartenders drinking here off-shift and creatives jamming in various corners.

Yorkshire Tshirts for sale!

 Source: Source: i.ytimg.com/vi/jUQwHh8fLO0/maxresdefault.jpg; Our Fave Place