Once things get 'back to normal,' hopefully by the end of this year, there are several developments proposed in Yorkshire which will give us all something to look forward to, once we can get 'out and about.'
1. Aire Park in Leeds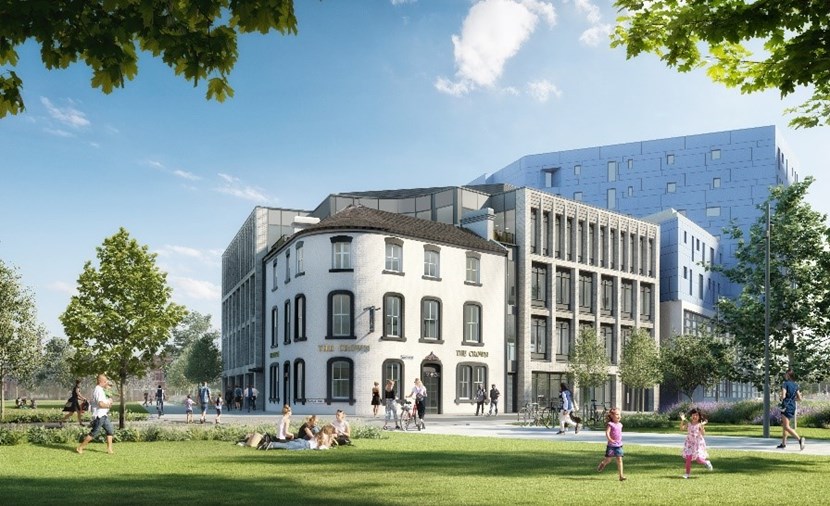 Finally, a green space for Leeds City Centre! Post industrial land on the south bank of the River Aire, including the site of the old Tetley's Brewery is now being re-developed for the benefit of the city. Plans for the £155m project includes a new 5-acre park which will stretch from the Crown Point Retail Park to the banks of the River Aire. Surrounding it will be new homes, leisure and office spaces as part of a plan to revitalise the southern side of the City Centre.
2. Renovation of the Odeon Cinema Buiding in Bradford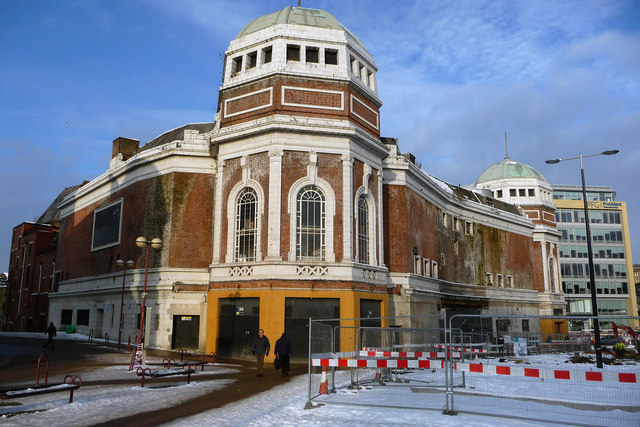 The collective sigh of relief from Bradfordians when it was announced that the long-derelict Odeon building in the City Centre was to be redeveloped could probably be heard over on the East Coast! The plan is to make it a 4,000 capacity live music venue, which will be open after it is safe for us all to sing, dance or mosh again.
3. Heart of The City II in Sheffield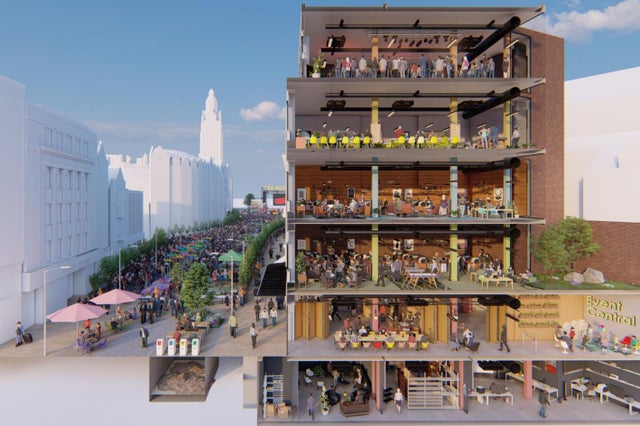 The Heart of the City II project in Sheffield is the sequel to a city centre improvement program which started at the turn of the Millennium and resulted in the construction of the Winter Gardens amongst many other things. Part II includes the redevelopment of two historic streets, Fargate and High Street, with many of the buildings being revamped to host offices, bars and restaurants, making it a more vibrant and modern part of the city. Other projects include the building of a seven story office block and food hall on Cambridge Street. The whole project is to cost £470m and aims to help the steel city recover after the pandemic.
4. York Station Front
The old Victorian railway station has changed little since it was built in 1877 and as visitors to the historic city may testify, it can get quite congested with buses, cars and taxis, especially in the summertime. The new plan seeks to make more space at the front of the station, provided by the demolition of Queen Street bridge, the pedestrianisation of areas between the station and Royal York Hotel, plus improved pedestrian crossings to make the area a lot safer and people friendly.
5. The Lagoon Highway in Hull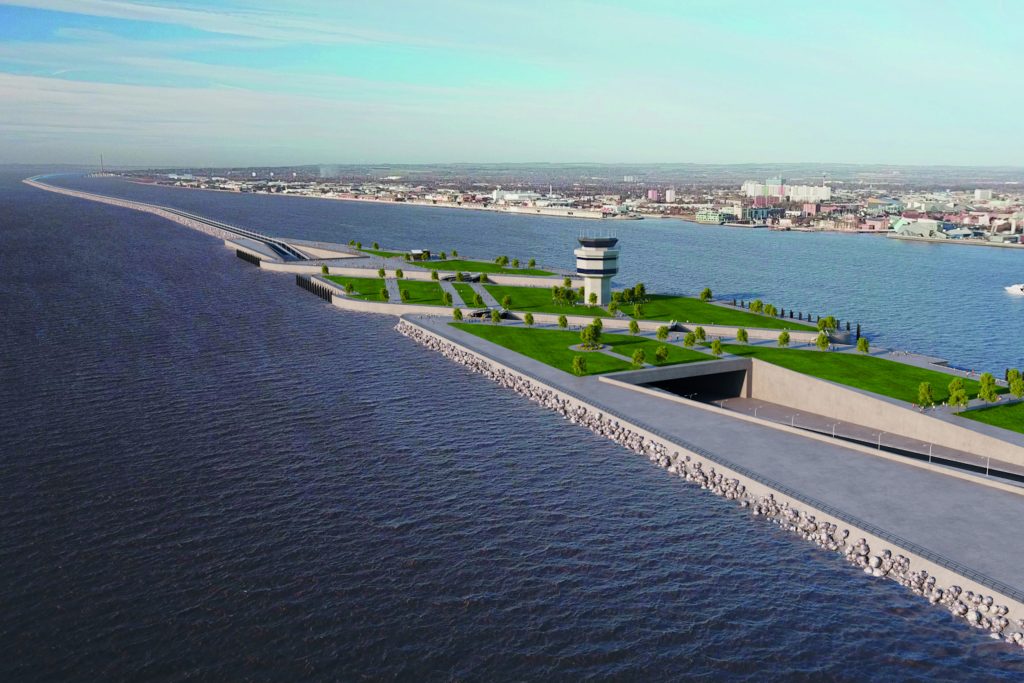 Although this project is still in the planning stages at the time of writing, the £1.5bn Lagoon Project in Hull could transform the area. The project would involve building a six mile long road on the Humber Estuary from the A63 at Hessle Foreshore to Victoria Dock near the East end of Hull, along the shoreline. The aims are to divert traffic away from the City centre in a bid to reduce congestion and also eventually create new economic opportunities surrounding it with the regeneration of Victoria Dock, renewable energy schemes and enhanced flood defences for the city.