The British Library have announced exciting plans of expanding their operations in the North of England, and have recently reported that they plan to move ahead with investment for a new facility in Leeds, to coincide with Leeds 2023 Cultural Festival.
New Investment Plans up North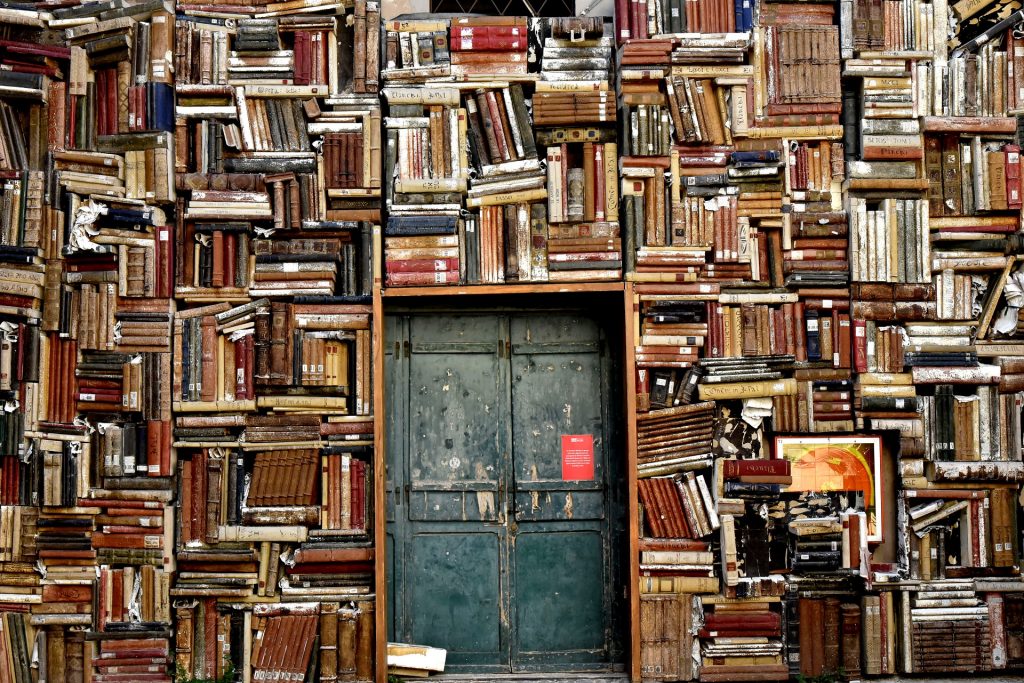 The British Library, while not relocating, have stated that they are looking to develop a new branch which will be known as "British Library North". This follows a recent investment of £250,000 that was promised by the British Library to expand and develop its current services in Leeds and Boston Spa Reading Rooms.
A Cultural Migration


This comes as an exciting new development in the history of the North, and further demonstrates the shift of cultural importance within England. In recent times, we have seen the BBC's base of operations move from the nation's capital to Manchester, and other media channels have done the same. Channel 4 is among the other big business that will be relocating darn' r' end soon – and all of this demonstrates not only the value of the north, but the willingness of larger institutions and businessess to engage with people and cultures outside of London.
The British Library is currently in discussion with Leeds City Council to find a location for the new facilities.